The Ultimate Guide to Filipino Chat & Dating
Don't you just to sit down and chat with attractive Filipino singles all day, every day? Whether if it's your first time or the millionth time you logged into your account, you still get intrigued whenever there's a new notification pop up on your screen.
No one can expect what those notifications might entail.
They might be the message from your soulmate or just from another scammer.
Here in TrulyFilipino, we want your dating adventure to be fun and full of good memories.
In this article, get to know the full do's and don'ts if you want to succeed in a Filipino dating site with chat.
Know Your Ideal Filipino Match
Before anything else, before you even sign up on TrulyFilipino and chat with ideal singles there, make sure you know the type of people you want to meet.
Believe us, this will make dating a whole lot easier.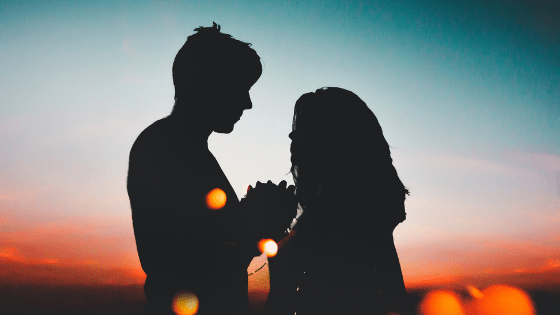 Having an idea about your ideal partner makes you focus more on finding someone like them and not get distracted by chatting with different people at the same time.
This is where quality over quantity takes the point home.
It's better to be interacting with three people where you can see that you could build a relationship with, rather than be chatting with ten singles and still no one is special enough for you to take it to the next level.
Join a Filipino dating site that has a live chat
Now that you got your ideal match worked out, joining a Filipino dating and chat site is the next step in this guide.
So what are the things you should consider when choosing a Filipino chat dating site?
Has lots and lots of users
The members are sincere singles who are looking for their ideal partners
Has little to no scammers
and of course, has live chat.
Throughout the years since the internet was invented, there are a lot of dating sites on the market. You might have tried one or two of them, but the best ones always stand out.
One of them is TrulyFilipino.
Related Article: How To Look for Filipino Singles Online
Know the Do's
Once you've tried doing some browsing and searching on TrulyFilipino, you can expect to see a lot of online Filipinos from the different parts of the Philippines.
But now that you're ready to interact with them, you need to be aware of these things before you get on with Filipino chat and hit SEND.
Be friendly
Show how sincerity
Just be yourself
You might think that it's hard to attract a Filipino. But in general, Filipinos are friendly people. Just be nice, show how interested you are in getting to know them, and most of all, be confident.
Related Article: Filipina Dating & Safety Tips
Beware of the Dont's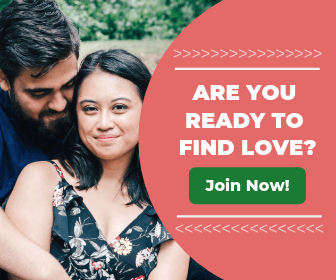 Just the thought of how many Filipino singles are online right now on TrulyFilipino just makes you want to sign up and chat with them right away.
But hold it!
Even if you have the best intentions and you've tried your best in reaching out to them, you might be guilty of these mistakes that will most likely get you little to no replies at all.
You're very rude
You insulted their culture/beliefs
You're judgmental
You send them perverted messages
Please take note that even if what you sent is not rude or perverted for you, but for them, you're very much just like the other people they've met and your name will probably be on their block list.
Filipinos are generally friendly. They're pretty open to meeting people online. But only to people who are also friendly and respectful to them. If you are otherwise, don't expect great replies.
Get your scammer radar on
Aside from all the other dont's mentioned above, there is one ultimate don't that you should be very careful with. And that is to fall for scammers.
Scammers usually target dating sites for a reason. That is because when feelings are involved, people tend to trust people easily and make irrational decisions. Like sending money.
Even if TrulyFilipino is a very safe platform, you still can't let your guard down and trust anyone you just met online. So what can you do?
Related Article: Scams on Filipino Dating Sites & How to Prevent Them
Even though it's very tempting to send them that money because they can't pay their bills or they don't have any load left on their cellular phone, please don't fall for this trap. Most especially if you just started chatting and they weirdly inserts the money topic into the conversation.
Beware!
What can you look forward to
As long as you follow the steps mentioned above, you can be sure that you'll definitely have a great time chatting with Filipino singles and if all goes well, you can even go on a date with one or two of them.
Just remember that before anything else, make sure you have an idea of the woman you're looking for. Then join a Filipino dating site with chat so you can meet and interact with them. But of course, you'd have to know the do's and dont's, you don't want to mess with your chances, do you? And lastly, be wary of scammers. Don't let them ruin your adventure to find love.