How To Get A Date on TrulyFilipino (formerly TrulyFilipina)
What's the deal with TrulyFilipino?
Is it really a legit dating site?
Would I really meet real people?
Is it free?
Is it worth my time and effort?
These are usually the common questions of someone who's about to invest their time and heart on a dating site with the hopes of finding their ideal woman. But to help you clear out with all those questions, let's go through those questions one by one.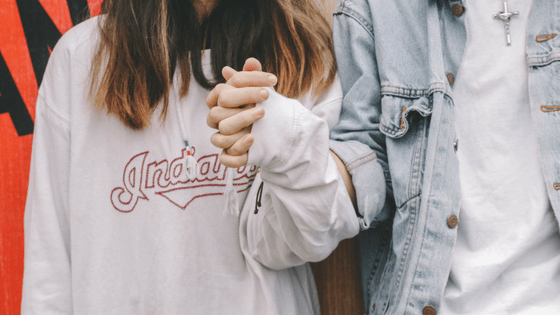 What's the deal with TrulyFilipino?
Being a Filipino dating site, we help Filipino singles find ideal matches to anywhere around the globe. It helps you easily connect with single people and actually find the ones who are looking for the same things as you.
Is it really a legit dating site?
This is probably one of the most asked questions on a dating site.
Yes! TrulyFilipino is a legit dating site.
Prove it!
Well, we have a dedicated team that keeps track of scammers 24/7. We constantly monitor members if ever they're up to doing something dodgy. Our support team is also available any time of the day if you have any concern regarding TrulyFilipino.
We put the dating experience of our members as the top priority. That's as legit as the word legit can get.
Would I really meet real people?
Because of our diligence in delivering quality online Filipino dating to our members, we make sure that every profile is legit whether if you're from the Philippines or anywhere else on the planet.
Since 2009, TrulyFilipino has always been a ground for people looking for serious relationships. Have a look at the success stories. I'm sure you'd be inspired.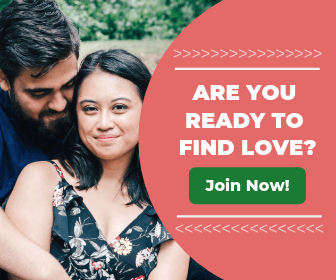 Is it free?
There's a saying that says "The best things in life are free."
Yes, that is technically true. Love is freely given to the people you want to give your love to. But when you want to meet people and make relationships work, you'd have to put in some effort and invest your time in them.
TrulyFilipino offers you two versions. The free version and the paid version.
On the free version, you'd get to have your own profile and search for single Filipinos who are online. You can even view their profiles and their photos. But on the paid version, you can level it up a bit. You can send them a message and even do a video chat together.
Is it worth my time and effort?
Yes! Definitely yes.
Dating takes time and effort. But with the right mindset and personality, you'd find ideal and attractive Filipino singles in no time on TrulyFilipino!
Now, let's find you a date on TrulyFilipino.
1. Do you have your account ready?
Now, you might think that this is pretty obvious. But this is the most important step in your TrulyFilipino dating journey. Without an account, you won't be able to do anything at all.
Let's do this together.
The signup process is pretty simple. All you need is your name, email, passwords, and gender. Also, don't forget to check the terms and conditions. Then click CREATE ACCOUNT.
That's it. Pretty simple right?
2. Is your profile good to look at?
After you signed up, now what?
Can start browsing profiles now?
We know you're too excited to search for your ideal match. But to do your dating profile is also a very important step. No one wants to look at a boring dating profile, especially the ones without a photo. This will not only make you suspicious, it would also give off the impression that you're not serious with finding someone.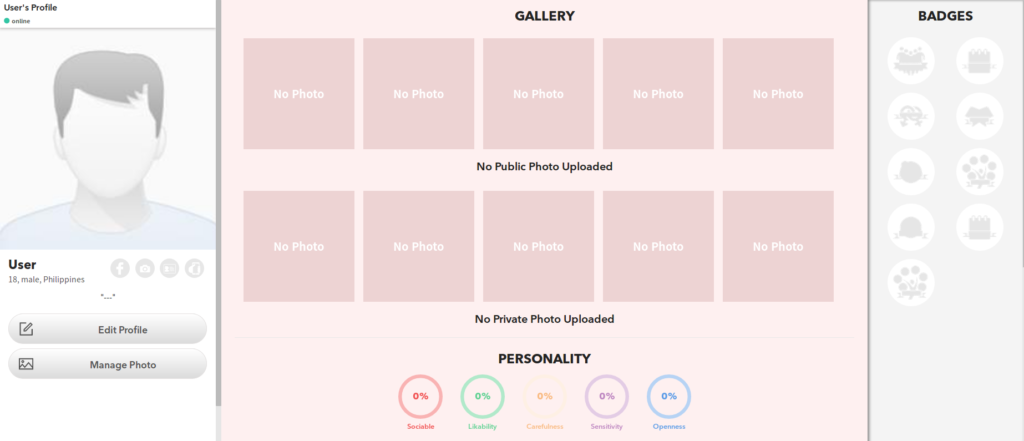 On your profile, you have to put up:
A Profile Photo
Your profile gallery (optional)
Basic info & lifestyle
Your appearance characteristics
A few lines about yourself
and lastly, the relationship you're seeking
Everything's pretty simple and straight to the point. You don't have to spend a lot of time just on your profile alone. You'd only have to share the most appropriate information. But never share sensitive information about you online. Like your email address, phone number, even your home address.
Related Article: 5 Online Dating Profile Tips & Tricks
3. Search for your ideal Filipino match
Now, we're in the most exciting part of the TrulyFilipino dating journey and that is to actually start searching for ideal matches.
So how do I do it?
Well, that's easy!
Whether you have a free or paid account, you can enjoy the wonders of the Advanced Search on TrulyFilipino. Take full advantage of it and you'd be shocked at how many results you would see.
How you search for compatible singles entirely depends on you. If you only want to see profiles of singles from a specific age range or body type, then go for it.
4. Make the first move
Once you've found that special someone, of course, you'd want to get in touch them. This is your chance! So you better grab for it before anyone else could.
How do I do that?
In TrulyFilipino, you can either add them as a friend, send an interest, or message them directly. Either way, you can get their attention. But it's always best to message them directly.
Introduce yourself, be sure to mention the things you like about her based on her profile, and most importantly, be respectful.
Related Article: Filipino Chat & Dating: The Ultimate Guide
The Takeaway
Dating in TrulyFilipino is very uncomplicated. Compared to other dating sites, we make every process as simple to you as possible but still has the essential features needed to browse profiles and interact with online singles. So follow these 4 simple steps and expect a lot of responses. That's a sure thing.
Goodluck!