Dating Cebu Girls: Expectations vs Reality
Cebu is a great place to travel because it has so many tourist destinations that you can go to—from beaches with turquoise waters to waterfalls and stunning island adventures. And if you think that is all Cebu has to offer, you're in for a delightful surprise. Aside from its incredible tourist destinations, successful business operations, Cebu is also ample with gorgeous women. If you are a foreigner or a traveler and interested in dating Cebu girls, we highly suggest that you continue reading!
If you're new to Cebu, it's a great idea to sign up for TrulyFilipino and match with local women in Cebu. How much fun would it be if you have a companion who is already familiar with the famous vacation spots in the area? Enjoy it with a local, get to know them better with TrulyFilipino, and see what it's like to date Cebu girls. And maybe your relationship will progress after hanging out with them; then you decide whether you'd like it for the long term.
What It's Like Dating Cebu Girls
Being a foreign traveler, you unavoidably become acclimated to Western ways and Western women and your country's culture. But it's a little different when it comes to South East Asian women, especially Filipinas in Cebu.
You may have already heard some of the traits and personalities Cebu girls have from different fellow travelers. But if you have certain expectations about what they're like, this blog will help you distinguish truth from misconception.
Expectation: Cebu girls are uptight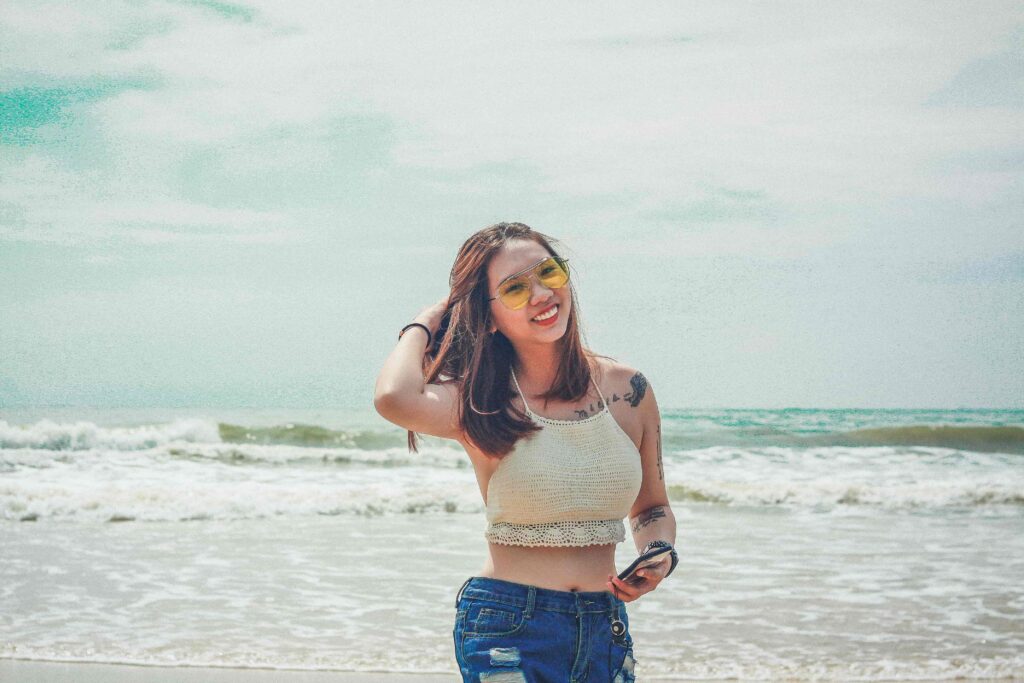 Reality: Women in Cebu are not always uptight! If you want to have an on-the-spot happy pill, then a Cebu girl is what you need! Cebu girls have an extraordinary character. They are energetic, joyful, confident, and they generally attempt to keep a radiant aura through their everyday life. Now and then, you will even think to yourself where they get every one of their genuine smiles!
You will always feel happy, and you will never feel bored when you're dating a Cebu girl. When you are having a bad day at work, or if you encountered a flat tire when driving home, Cebu girls will try their best to cheer you up and turn that frown into a smile. Some cheesy jokes and soft kisses will welcome you when you come home to them, or even a nice foot massage—anything that will help your stress and anxiety.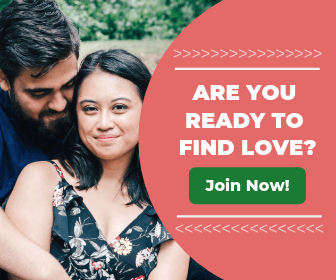 Expectation: She will embarrass you in front of friends and family
Reality: This is simply not true! ou will never have to worry about being embarrassed in front of family and friends when you're dating a Cebu girl. Remember that most Cebuanas were raised to have great habits towards other people, so that is improbable to occur if you're to date a Cebuana.
As young women, they were prepared to act appropriately and nicely, most notably when out in public or meeting with other people. They'll definitely get loose and fun once you get to know them. However, for first impressions, they ensure they make as great an impression as they possibly can. When dating a Cebuana, they are always proud of what you have achieved, whether at work or your personal goals. Instead of embarrassing you, they will talk about it with their friends and family with genuine pride.
Expectation: Cebuanas are selfish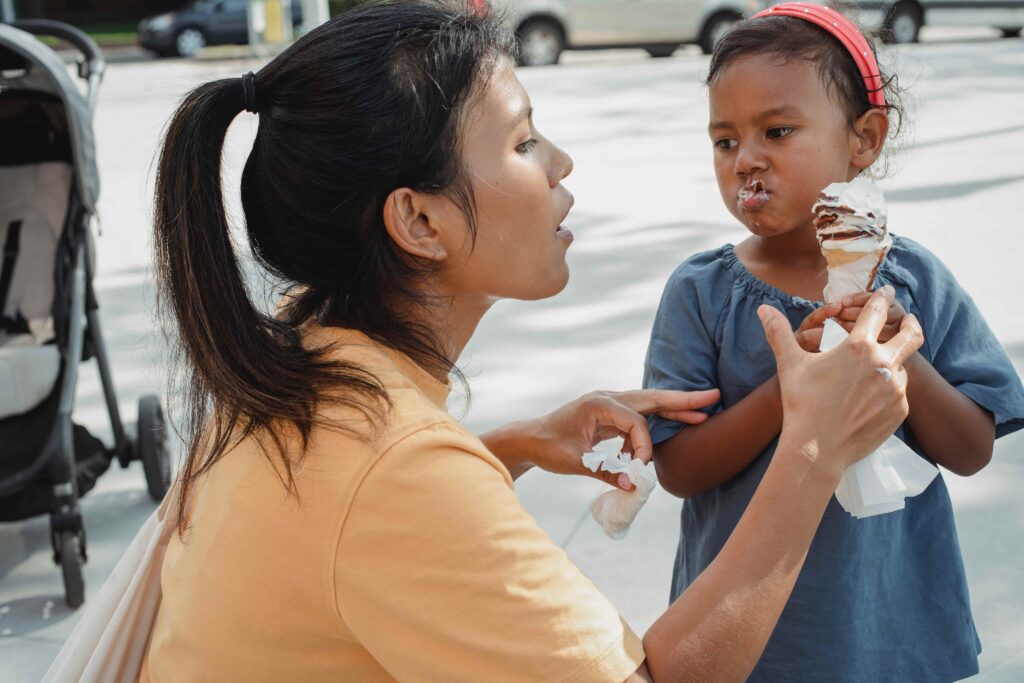 Reality: What you need to know about dating Cebu girls is that their love for their family and friends knows no bounds. They are never selfish, especially when buying gifts, lending a helping hand, or being there for their family and friends. Cebuanas are very open and generous, and it's another Filipino trait that these women are proud to have. They want the people around them to be happy, especially their loved ones.
Giving them whatever they want and deserve is one thing to be proud of when dating Cebu girls. They don't just think about themselves; they think about the well being of others. And it's not just about helping and being generous to other people; they were brought up to lend a helping hand at a very young age, even in their household, like doing the chores and helping their parents.
Expectation: They don't like talking to other people
Reality: While this is relatively true in terms of talking to other guys when you're already dating them, Cebu girls are happy to engage with other people, especially in brilliant conversations. Cebuanas, and Filipinos in general, value education, and they were brought up to become street smart and love to learn about new things!
Cebuanas are resourceful, and they know how to get by in any circumstance that the world will toss at them. They adapt well to new things and culture, and they know how to improve their skills and knowledge by studying independently. They can certainly talk to you about anything, and have their say about it!
So if you don't like small talk during family occasions, sit back and watch your Cebuana partner do the talking to your family and friends. They are very easy to get along with, and they are very open to new learning experiences.
Expectation: Cebuana girls are lazy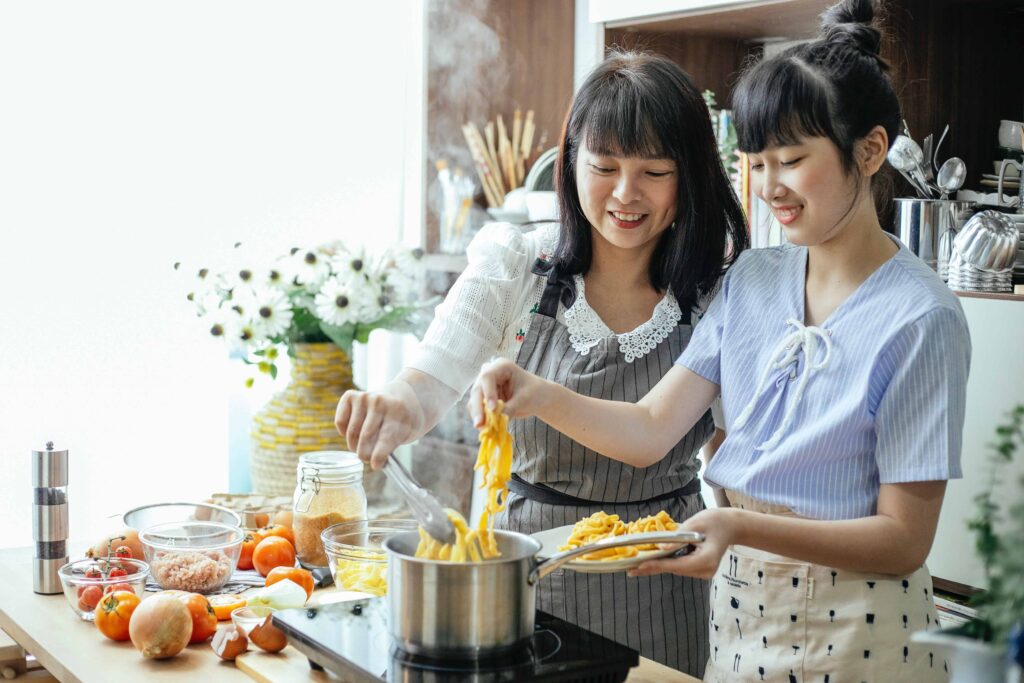 Reality: On the off chance that you're dating a Cebuana, expect to be with someone who works hard for the life they havet! It is typical for them to get up early in the day to set up your morning meal, iron and prepare your clothes and everything else, run the water for your bath, and everything else! Cebuana girls are genuinely happy taking care of their significant other.
Cebu girls want you to feel adored consistently. And when you're with them, you are their King at all times. Just a heads up, though: do not get bothered when they send you random messages or chats every time you're away; they just miss you and always want to make sure that you're alright! That's how they show how much they love and care for you. Just let them know how your day is going, and they will be all good.
Expectation: They are self-centred
Reality: If things get serious, her family will know nearly every little thing about you and your relationship. Try not to be overwhelmed if you visit her home for the first time as you will see a great deal of food arranged for you. It will be like a whole fiesta! You will have a taste of Filipino food specially cooked for you—like Adobo, Sinigang, and Lechon! Her family members will greet and welcome you with big smiles and hugs, embracing you as they know you for a long while.
In general, Filipinos are truly warm, and that isn't easy to get used to if you aren't expecting it. When you're dating a Cebuana, another thing to know is that they are very family-oriented. You are not just dating your Cebuana partner—you're dating her entire family! It's not a bad thing, though, because they will treat you like their own son and that you're a part of the family. As they say, a big family is a happy family!
Expectation: Cebuana girls are hard to please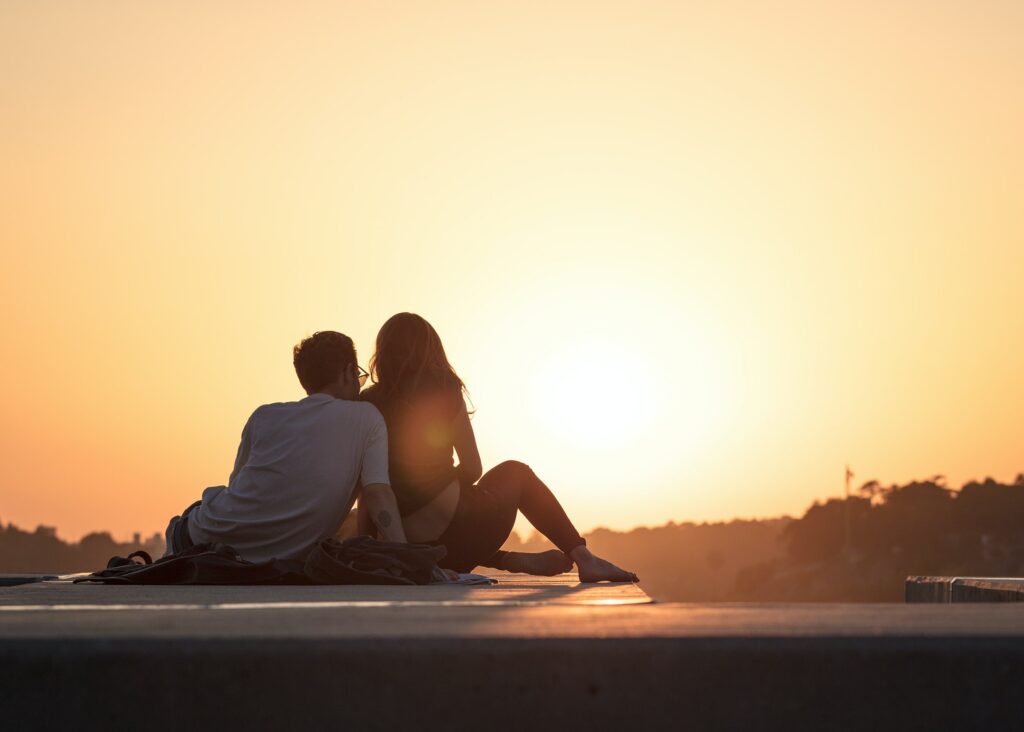 Reality: While this is a common stereotype, it couldn't be further from the truth. Cebuana girls are very appreciative of everything that you do for them. You don't need to get them branded bags and jewelry or take them to expensive get-aways. They simply need to feel adored all the time.
They appreciate romantic gestures even if they're simple. You can deeply inspire them by having a simple dinner in your house with candles on the table. Or you can also cook some eggs, make coffee, and set up a morning meal in bed. If you're not good in the kitchen, then other simple gestures like fetching them from work will make them happy too! It's not that hard to please a Cebuana girl. Simple gestures of love will always make their day.
Expectation: They only date you for your money
Reality: Unfortunately, there will always be a few bad apples in a good bunch. The same is true for Cebuana girls, but that shouldn't discourage you from finding love and companionship. When dating most Cebu girls, they commit themselves to you and give you everything that you need. Cebuanas are known for their loyalty to their significant other.
When Cebuanas commit themselves to you, they expect you to be committed to them regardless of your wealth. If they feel genuine and dating them with faithful and clean intentions, they will give you their best.

Are you ready to date a Cebuana?
Now that you've learned about the reality when dating Cebu girls, don't waste your time traveling alone when you visit Cebu! Check out all the beautiful Cebuanas in TrulyFilipino, and you might just find your one true love!