The Ultimate Guide to Cagayan de Oro Dating
Internet dating is a phenomenon of the twenty-first century. Many people nowadays spend a significant amount of time on the internet in the hopes of making a meaningful connection with someone. From meeting in chat rooms to writing a personalized profile on a Cagayan de Oro dating website, this trend is growing in popularity every year and will keep on growing as the world develops.
The internet's growth in the early 2000s may have sparked the online dating trend, but the pandemic expedited it. With all of the unwritten conventions that must be followed, dating has always been difficult, but internet dating brings a whole new set of obstacles to conquer. When it comes to Cagayan de Oro dating, first impressions are more important than ever, as you only have a few seconds to capture someone's interest and get them to swipe right on your profile on a dating site like TrulyFilipino.
Your dating profile reflects who you are, so it's crucial to take the time to make sure it's a true reflection of yourself and the people you want to attract if you're going to spend a little time swiping and more time developing real connections.
So if you are a foreigner hoping to succeed in the Cagayan de Oro dating scene, start with these ten tips!
Use A Wide Range of Photos For Your Profile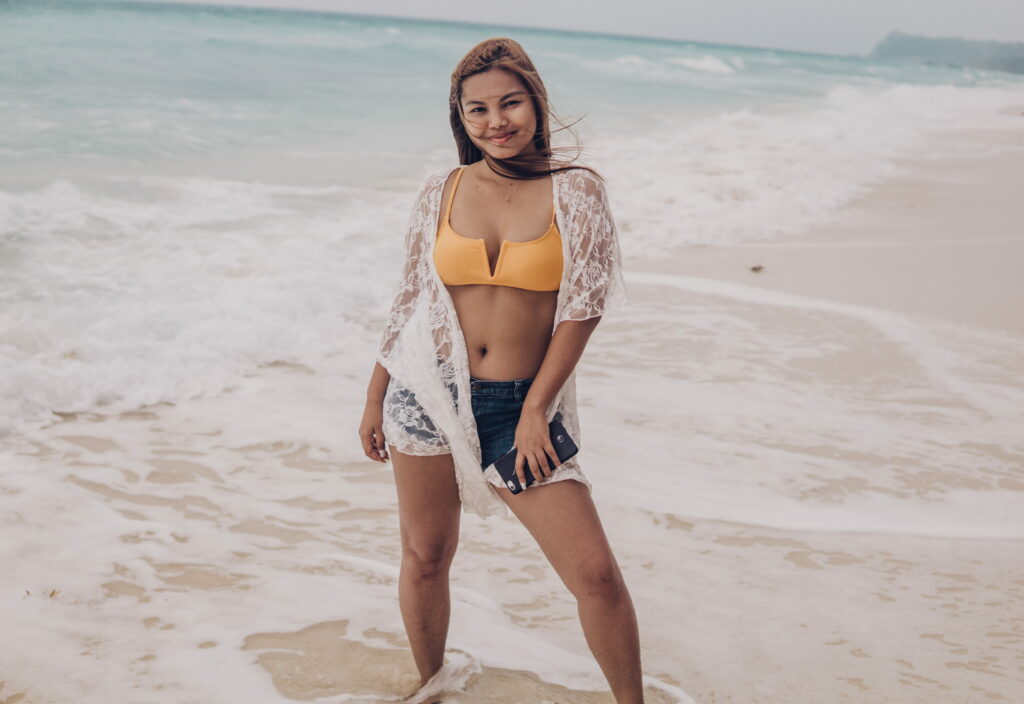 Choose a single fantastic headshot for the main profile photo. Please avoid group photos for the main profile photo. Still, you can include group photos later in the slideshow to indicate that you're not a lonely serial killer on the hunt for his next victim.
Cagayan de Oro singles will love it if you include photos of you doing something you enjoy, such as swinging a golf club, shooting pictures, or zipping down a zip line. Keep in mind that your images are your initial impression.
Don't just upload the six recent photos on your phone. Instead, select six images that tell someone who you are.
Avoid Filters and Selfies
You should be the focus of every photo you upload, but selfies send the incorrect impression.
Filters skew reality and make it difficult for a possible date to detect your authentic appearance, as well as giving the impression that you're trying to hide things. Eventually, you will be meeting with this person in real life, and they will ultimately learn your true appearance, so don't bother.
Potential dates, on the other hand, don't want to see a very close-up photo of you, therefore cropping images so that they take up more than half of the screen is a bad idea. This can also cause the image to pixelate, which isn't appealing. Select clear, high-resolution photographs that reflect your true self.
Make Sure Your Photos Are Recent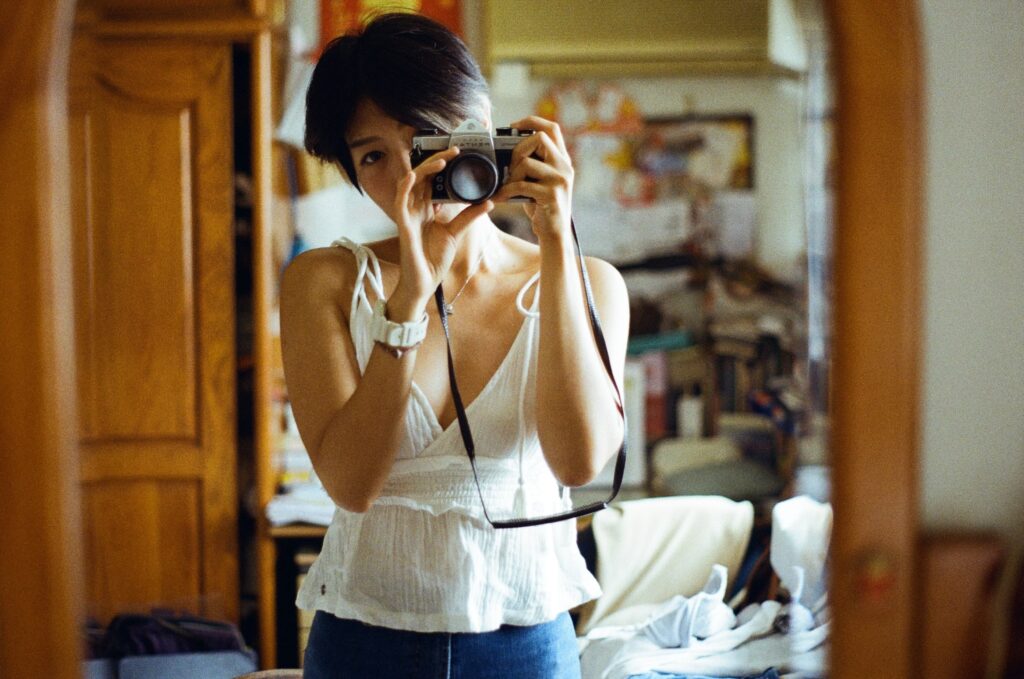 Your college photo is undeniably attractive. However, a Cagayan de Oro single would prefer to see what you look like now unless you just graduated.
Use recent images and encourage the people on the other side of the line to do the same. Again, disguising who you are or what you seem like is pointless because anyone genuinely interested in you will probably find out sooner or later.
Be Willing To Make New Connections
When it comes to Cagayan de Oro dating, put your best foot forward.
Your dating profile should be a reflection of who you are. Everyone who uses a dating service has the same goal: meeting new people and seeing if sparks ignite between them.
It's pointless to hide behind false clichés because you wouldn't be on the platform if you weren't looking for a stronger emotional and physical connection with another person. Now that you're here on the dating scene, express who you are and what you're searching for.
Include photos and written comments in your profile as a way to lead to the types of discussions you want to have. Cagayan de Oro singles will converse with you about that subject if you include a photo of yourself doing something you like doing, such as cooking your favorite dish. Someone might inquire about your playlist if you send a prompt response about enjoying road trip songs.

Ask Questions
Strong conversations are the foundation for great connections. In the beginning, the best way to establish a strong relationship is to ask questions to demonstrate your interest.
Pictures may first pique someone's interest, but it's the discussion that keeps them coming back, with the hope of eventually taking things offline and on an actual date.
People enjoy talking about themselves, so ask your online dating matches intelligent questions to pique their interest. This method also aids in the discovery of common interests and the determination of whether or not this is someone you want to know more about.
Show Different Sides of Yourself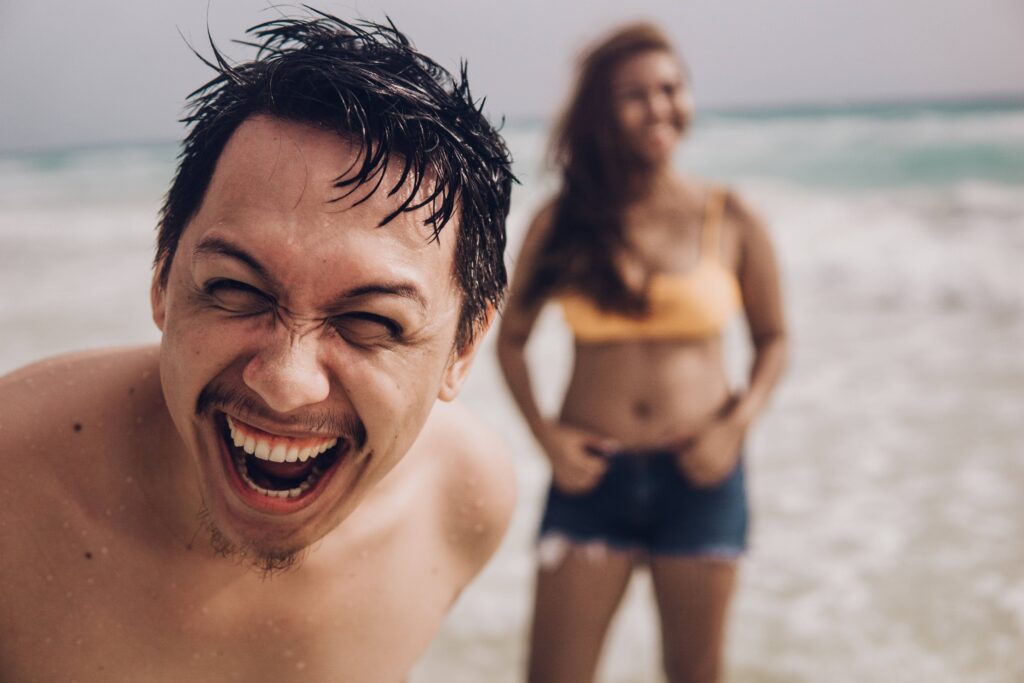 It's a chronic error we've seen countless times: making your profile all one flavor.
Singles from Cagayan de Oro will conclude you don't have a sense of humor if it's extremely serious and syrupy. Corny jokes and terrible puns abound on dating services like TrulyFilipino, which can be entertaining and help propel some fun chats with like-minded matches. Still, even comedic geniuses aren't always humorous.
Show your funny side, but be honest in at least one of the brief replies. Keep in mind that you're not just one thing; spice it up and show Cagayan de Oro singles different sides of yourself.
Another method to have a successful Cagayan de Oro dating experience is to express your strengths. Many people find this difficult. They are apprehensive about discussing themselves in front of others, especially in a public setting. However, this is your moment to pitch yourself to a romantic partner.
What distinguishes you from others, what do your friends admire about you, what qualities do you admire in yourself? Make a point of emphasizing these points in your profile.
Set Up A Virtual Date Before You Meet IRL
In Cagayan de Oro, practically everything, including first dates, has gone virtual in the past year. Online dates are a risk-free, low-pressure approach to learn more about someone than texting or messaging.
When doing video dates, it allows you to at least get a real sense of someone you're interested in and determine if it's worth pursuing. The risks are modest, and you don't even have to close your tab if the virtual date is a flop.
This is also a great way to determine that the person on the other end is who she says she is. With easy access to the internet, online dating scams are also prevalent. So if you're planning to meet your Cagayan de Oro lover for an actual date, at least do a video date first!
Don't Worry About Any Age Differences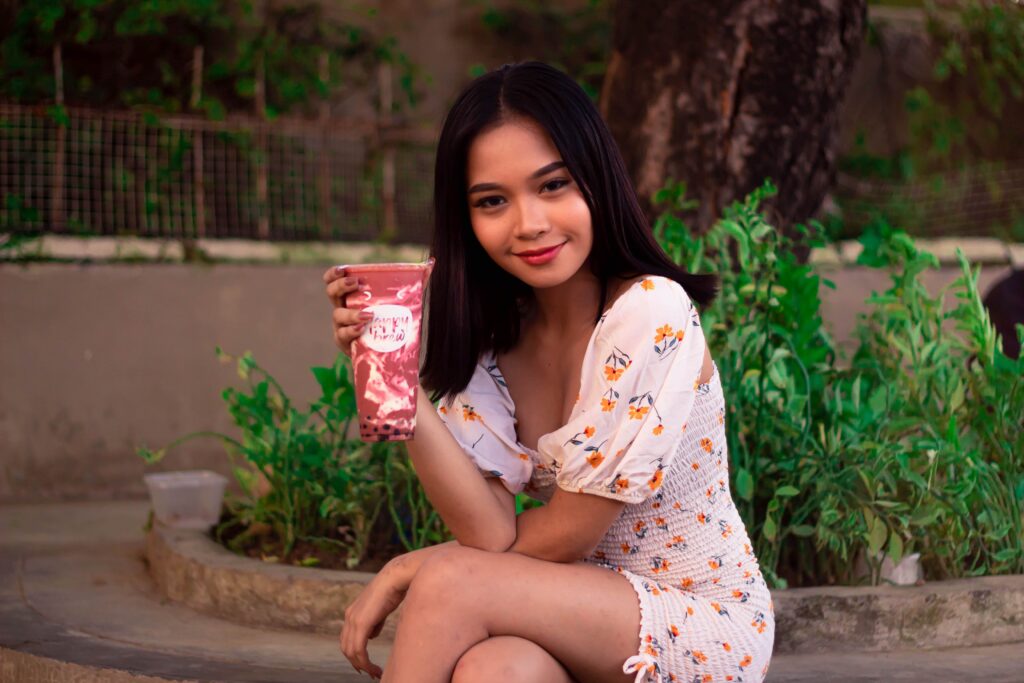 Most Filipina girls are unconcerned about your age. They aren't concerned with the age gap. A twenty-five-year-old Filipino girl marrying an older foreigner is quite common. That is the standard, and no one thinks otherwise.
So don't worry if you believe the Cagayan de Oro single you're interested in is too young for you! As long as everything is legal and consensual, you're entitled to your happy ever after.
Always Be Truthful
Allow others to get to know you! Engage in genuine conversations with strangers, inquiring about their life and sharing your own. Authenticity and vulnerability will aid in the formation of authentic connections.
Make sure to discuss your dating goals and the type of relationship you'd like to have. Being honest is important: if someone expresses an interest in getting married in the coming year when that's not on your radar, let them know.
If someone says they're simply seeking something casual, don't go along with it in the hopes of tricking them into a relationship – you'll only damage yourself or generate extra drama for the other individual.
Define Your Relationship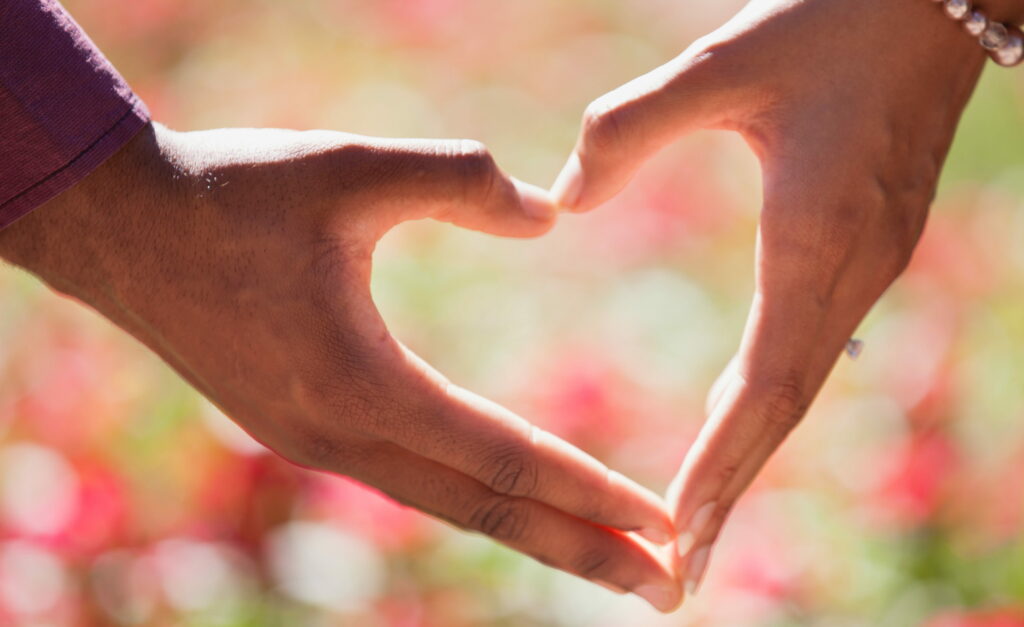 Start having discussions to define the relationship after you've been on dates and talked to a Filipina for quite some time. Labels in a relationship are vital while dating someone from Cagayan de Oro. That doesn't mean you have to rush into a committed relationship right away; it just means being honest about why you're spending quality time together and how you see the relationship evolving.
This is indeed frightening, but it will spare you from investing time in something you perceive to be a promising relationship only to discover that the other individual is not on the same track. Dating is more successful in general when both parties are willing to open up.
Here are some prompts and ideas on what to say:
Are you currently looking for a long-term, committed relationship?
What do you think of us and what we're doing now?
Are you currently seeing anybody else?
Online dating takes time. It's okay if you don't meet anyone throughout your first few months of online dating. Dating sites have spawned an entire subculture. Be patient, continue to engage, and maintain a pleasant attitude. Also, don't forget to have a good time! That is the essence of dating.