10 Unique Ways Filipinos Show Their Love
In romantic relationships, the concept of "love" can hold a lot of weight, and people can feel anxious about communicating feelings of love to their romantic partners. It's easy to believe that we all have the same concept of love or that our partners understand what we mean every time we say, "I love you". Different individuals may have different views of what romantic love is and how people should communicate it. But, what does it mean to be in love? And how do we ensure that we are on the same page with our significant other even after saying "I love you"? In other words, how do Filipinos show their love?
The fact that you've reached this point probably means that you have reason to understand that a lady from the Philippines has caught your attention. Without a doubt, it is a great feeling to be in love with a Filipina. However, it is also perfectly normal to feel a little anxious as well. How sure are you that she's madly in love with you and not just being sociable, or worse, trying to get into your bank account?
How to Tell If She Loves You
There are many ways Filipinos show love, which can be quite a surprise to most foreigners. If you're one of the many foreign men who's matched with a Filipina woman and is looking to know how they show their love, you're in the right place.
Check out the ten things we've gathered below to know how Filipinos show love to their significant other. 
1. She looks at you with admiration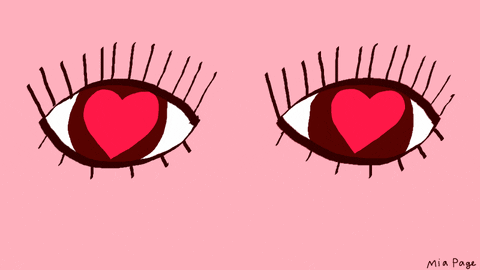 How the woman looks at you is the first indication of her interest. If she gazes at you with sparkling eyes, then she's most likely smitten!
Though this can only be determined over time and not on a single date, you can tell she's in love by the way she looks at you. Appreciate the various types of looks she gives you, such as when you are sick, and she gives you a worried look, or when you visit her after an extended business trip, and she gives you an enthusiastic and "can't wait to hug you" look.
2. She's always looking for ways to be close to you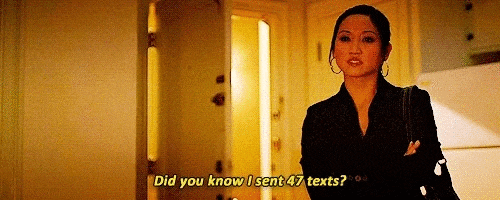 A Filipina who is smitten for you will seek to be close to you frequently, whether in person or online. People who love will give you a call often and attempt to include you in their friendship groups. If her feelings are sincere, she will make an effort to introduce you to her family and friends so that they can evaluate you (for good purpose).
You'll also hear from her at unexpected times, such as when you wake up in the morning and see a morning greeting from her waiting for you.
3. She's protective over you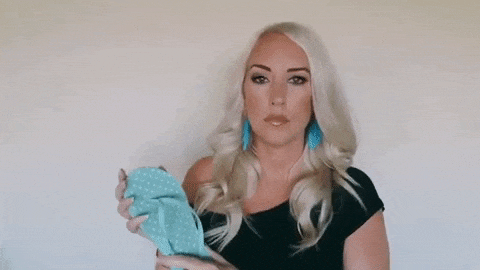 This is considered one of the most obvious indicators of how Filipinos show love. If you find her being unnecessarily worried about your health and well-being, it's a strong indication that she has deep feelings for you. Keep in mind that people in the Philippines prioritize family and sacrifice anything to protect and support close family members.
You can be confident that she likes you when she starts keeping an eye on you to make sure you're happy and safe. She wants you if she gives you food every day. And she definitely likes you if she gives you presents.
On the contrary, it is essential to reciprocate. Disregarding her love and affection will turn her off, so don't be a fool. Be thankful and appreciative that she thinks of you every time. 
4. Her family knows who you are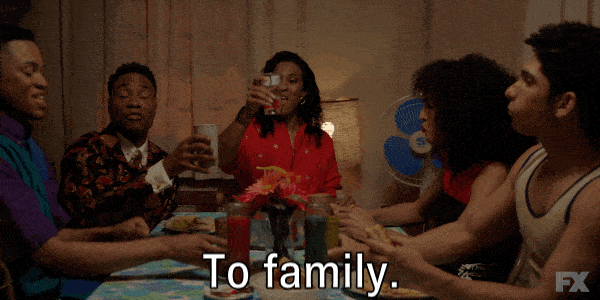 In the Philippines, as previously said, family is everything. If a Filipina woman is willing to introduce you to her loved ones, she may be attempting to gain her family's permission to continue seeing you. In a nutshell, this is a strong indication that she's really into you. In reality, it's something you can expect when dating a Filipino woman, particularly if she likes you a lot.
This is without a doubt the most flattering thing on this list. The idea that she thinks you're a decent enough guy to seek her family's permission indicates that things are getting serious. And if you had any thoughts about whether or not she loves you up to this phase, this should close your case.
5. Your jokes are always funny to her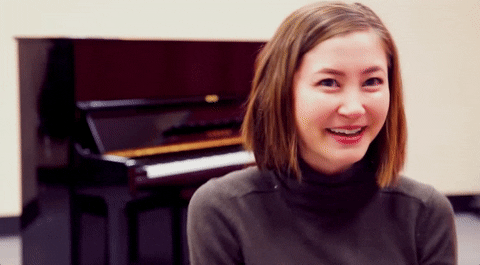 In all honesty, a lady who laughs at your jokes, regardless of where she came from, is a pretty simple indication that she's interested in you. With Filipinas, however, things are a bit different. It would help if you kept in mind that Filipino women are more conservative and less outgoing than women from other cultures.
It will usually take a little longer for them to warm up and feel at ease with you. It's a pretty good indication that she loves you if you catch her randomly smiling a lot more and laughing, more than usual, at every corny joke that you tell her.
6. She asks you out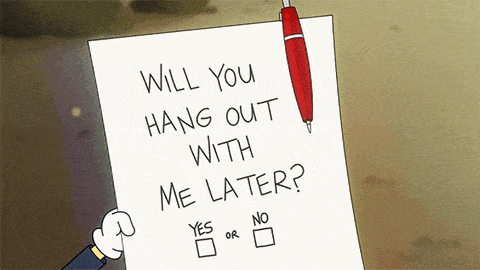 If a Filipina asks you out for some drinks, or to grab a coffee, you can rest assured that she's got some pretty strong feelings for you. This is because Filipino women are more conservative and traditional than their Western counterparts. In the Philippines, men are usually in charge of the early stages of a relationship.
It takes a ton of courage for a Filipino lady to come up to a man and ask him out. And though she just wants to hang out and have some coffee, it conflicts with all that she's consistently been told, and it shows her eagerness to be closer to you.
7. She is proud of you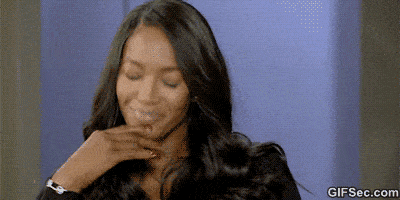 Another important aspect of how Filipinos show love is that your Filipina will always be proud of you. She'll brag about your accomplishments, big or small, to her friends and family.
Her friends might even know you more than you think because chances are she gossips about you to her friends. And don't take this the wrong way! This is her way of showing how much she adores you and how much she wants her friends to know about you.
8. Jealousy often makes an appearance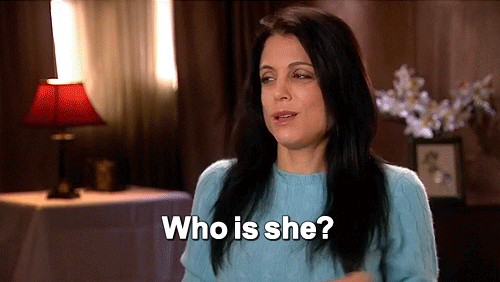 TrulyFilipino is an online dating site that connects you with gorgeous Filipino women, so when a Filipina is interested in you, she will begin probing about the other women you are talking to. And yes, they are aware that you are conversing with other women, especially on online dating sites. She'll begin by asking if you are still talking to them, and then she'll question you about the other women.
This turns off many men, but it's a positive sign that she is interested in you and one of the things to look at on how Filipinos show love. Filipino women are very territorial, and almost all Filipinas will not tolerate someone she likes who is also talking to other women. Love is a serious thing, and you can expect Filipino women to take love very seriously.
9. She likes to make fun of you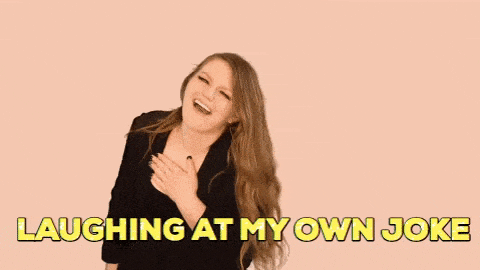 When a Filipina is in love with you, it means that she's comfortable being with you, and making fun of you will not be an exception. It's how Filipinos show love when they feel secure and at ease with someone.
But note that she will never do this behind your back! She loves you to bits, so she will never do anything that will make your relationship fall apart. When you're together, making fun of each other is a good sign, but making fun of each other behind your backs is a no-no!
10. She always wants the best for you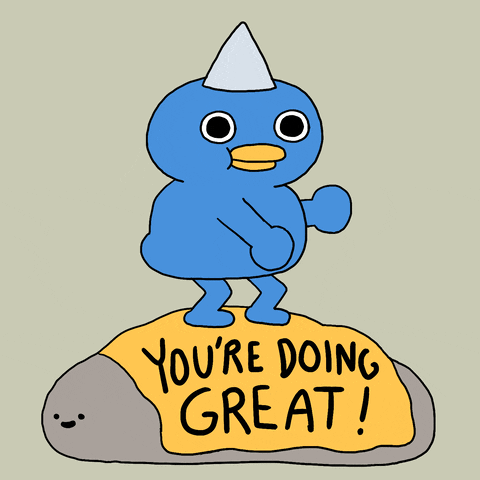 And most importantly, when a Filipina woman wants the best for you, it's a significant sign of how much she loves you. She would make breakfast for you before you head to work, she would iron your clothes, so you don't go out with wrinkled clothes, and when you come home, she will surely have dinner prepared.
She will always have your back, and she will support you in all the things you will do, and that's how Filipinos show love to their significant other. It's not always about the grand gestures, like in Hallmark movies, but it's always about the little things that you do for each other.

Conclusion
The most significant takeaway from all of this is that you must take advantage of every sign that you see, regardless of what happens.
Don't let the stereotypes stop you from experiencing true love with a Filipina. If she shows you any of the signs mentioned above, trust your instinct and know that she loves you genuinely. However, bear in mind that most Filipinas who fall in love will want to conceal their feelings until they're sure it's unconditional, so take your time and enjoy the moment!