The Ultimate Guide to Filipino Dating
Filipinos are known to be gentle, considerate, and fun to be with, which is why dating a Filipino man or woman is something many consider. However, Filipino dating is not as easy as you may think. Cultural differences often make Pinay dating difficult.
Fortunately, you won't have to dive into the Philippine dating scene blindly. Here are some things you should keep in mind for an enjoyable dating life: online or offline.
Here in TrulyFilipino, we want your dating adventure to be fun and full of good memories. So keep on reading to find our best tips and tricks to online dating in the Philippines.
Choose the right platform
You can enter the Filipino dating scene in many ways, besides the traditional way of meeting in person. Nowadays, most prefer digital platforms due to their accessibility, which can lead to more connections. Both methods have their advantages and disadvantages. Here are some things you should keep in mind when considering which option will fit your lifestyle best.
Meeting people in real life can be more appealing since it feels more genuine than talking behind the screen. People who travel frequently, may it be for leisure or work, will prefer this option. After all, the best way to learn more about a country is through its people.
There are many places to meet people, some of which include bars and hostels. If you're staying in the area for a while, there are more activities for you to consider. You might be interested in signing up for an event or volunteering for a charity. As long as you go to a place that you enjoy, you're sure to find someone with the same interests.
Not everyone is socially adept, however. If you're introverted and somewhat awkward when talking to people, you can come off as creepy to the people you meet. That can influence other people to stay at home to avoid embarrassment or waste their socializing efforts.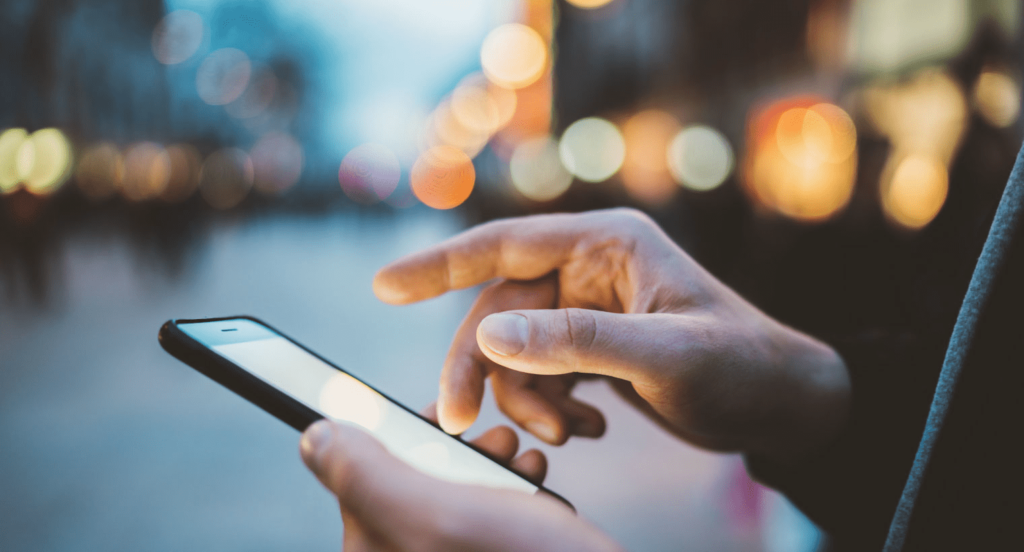 Singles today favor online dating as it saves them from the usual song and dance of getting to know someone. You can start with social media. Many people have an account on the most popular sites like Facebook, Twitter, Instagram, and more. However, not all websites are suited for finding potential dates.
Dating apps and websites are other choices you can consider if you're new to the Philippines' dating scene. With these options, you won't need to have face-to-face meetings with people. Dating sites are especially useful if you're someone with an always busy schedule. You won't have to meet your date until you've gotten to know them better. It's also easier to find people with the same interests since the app will filter profiles for you.
Work on your first impression
The saying, "First impressions last," still applies when you meet singles in the Philippines. When you go on that first date, it's a given that you should present your best self. Besides working on your attire, you should also carry yourself in a manner that will appeal to your partner.
First impressions are especially important for your profile. Unlike real-life meetings, you won't have a chance to repair a negative perception. That's why you should ensure that your profile is an accurate representation of you, from your personality to your interests. You'll be able to find someone you'll get along with if you have a truthful online profile.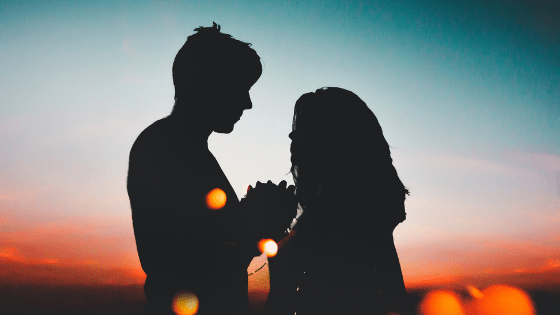 Upload pictures that you're comfortable with and enjoy displaying. The right images tell your profile viewers a bit about yourself while making you look more appealing. Keep your description short and sweet, but with a personal twist. What you need to focus on is letting your personality shine through your profile.
It can be tempting to exaggerate some facts about yourself, especially if you want to look more appealing. Don't do it. You won't be able to keep up the pretense, and you'll end up losing your partner's trust once they inevitably find out.
Look beyond their profile
A person's profile is a good starting point for dating. You can talk about your shared interests with each other and better enjoy each other's company. While a person's profile is something to pay attention to, you shouldn't be too focused on checking all the boxes for your ideal partner.
There are indeed plenty of fish in the sea, especially when you're looking to meet singles in the Philippines. However, suppose you're too preoccupied with finding the person that fulfills your standards instead of enjoying what's right in front of you. In that case, you might end up missing out on a happier and more enjoyable date.
This piece of advice is particularly significant if you already know your type. Instead of making and following a long list of preferences, focus on avoiding your relationship dealbreakers. You might be pleasantly surprised that someone who is your polar opposite isn't always a bad thing. After all, falling in love is something you can't control.
On another note, you also shouldn't go on multiple dates at the same time. Whether you're dating a Filipino man or dating a Filipino woman, make an effort to connect with the person you're seeing. That means trying to get to know them beyond what you can see on their profile.
Be clear about what you want – right at the beginning
One of the most important things you should do before entering the Philippines' dating scene is to be clear on the kind of relationship you prefer. Some are just looking for friendly dates. Others are looking to settle down, or at least have a more serious relationship. Whatever your choice may be, make sure to tell your partner immediately.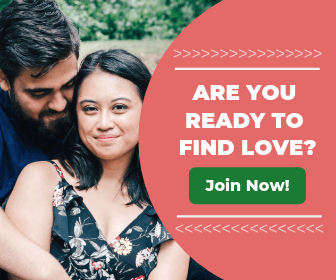 Your honesty will prevent any misunderstandings from happening between you and your partner. A common issue that comes up between couples is having mismatched expectations when it comes to the relationship. Someone dating to marry will be severely hurt if they find out that their partner is looking for a casual hookup.
If you don't know what you want from the relationship, take a bit of time to think about it. Fortunately, dating websites can accommodate this kind of information. If you're honest with what you're looking for, the dating site will help you find like-minded people.
Respect your partner's boundaries
The first face-to-face meeting is always nerve-wracking, even if you've been in the dating scene for a long time. It's where you'll find out if you're compatible with each other. You may get along online, but your chemistry offline is what matters. Here's what you should keep in mind if you want to have a memorable date.
Try to relax, especially if you're feeling nervous or excited. Most women think it's creepy if their date is too intense on the first date. They'll end up becoming wary of you and try to get out of there as soon as possible.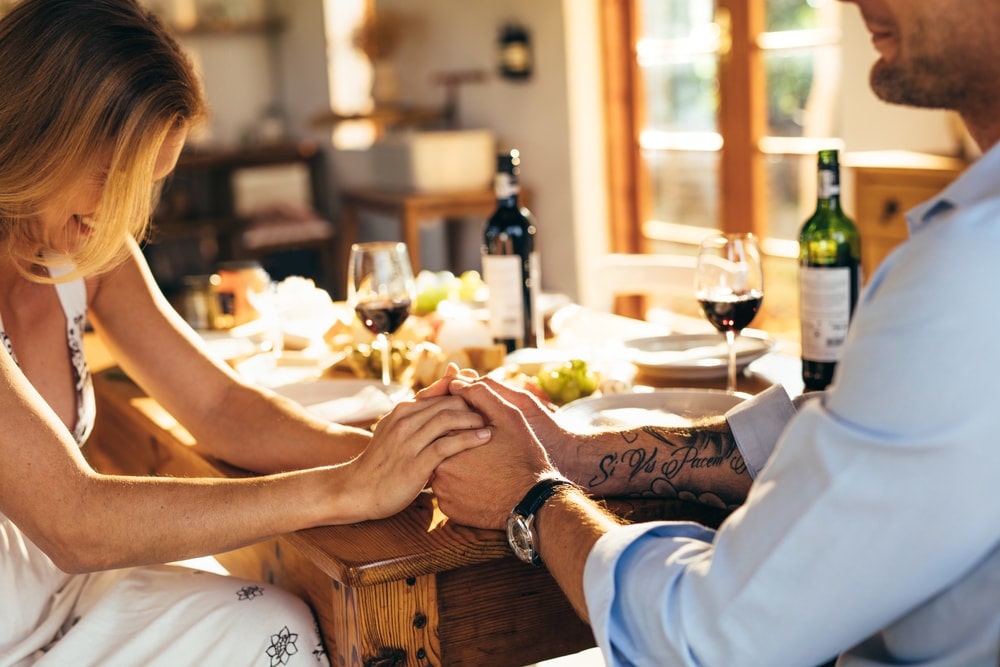 You should also make sure that your partner is as comfortable as possible. Try to keep the conversation light and always check if they're having a good time. Compliments, while welcome, should be said in a way that doesn't put your partner on a pedestal. Try to point out what you like about them beyond their looks, such as their gentle demeanor or pleasant personality.
If you do things right, you'll have a date that is unforgettable in the right way.
Never stop romancing your partner
Despite what some may think, a relationship takes work. It's easy to become complacent once you're more comfortable with your partner. This complacency is the reason why some couples end up drifting apart once the initial sparks fade away. After the relationship's honeymoon stage, you and your partner should make an effort to keep each other interested and happy.
If you're dating a Filipino woman, then you're expected to lead the courtship– especially if you're dating to marry. In Filipino culture, society expects the man to treat their partner like a princess. Families also evaluate a suitor based on how he acts toward their daughter. If you're serious about her, then they'll see it from your actions.
Take things slowly
Filipino dating is not like dating in Western cultures. As a country that mainly practices Catholicism, most of its people grew up in a conservative environment. They're used to moving at a leisurely pace when it comes to romantic relationships.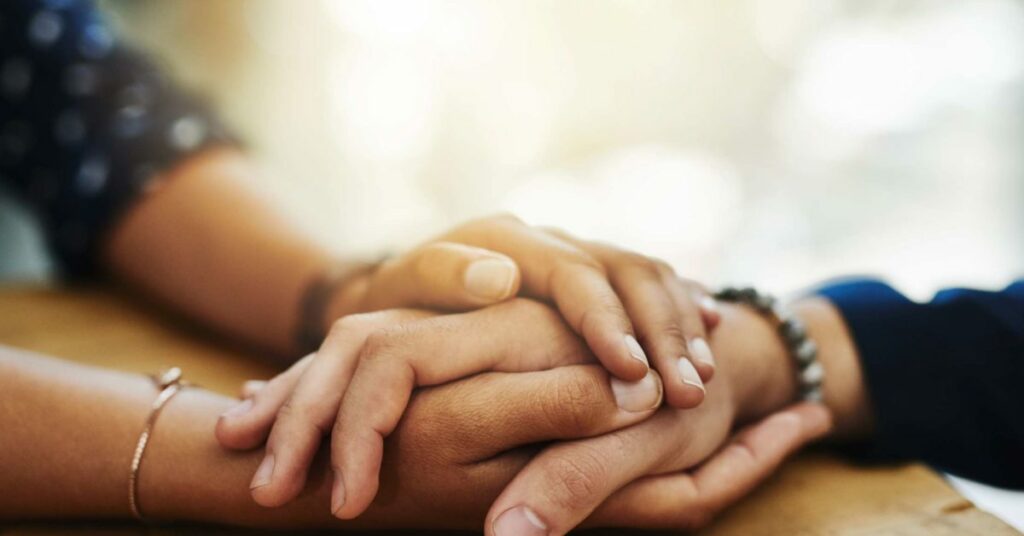 Physical contact is frequent between friends of the same sex. In the Philippines' dating scene, however, physical displays of affection are frowned upon in public. While it's possible that your partner will be physically interested in you, they won't act upon it, so they aren't seen as easy to get or cheap. You should also avoid making suggestive physical moves on them while you're outside.
Filipinos are romantic at heart. They believe that a relationship will progress naturally in due time. Don't be impatient, and just take it easy.
Be honest instead of appeasing
It sounds good in theory, but let's face it– no one wants to go out with a "yes" man. You'll just look disingenuous and insincere. Don't feel too bad if you and your partner have different opinions– at least when it doesn't involve relationship deal breakers. Having a partner that you can exchange ideas and views with will help you consider things from a new perspective.
However, you shouldn't be too assertive to the point that you become rude. Strike a balance between being agreeable and respectful. Raise your points in a non-challenging manner and keep the conversation light. Don't let it turn into an argument for the sake of being right.
Learn to communicate with your partner
Filipino culture adapts an indirect approach when it comes to communication. Filipinos are considerate of their partners and do what they can to avoid embarrassment and embarrassing you in public. As a result, they don't always say what's on their mind.
That attitude might be problematic if you're fighting with your partner. Since they're not used to expressing their feelings, they can also have a hard time figuring out what they feel. If they're upset with you, they might act passive-aggressively without realizing it.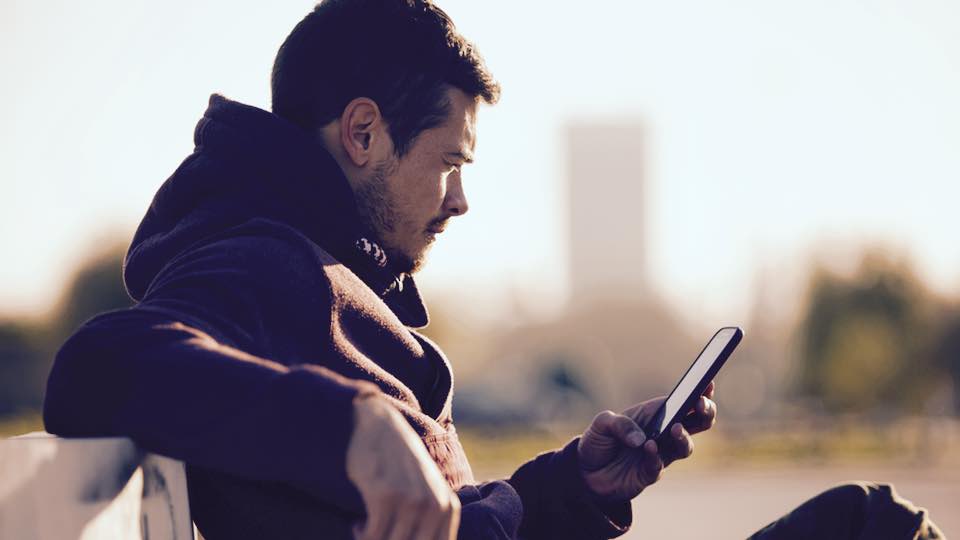 You should hone your indirect communication skills from reading body language cues to keeping track of the conversation's context. Moreover, you can learn your partner's tics to know what they feel even if they don't tell you.
Get your scammer radar on
Scammers usually target dating sites for a reason. That is because when feelings are involved, people tend to trust people easily and make irrational decisions. Like sending money to what seems like a person in need.
Even if TrulyFilipino is a very safe platform, you still can't let your guard down and trust anyone you just met online. So what can you do?
Even though it's very tempting to send them that money because they can't pay their bills or they don't have any load left on their cellular phone, please don't fall for this trap. Most especially if you just started chatting and they weirdly inserts the money topic into the conversation.

If you keep these tips in mind, dating a Pinay will be nothing but enjoyable. As long as you consider and care for your partner's feelings, your relationship will encounter little difficulties.
However, what matters the most is that you stay true to yourself and let your personality shine. If you are genuine in presenting your best self, you'll find someone who likes you for who you are. Check out Truly Filipino today to start your journey of Filipino dating!