10 Virtual Date Ideas To Keep Your Relationship Alive
During normal times, dates meant going out with your significant other. Couples would either enjoy a nice meal together at a fancy restaurant, take a road trip, or have a romantic walk in a park. Unfortunately, however, these are not ordinary times, which is why you're here to pick up some virtual date ideas.
With the coronavirus pandemic still raging on, we have no choice but to stay inside our homes for our safety. And honestly speaking, we may be stuck in this predicament for an even longer time. It's better to be safe than sorry.
As stressful as the pandemic is by itself, quarantine makes everyone restless as well—especially long-distance couples. Not only are you missing out on quality time, but there's a whole health and safety problem that adds to the stress. Nowhere is safe, and you can't help but constantly wonder if your partner is keeping himself or herself out of the virus's reach.
Ideas For Dating Virtually
With all that said, it's not an understatement to say that these times are strange ones for romances. Face-to-face dates aren't ideal nowadays since we're all trying to keep ourselves safe from the virus. Zoom and FaceTime dates become more common every day. While the typical video calls can ease distance and time zones woes, they can get stale and boring.
Fortunately, online dates have become more creative than they've ever been. Quarantine has pushed many of us to think outside the box for concepts. Without further ado, here are some fun virtual date ideas to keep the flames burning.
1. Hold A Netflix Binge-Watching Session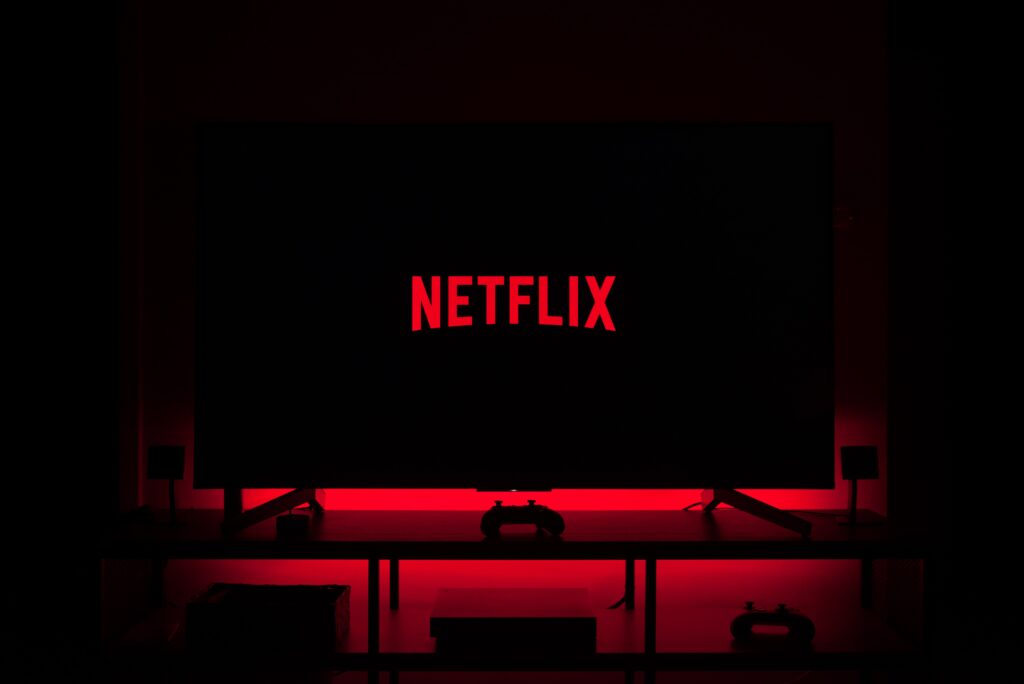 Netflix has plenty of content to keep anyone watching. From animated shows to in-depth documentaries, it has something for everyone.
The streaming giant is a source of entertainment, but it has also become a bonding outlet. If you're in a long-distance relationship, the good news is that you won't have to binge its content alone. Thank heavens for technology, right?
Netflix Party is a Chrome extension that allows two users to watch the same movie or show simultaneously through syncing their accounts. The plug-in also has a live chat feature, making way for some real-time commentary. Don't forget to bring some snacks in case you get hungry!
2. Visit Museums Virtually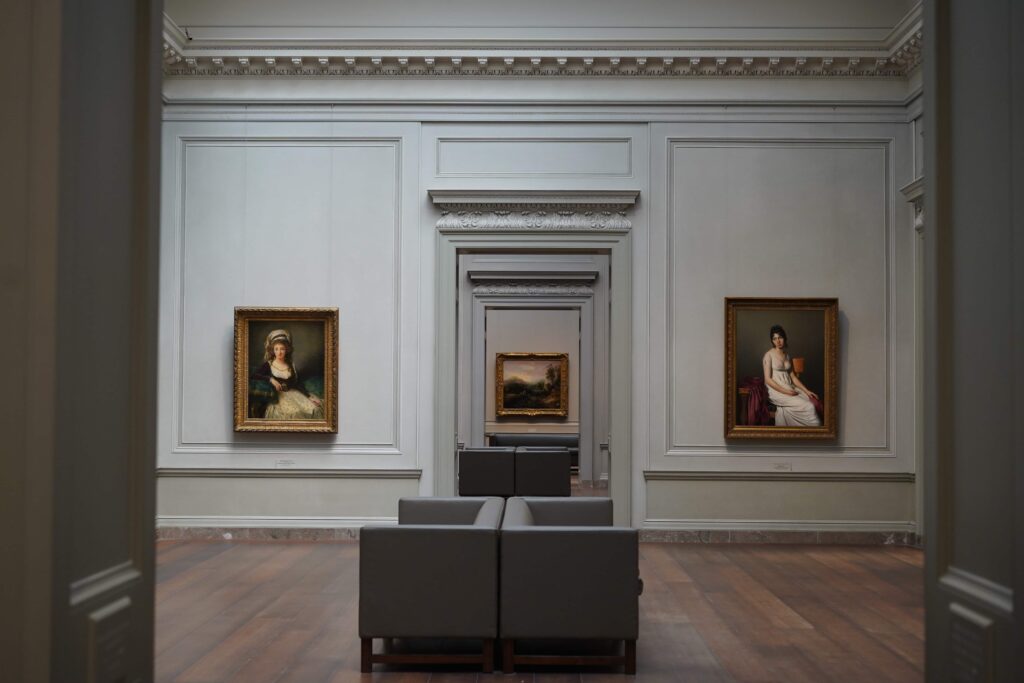 With the pandemic came, many establishments hit the pause button. Museums and art galleries are no exception. They aren't 100% open today, so you may have to save your visiting plans for some other time. Don't be too discouraged, though. You can still get your art and culture fix in a virtual setting.
Some museums have opened their virtual doors to the public via online tours. There is no need to dress up in fancy outfits and pay entrance fees since you'll be visiting for free. And the best part? You don't even have to leave your house to do it. This is one of the best virtual date ideas for couples looking for something unique.
3. Work Up A Sweat Together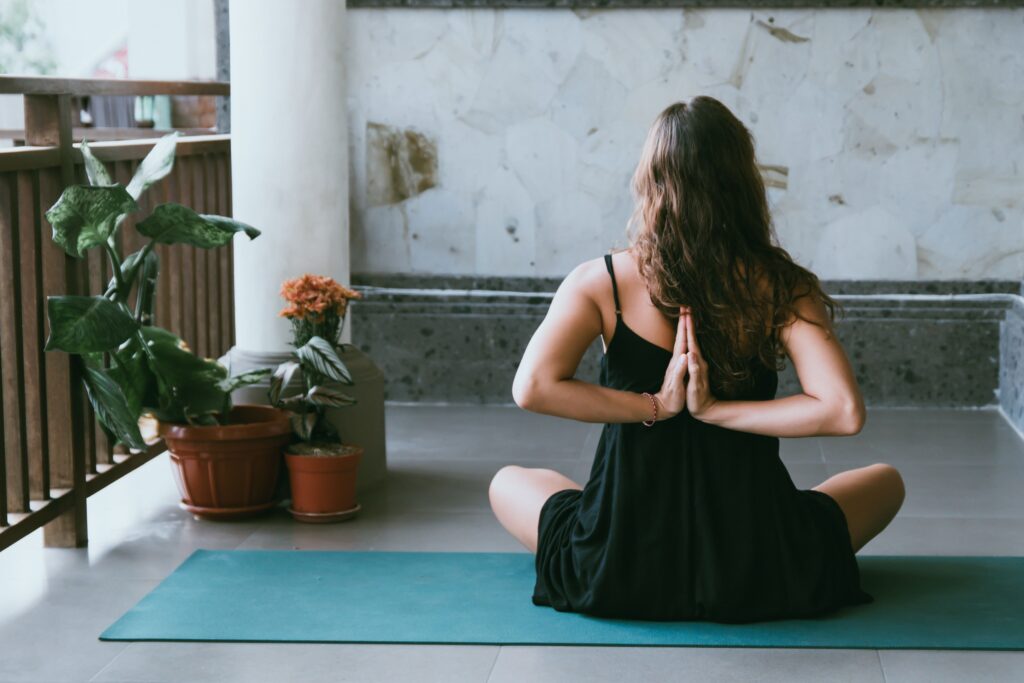 Working out at home is a feasible option nowadays. Not every gym is fully operational, and you'll just be risking your safety if you'll go out. Fortunately, you don't need fancy exercise equipment to get your workout in at home. All you need is enough space to stretch those muscles, and you're all set.
Get your heart pumping and release those endorphins by doing virtual exercises with your partner! Just sign up for a live class or choose a workout app to get started. You can even do exercise challenges to make things a little competitive. Not only will you get to do something together, but you'll also become healthier in the process too.
4. Sing Sweet Melodies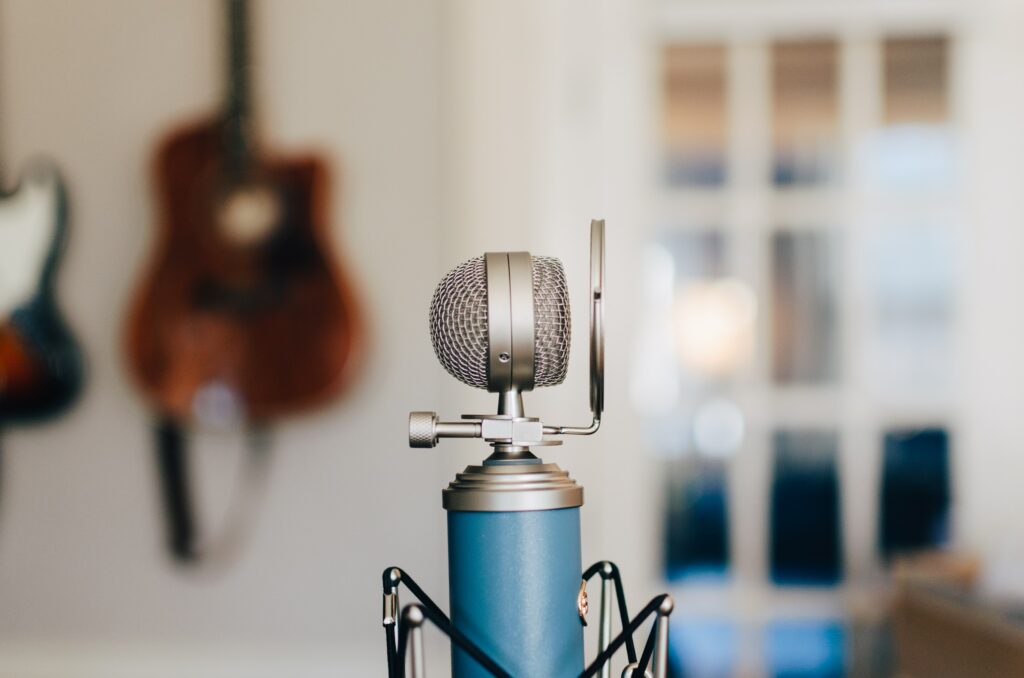 The world is your oyster, and your house is your stage. Can't go to a karaoke joint? Don't panic. Be the stars of your own show by singing your favorite songs! All you need is a phone and a mic.
Take advantage of free karaoke apps and belt out hits and classics with your lover. Make things more fun by having solo sections and duet stages. You can even stream your performances live if you want an audience. Who cares if it looks cheesy? As long as you two are having fun singing your hearts out, there's no need to be conscious.
5. Drink And Unwind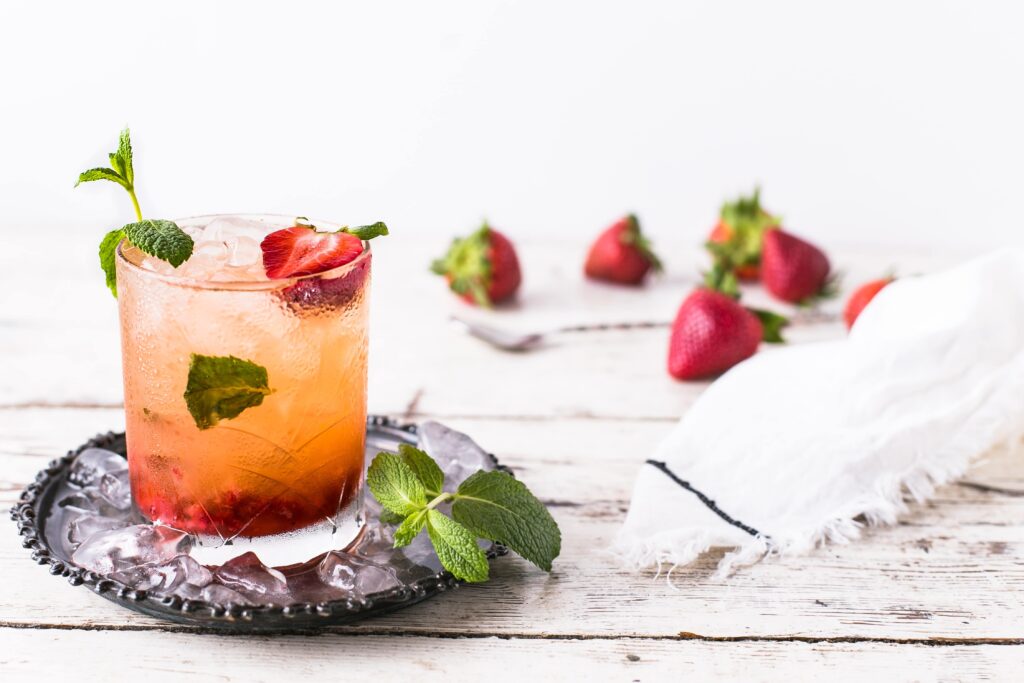 There's no need to dress up and go to a vineyard for this one. All you two have to do is open a bottle of wine (or any drink you have on hand) and relax.
As simple as this may seem, you'll be surprised at how intimate of an experience this is. The fact that you and your partner are still together despite these crazy times is something that both of you should enjoy. Take the time to unwind and talk about anything under the sun. Is it fancy? No. But the quality time you'll gain with your partner is more than enough to make up for it.
6. Cook Something Up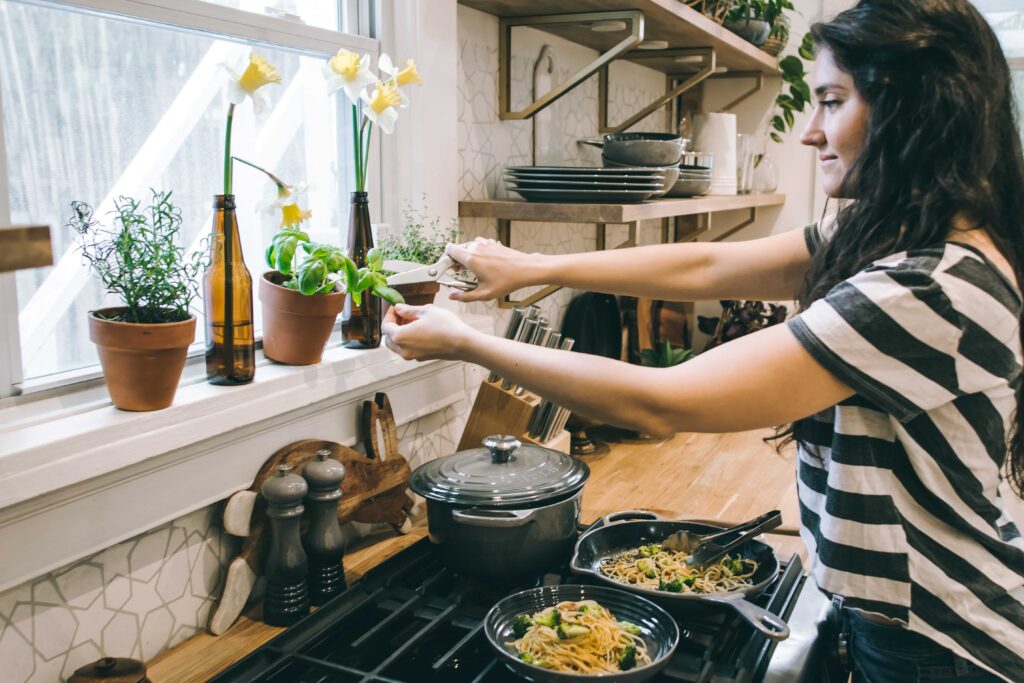 Since you two can't go out, have fun in the kitchen by cooking together! Release your inner chef by whipping up something delicious. You two can agree on a recipe to work on, or you can surprise each other by coming up with something unexpected. You can even make it more fun by having a cook-off challenge! Just make sure not to burn anything, okay?
If you're confident in your cooking skills, that's great! Show your partner that you're a pro on the stove. But if you're a cooking novice, don't worry! You can always learn your lover's kitchen tips and tricks.
7. Play Games (But Not With Hearts)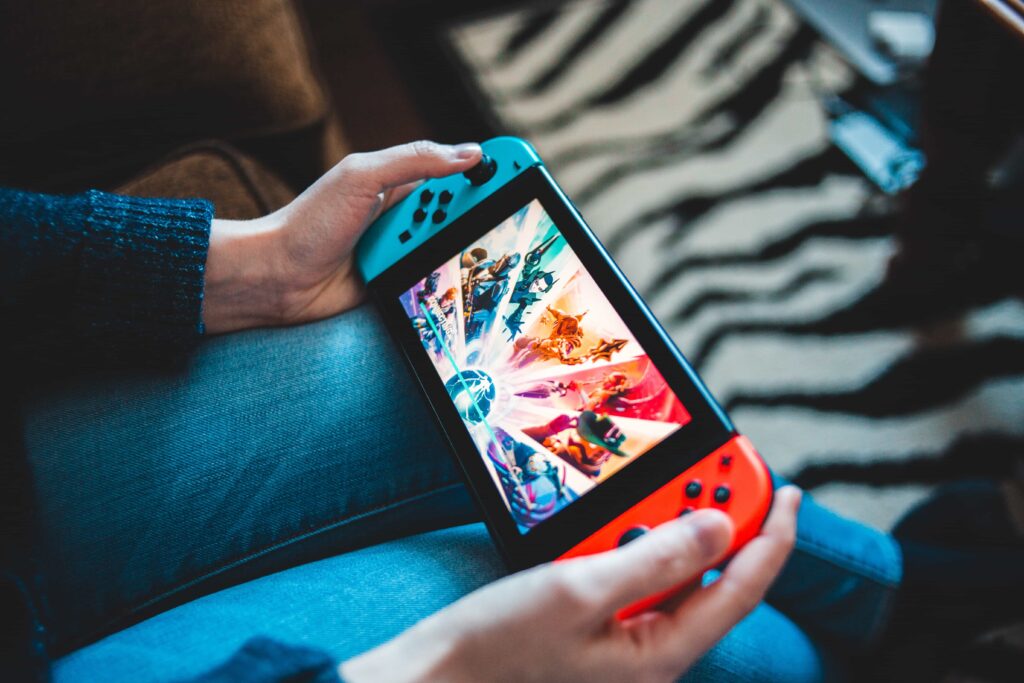 Are you bored? Dust off that old console and play some video games. Not only are they great de-stressors, but they're fun bonding experiences too! There's nothing like a dose of healthy competition to liven up any atmosphere. Just don't take losses personally, alright?
Just pick a game that the two of you can play together to get started. But if you're up for surprises, pick a random one for more thrills and excitement. If you don't have a video game console, that's okay. You can opt for mobile, PC, or board games. Quiz sites are great options as well.
8. Share Your Playlists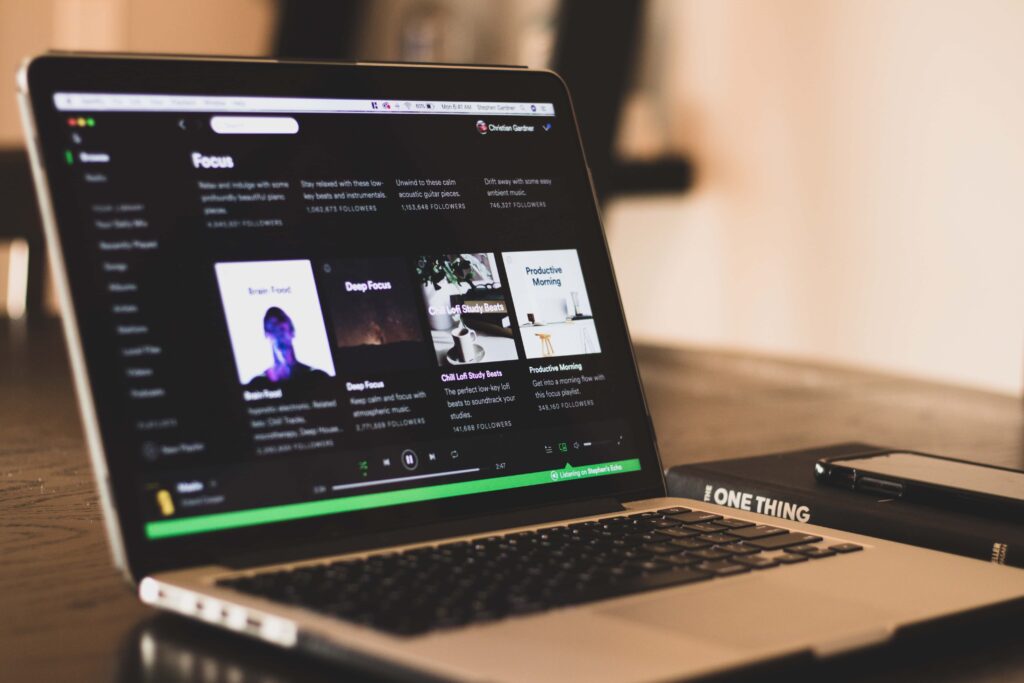 We've mentioned throwing a karaoke party by yourselves earlier. However, if you're not confident about singing, there's always this option.
Let your lover into your musical tastes by sharing your playlists. This may not seem like a big deal, but sharing songs is a personal and intimate experience. Music says a lot about you as a person, and sharing that is like giving a piece of yourself.
Turn things up a notch by making a mixtape playlist together. Apps like Spotify have a collaborative option, allowing you to add songs as you please. The app also allows simultaneous listening—jam out to your favorite tunes together in real-time.
9. Drop Your Skincare Routines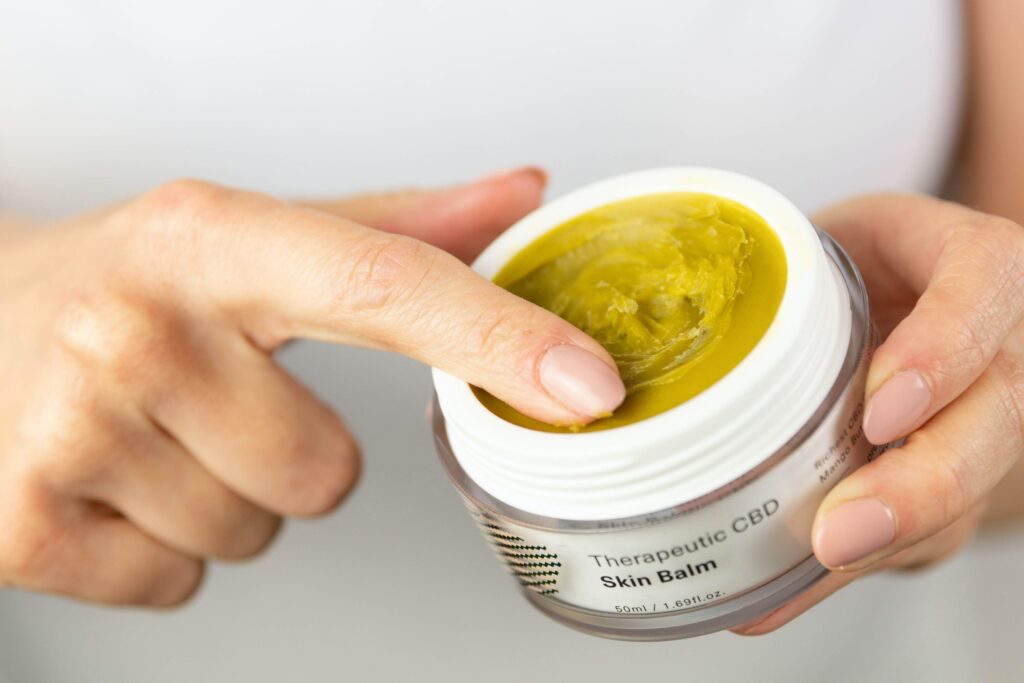 We all know how important skincare is. Sometimes, daily routines can get lonely since you're usually prepping your face and body by yourself. Why not let your partner join in on the fun as you get ready for the day (or night)?
Pamper yourselves and have fun while doing it by doing your skincare routines together over a call. Bust out your best masks, creams, serums, and sprays for a relaxing experience. You can even learn a thing or two about each other without talking much. The glow you'll have by the end of your session will be the cherry on top.
10. Send Care In A Box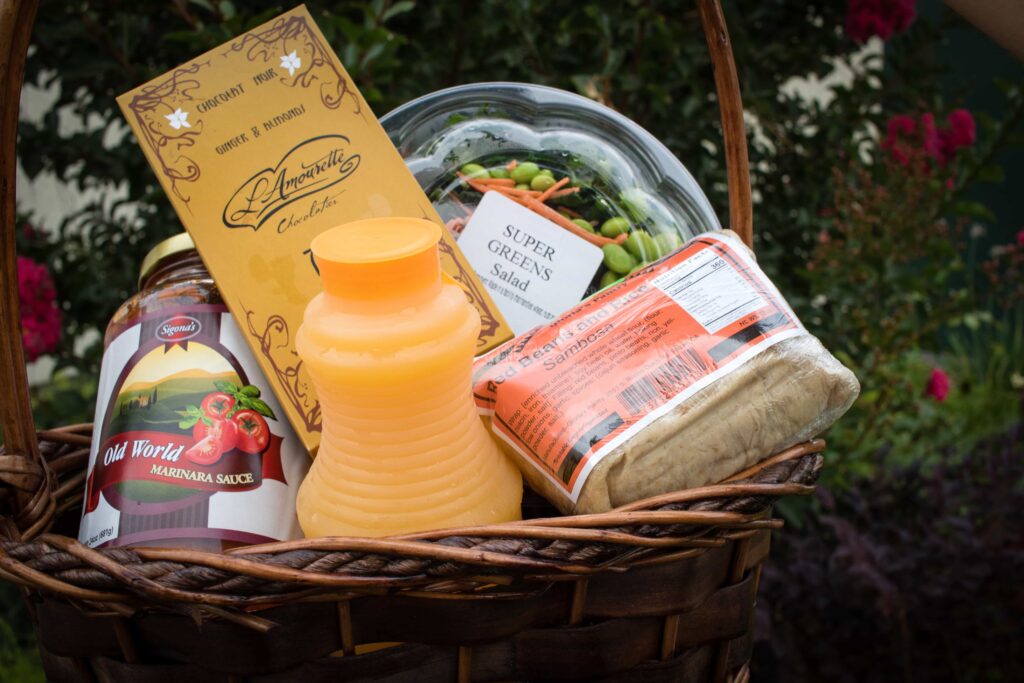 Although physical gifts aren't the be-all and end-all of affection, it is nice to get them once in a while.
Let your lover know that you're looking out for them (even from a distance) by sending a care package. It doesn't have to be anything fancy—after all, it's the thought that counts.
This isn't a one-size-fits-all affair, so you're free to customize it. You can go from necessities (medicine, toiletries) to something more fun, like a vacation-themed package. Have a set budget and shop wisely and safely. Whatever your box contains, make sure you have everything you need before shipping it off. This is one of those virtual date ideas that you can carry on even after you close the distance.
Conclusion
It's no secret that life can get lonely while in isolation. And if you're quarantining alone, you can't help but feel like there's a void in your life. These circumstances especially test long-distance relationships. As if the distance isn't bad enough, the threat of a global health crisis still looms.
However, you don't have to carry all of the burdens alone. Your partner may not be physically present, but rest assured that he or she is more than willing to support you emotionally.

Let technology be the bridge between you and your partner's distance. Although nothing beats physical connections, virtual ones can help you ward off loneliness. Set aside some time in your schedule for your partner; since you two are far from each other, communication and connections have become vital for your relationship.
Take a cue from the virtual date ideas above to keep your relationship healthy and happy. If you have an idea that isn't on this list, don't hesitate to do it! What matters is that you and your partner spend some much-deserved quality time together and having fun while doing so.