8 Ways Dating Apps Are Changing Society
Back in the day, the vast majority of people met their spouses through free friendly associations—mutual friends, the distant relative of an old family neighbor, perhaps at school, through their relatives, and so on. However, with the emergence of the internet in this technology era, dating apps are changing society.
Although most couples meet in traditional ways, online dating apps are the second most common method to meet your better half, and for couples, it is by far the most common way to find dates. Individuals who have met online usually are random strangers, but due to match preferences and algorithms designed for each dating app, there's a good chance they'll have a lot in common.
The way we communicate with others has also changed significantly as a result of the use of dating apps. This shift is so evident that people of the current millennial generation can't remember life before dating apps. It's not only about how we search for romantic relationships or partners these days; it's also about how we cope with obstacles like sharing our feelings, romantic satisfaction, coping with anxiety, solitude, weariness, and even our psychological well-being. Our views toward others have altered as well.
Check out the eight ways dating apps are changing society:
#1 Meeting people in person is no longer a major part of our social lives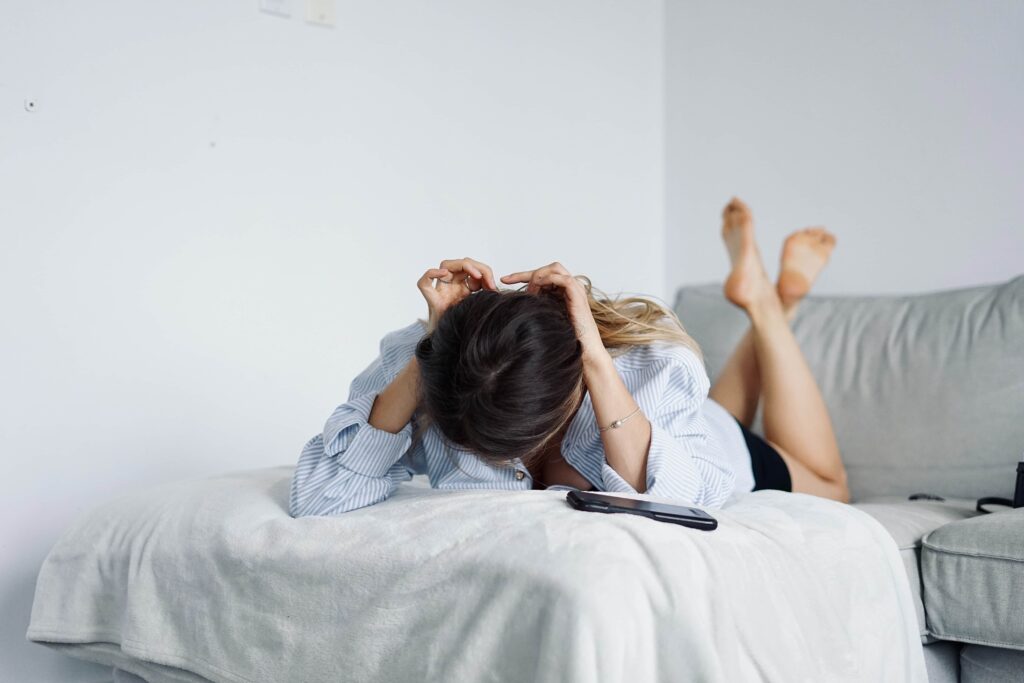 Individuals used to meet each other through work, school, acquaintances, or relatives in the not-too-distant past. To search for their ideal match, they would have to collaborate with many individuals, be outgoing in public, and go out and meet others up close and personal. People would go out and chill in pubs, laugh and dance with one another, and chit-chat right up close until they were confident they had established some heartfelt or sexual feelings for one another. It was an absolute must to participate in social gatherings before meeting and dating someone.
With so many dating apps available today, you do not have to go to any social gatherings. To meet someone, you just need to be on a social network with your phone, pick the right dating app, then meet with someone from the comfort of your home. There are no other individuals, no social settings, no pubs, and no open spaces. It's just you and the internet.
This is an excellent choice, especially for introverts. They can have a sensation of effectively partaking in the public eye, but not in a manner that wears them out. Then again, if you are an outgoing individual, this new change can be hard to deal with. As an extrovert, you want to be surrounded by people where you can meet and flirt with anyone you fancy in real-time. But because of new social pressures, you have to deal with the dating apps like everyone else.
#2 It's getting harder for people to share their feelings in person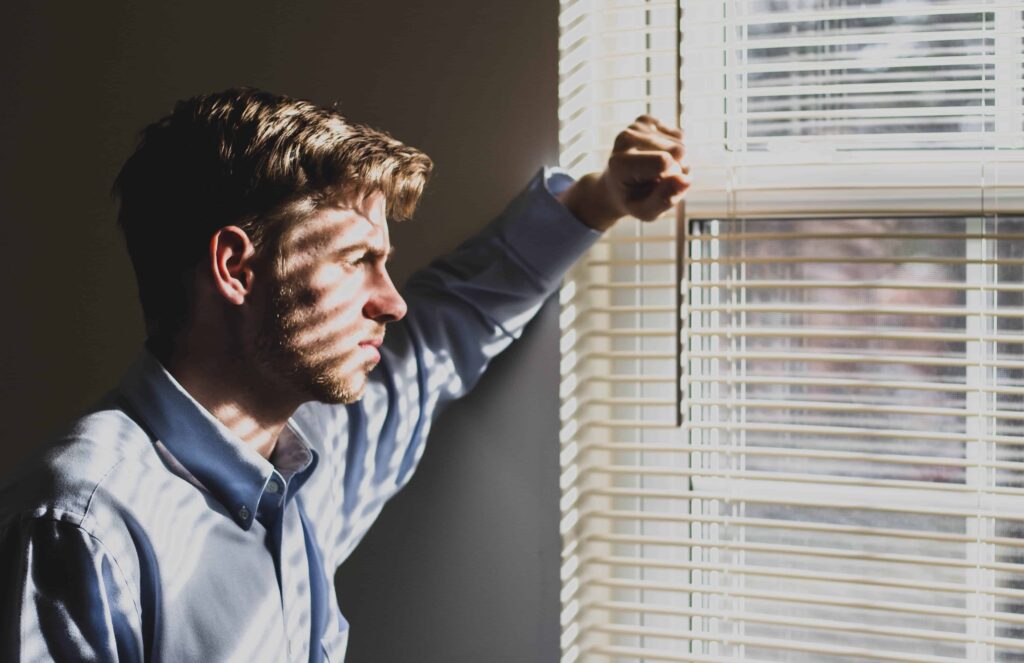 It is normal that many of us seek the reassurance of the cover of the internet to introduce ourselves to others. With the screen of our phones separating us, it can help us feel more confident about talking to people, and we can write whatever enters their thoughts at that point on dating applications. Unfortunately, this means that for some people, even their rudest thoughts are verbalized on dating apps.
The anything-goes culture on dating apps has also allowed a new phenomenon to become part of our daily dating lingo: ghosting. For many people on dating sites, the thrill of getting someone to like you instantly evaporates when it's time to get real and be honest about your feelings. Their solution? Stopping all communication with you without any notice. For the person who has been ghosted in this scenario, moving on can be challenging.
Ghosting and similar situations can lead to people building a wall between themselves and who they're talking to. Talking on dating applications feels like you are conversing with a stranger. Thus, you likewise carry on as if you are a stranger yourself, uncovering simply the best aspects about yourself. This then becomes the norm, making it hard to be honest about ourselves and what we're dealing with.
After all, concealing feelings behind the internet is so natural, right?
#3 There's a clear line between personal and professional lives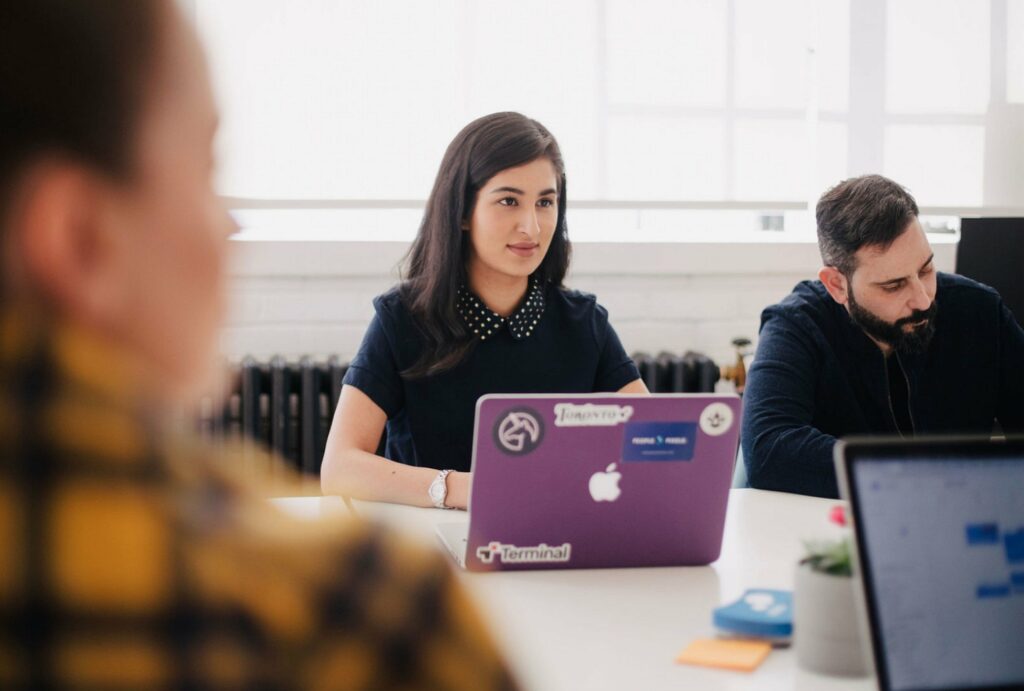 When dating, meeting someone at or via work was the most common way for people to meet. These days, romance is so unexpected in the workplace that we immediately dismiss any flirting that occurs.
When it comes to romance, millennials are creating barriers between the personal and the professional. Dating apps provide them with a secure atmosphere to meet people who are not from their workplace. Whether this will be a good or bad thing for people remains to be seen.
#4 Women play a larger role in the dating world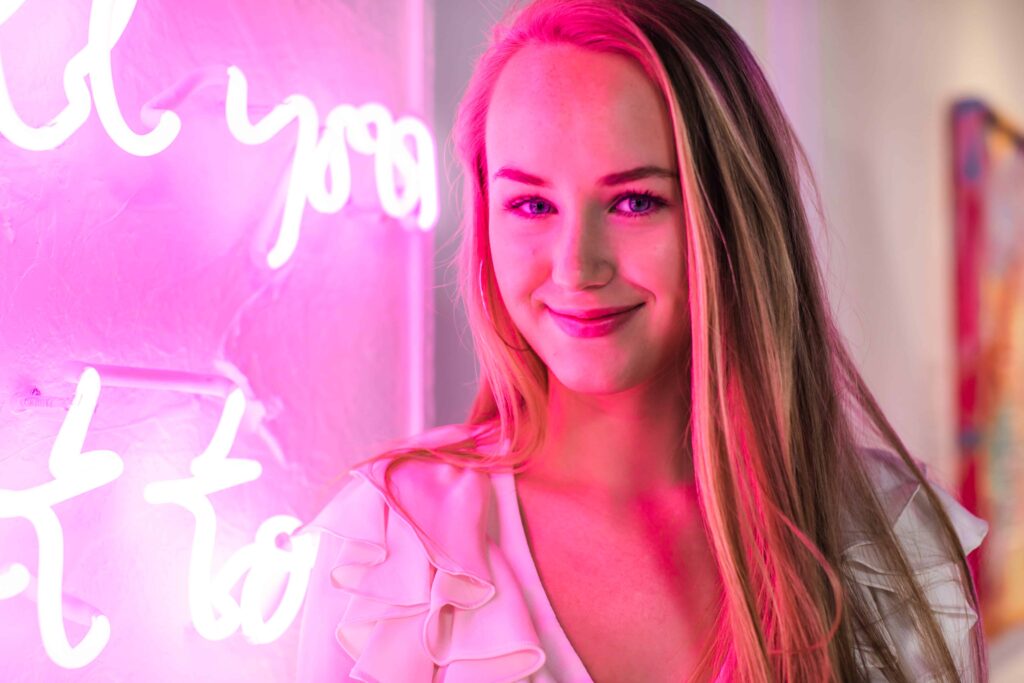 Another indication that dating apps are changing society is that women have started to take leadership roles in different aspects of life. When it comes to dating applications, the roles of men and women have begun to blur. Gone are the days where we expected men to act one way and women another.
With the help of dating applications, ladies are confident to make the first move, whether telling men their feelings or even asking them out on a date. In any case, one research reveals that 93% of ladies are more comfortable with men initiating the heartfelt connection, and just 16% of men are open to having a lady request the initial date. Change in the relationship is there, but there's still more progress to be made.

#5 Brand marketing has changed in response to online dating
When all is said in done, our connection with innovation has undoubtedly changed how we consume items and services. Many organizations are gradually acknowledging the benefits of using online dating apps and websites to expand their brand's scope. Promotional messages and ads are starting to show up on dating sites as companies begin to acknowledge the permanent place of dating sites in our lives.
More brands are creating advertising campaigns related to dating to target people using dating sites.
For instance, Domino's Pizza was the principal first brand to promote itself on dating applications. Today, we can see different organizations like Uber and Spotify utilizing dating applications as a critical channel to focus on a more youthful and thoughtful consumer.
A few creators are foreseeing that this new pattern could change the dating scene into a virtual shopping center where singles could look for one another, like Amazon for human friendship. But, instead of slamming on the brakes as we descend the hill, how about, we ease our way to that point?
#6 Being single is more popular than being in a relationship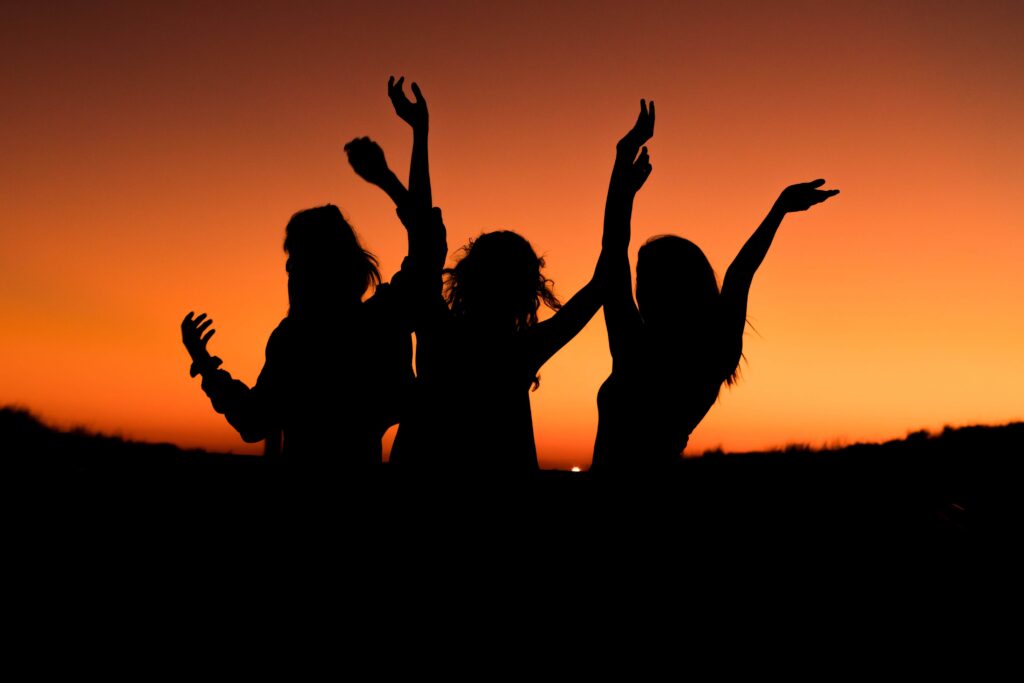 It is not uncommon to realize that encountering simple pleasures outside the mind-boggling burden of marriages or relationships is exceptionally appealing to youngsters. Contrasted with wedded couples, single individuals have more companions and more extensive social networks. Not being reluctant to show off their unique attributes and hobbies, they like meeting new people and forming new friendship groups.
They additionally accomplish more to keep up their connections with their companions, family members, neighbors, and colleagues. According to most dating app users, being single has impacted them well beyond their lives. The top benefits are the ability to meet new people, devotion to work, and personal well-being.
This is also how the current single culture is altering younger people's sole purpose to use dating apps. Rather than seeking affection and relationships, they seek out bonds of friendship and acquaintances and companions who can help them achieve sexual fulfillment.
#7 More people are able to overcome their anxiety and become more confident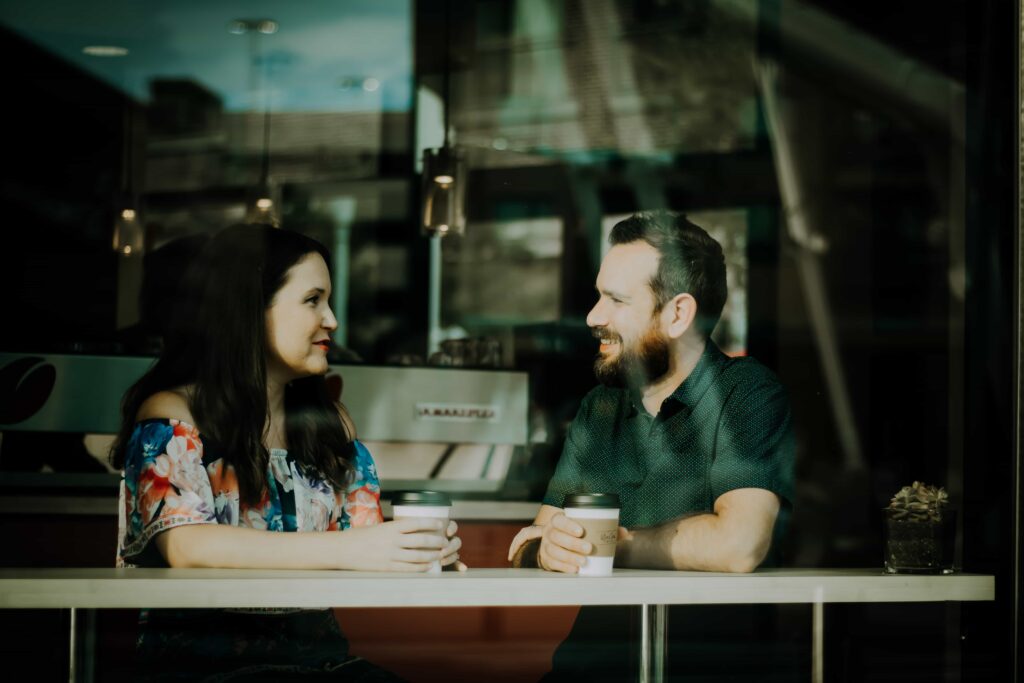 Do you have any idea what dating apps have to do with self-assurance? Yes, they can accomplish great things, and this can be one of the many beneficial aspects of online dating, particularly if you suffer from social anxiety. This is since you can easily engage someone on these apps, not just for dating but also for casual conversation.
You do not even have to travel to different countries to meet locals because online dating apps like TrulyFilipino allow you to connect with people from all around the world!
Although not as efficient as face-to-face interaction, it can still help you gain confidence and conquer anxiety problems. When you've gotten used to communicating online, you might start engaging with people in reality.
#8 It can break your heart and your bank account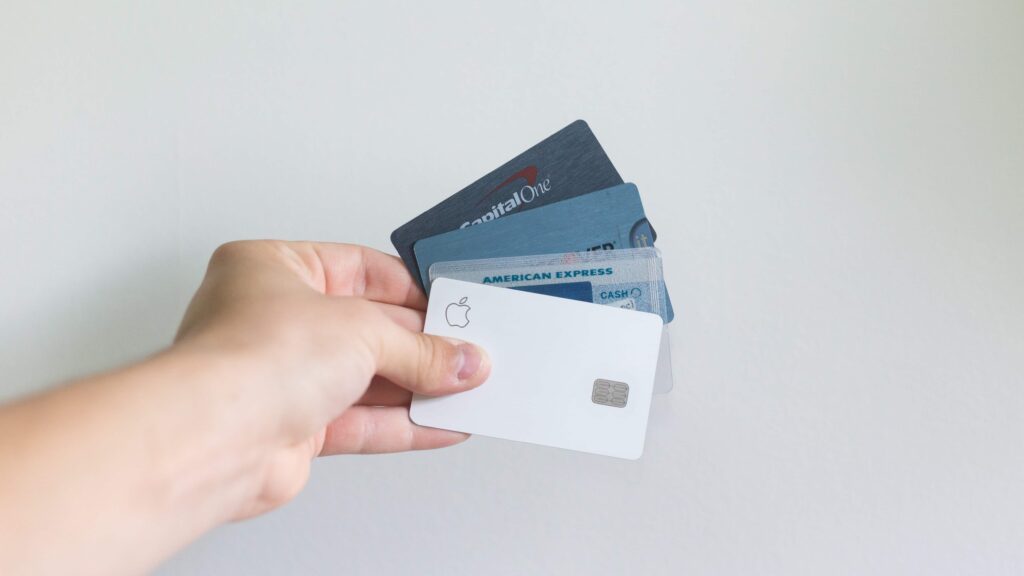 Another aspect of how dating apps are changing society is the rise of identity fraud in recent years. Scammers are on almost every platform, including online dating apps. Scammers can now easily steal personal information and identities and use them for their gain thanks to technological advances.
If you've ever met anyone on an online dating app who tells you a sad story about their life before asking for money, they may be a scammer. They typically target vulnerable users to exploit their emotions to get them to give money. If you've fallen into that pit, there's no getting out. As soon as you provide them with money, they'll ask for more.
Conclusion
The way dating apps are changing society has both benefits and drawbacks.
However, we have no power over this. Keep in mind that online dating apps are better as a way to meet people for potential face-to-face dates. Don't rely on them for the entirety of your social life.
The best thing we can do is enjoy the time as we're swiping and matching with people. And who knows? You might just find your perfect match!