12 Things Single Parents Need to Know About Dating
Are you one of the many single parents ready to jump into the dating pool?
While it's not the most common situation to be in, more and more single parents are joining online dating sites to find love from the convenience of their homes. And with so many sites available, it's possible for you, too, to find a worthwhile relationship.
In this blog, we break down all the things you'll need to know before you start dating someone. Learn how to introduce your kids, how to bring it up with your date, and so much more!
Dating As A Single Parent
When you're a single parent, dating isn't all that different compared to dating as a single person. You go on most dates with the person you're going out with. Over the long run, you become acquainted with one another. You have the choice of going out on a single date or going in separate directions. You go out to see a movie, eat dinner, or socialize.
Dating for two might already seem complicated, but dating someone with kids is more complex than you might imagine. And even if you convince yourself that it isn't the case, the truth is that your kids are involved from the very start. Furthermore, everybody has strong feelings and opinions about your dating life and its impact on your kids. In a nutshell, the whole family is involved even when it comes to your dating life.
Let this example illustrate that point: When you have children, you'll want to keep your phone close at hand even when you're on a date, checking to see if your babysitter has called. You might cancel an outdoor date because the babysitter falls through or a child falls sick. And even if you're out to have some fun, you might drink less or go home earlier.
None of these are bad things. But for someone without a child, your situation might seem complicated and not at all suited for dating. But while this can definitely change a dynamic within a relationship, there is still hope for you to find love!
For single parents who want to find love again, here are 12 dating best practices just for you!
Everything You Need to Know Before You Start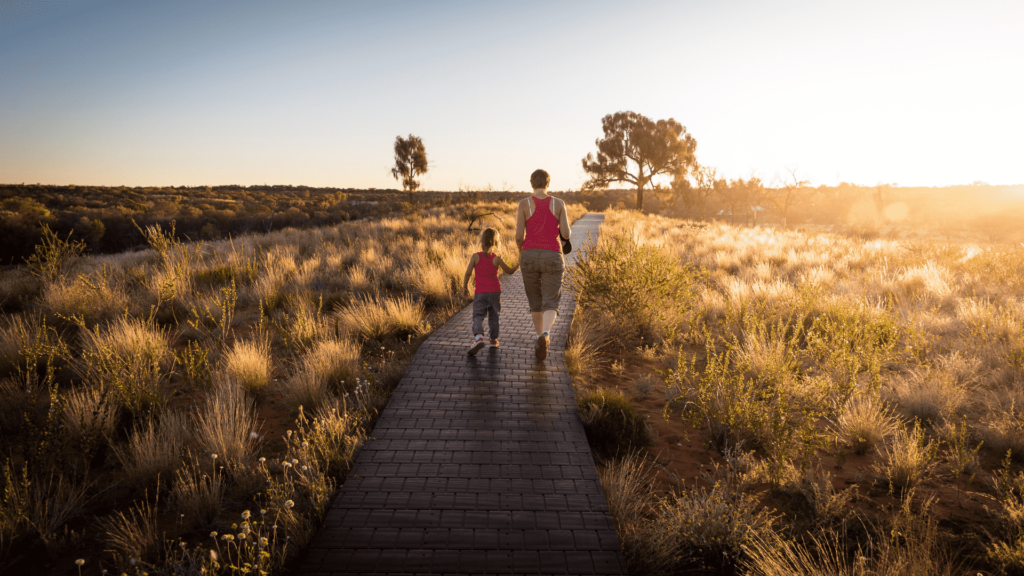 1. You're not just starting a relationship, you're starting a family
If you're a single parent who wants to get back in the dating scene, your relationship will most likely involve competition for affection between your kids and your date. Being with your partner or kids means the other is left worrying if your connection with the other affects their relationship with you.
Furthermore, children often encounter some instability due to their parent's romantic relationship with someone else. People need to understand this vital dynamic when dating someone with kids and not always believe that being a couple inevitably means being a family. Instead, both parties should be patient with the progress to see what it will mean for the small family you are building.
2. Avoid talking about children too much
Your children will eventually come up in discussion, so when you meet them on a date, try to avoid mentioning them at the get-go.
Your date is interested in learning about you, and although your children are an important aspect of your life, they do not represent you. Save the baby talk for the next couple of dates, and concentrate on other facets of your life, such as your interests, your profession, and other ambitions.
Just make sure your date knows that you are a single parent; you don't want them to feel tricked.
3. Be honest about your kids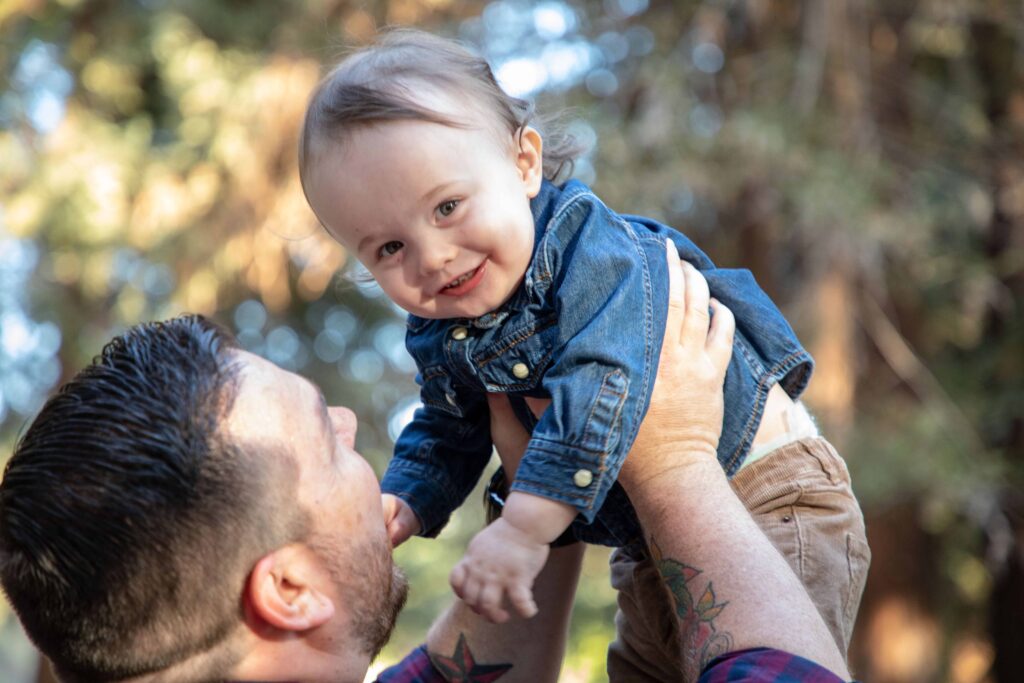 It's a no-no to talk about your children too much, but don't cover up the truth that you have them.
Pretending to be somebody you aren't is not a wise option, and your date will be peeved when you eventually confess it along the way. You should not worry if he's into dating someone with kids or not, and there's nothing to be embarrassed about being a single parent —openly state about your kids happily before heading on to other matters.
4. Don't make any hasty decisions
Parents who immediately begin dating after the closure of a relationship— whether by loss or separation—often find that their kids are more dubious of the marriage. This jeopardizes a stepparent and stepchild's opportunity to start a relationship on the best of terms and puts the family in peril.
5. Take some time for self-reflection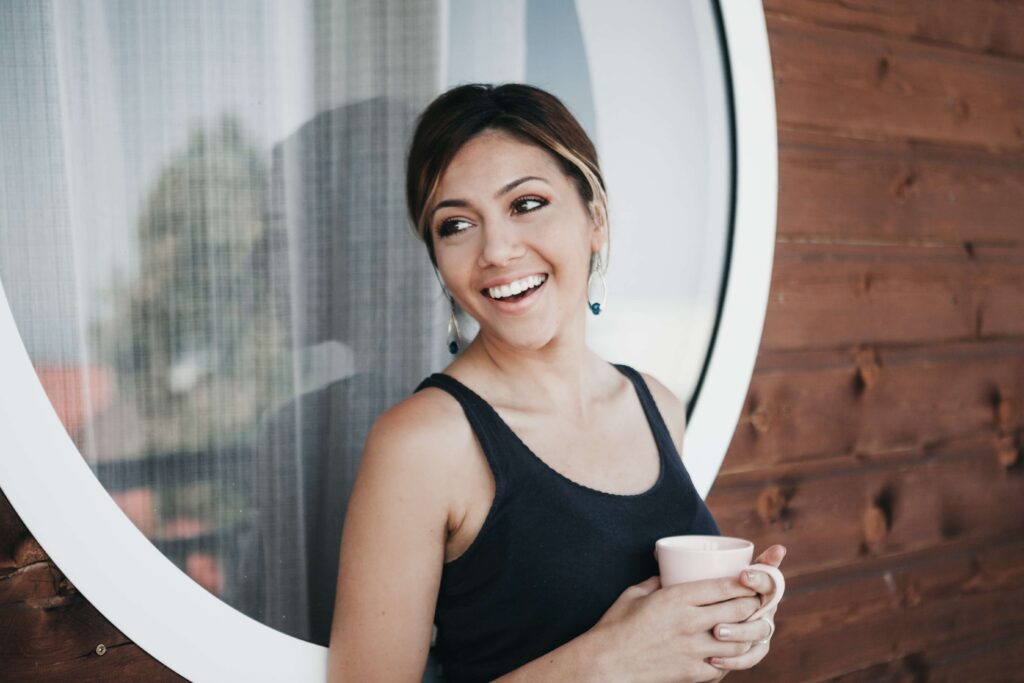 Before dating, single parents should take a long, hard look in the mirror and take time to reflect.
This time can be used to consider their dating motives, worries, their kids' welfare and concerns, and other matters that might weigh heavy on your mind. When do you realize you're prepared for a relationship, you ask? When you don't need to ask yourself that question.
6. Take part in "what if?" conversations
Single parents should initiate a sequence of discussions with their children even before they start dating, asking questions like, "What if I started dating?" and "What will your reaction be?" Take note of their answers to the questions and bring it up with them often.
Every conversation is an assessment of how your kids feel about the possibility of you dating. It also serves to prepare them for what could happen. Wise single parents don't allow their kids' emotions to control their dating choices, but they do pay attention and evaluate how their kids feel.
Dating someone is your choice, but starting a family depends on them. So take these discussions seriously, especially as you approach each step of a blossoming relationship.
7. Be open to online dating
You might think that online dating is only for millennials, but the truth is that online dating is for everyone. You simply need to pick the right dating site for you. Online dating sites like TrulyFilipino allow you to create your profile and connect with potential partners.
For best results, you might want to openly state that you're a single parent, as this would mean that you're sincere in your quest for a life partner.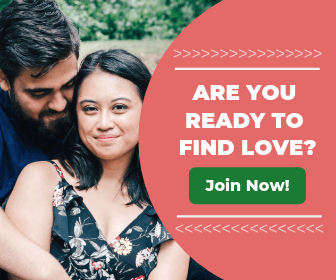 8. Ease your kids into it
You should never pressure your kids into meeting your prospective partner. You may be screwing yourself up if you make it your objective to force them to approve of your new relationship.
Create open doors for them to become acquainted with one another. However, don't pressure it. Gentle invitations like inviting them to join you guys for a meal or on a day out in the park will show regard and encourage connections to grow at their own pace.
9. Maintain a balance between your family and your relationship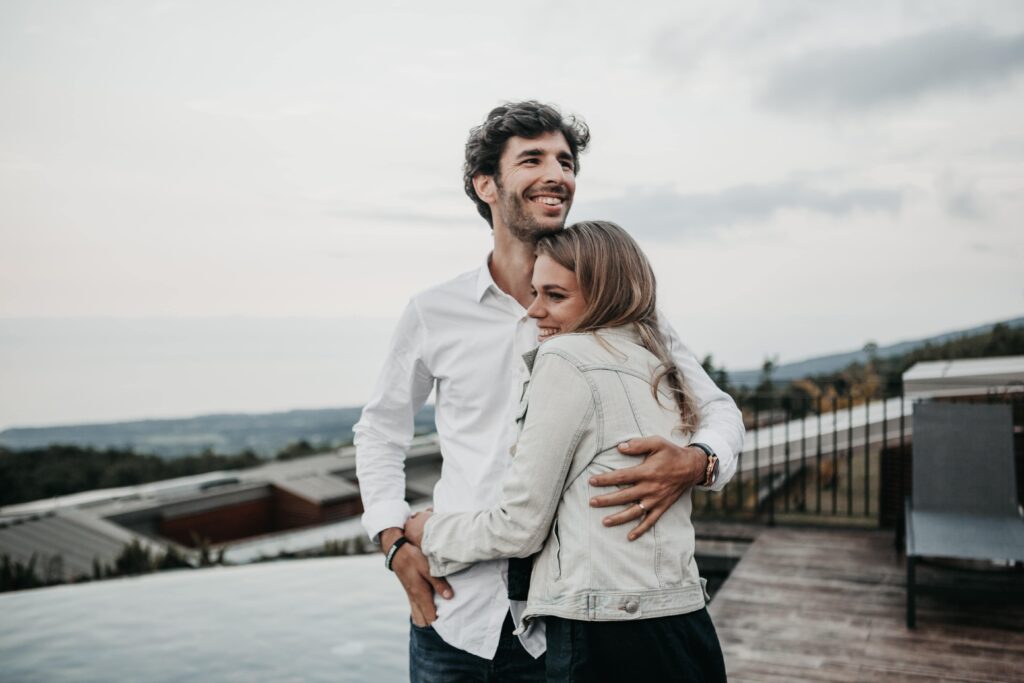 On the off chance that you fall in love, don't abandon your children by devoting all of your free energy to your significant other.
We know it can be tempting, but doing so will only hurt your child's feelings and give the impression that you only care about your new partner. Balance is key to achieving the best of both worlds in this scenario.
10. Carefully plan the first meeting between your children and your new partner
Your children will eventually meet your partner, but the first few dates should be about the two of you. Start by relating to your date as "a companion" or consider them your "date" if your children are ready.
When you first start going out with someone, friendly introductions are great; just don't bring your children in the same room as them until you're almost confident the relationship has real potential. This is certainly relevant for children under the age of five, who can become attached to people at speeds faster than older children.
As your affection towards the individual increases, take the opportunity to organize time for your beloved partner and children to spend time together. Start slowly and carefully, checking and processing everyone's worries and anxieties. If your significant other has children, too, it may be a smart decision to organize early gatherings with only one set of kids.
11. Expect both heated and cooled responses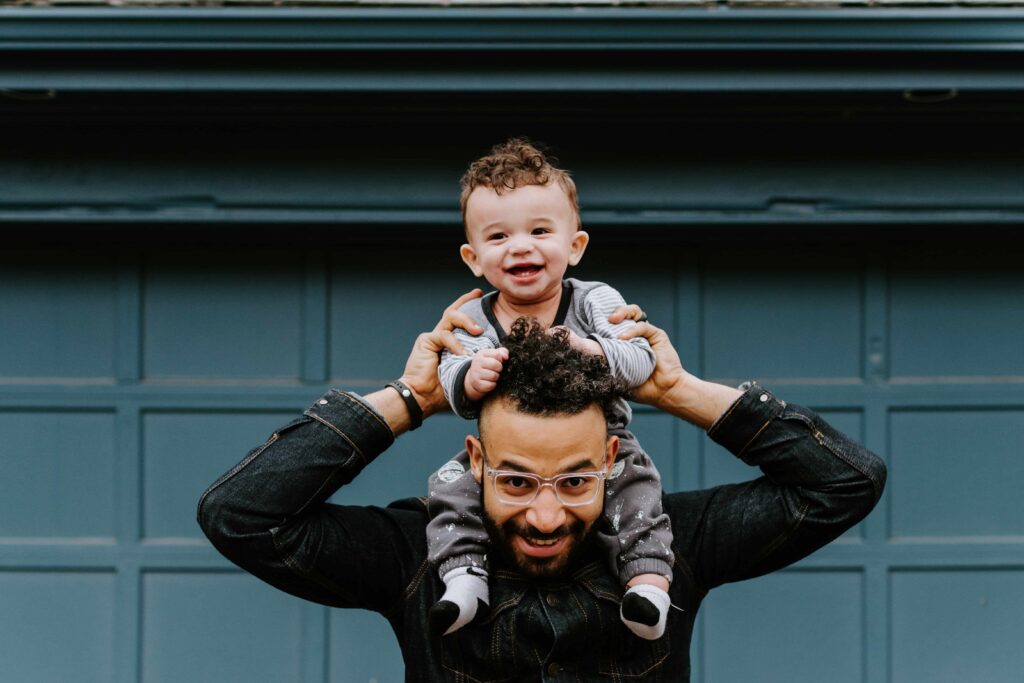 Kids who like their parent's love interest can have a loyalty dilemma because they don't fully understand how to welcome others without hurting feelings, particularly their other birth parent.
Kids often get cozy with the individual you're dating and then become cold because they're stuck in a loyalty dilemma. They shift back and forth at times. Don't be alarmed or rough with the kids. Confusion is an inevitable part of life. Be patient with your children at this point and work with what you've been given.
12. Take your time
Although time is certainly limited when you have children, this is no excuse to ignore dating. Maybe the most important aspect of single-parent dating advice is to be patient. Searching for love should be pleasant and optimistic, and placing too much burden on yourself to attract someone will easily turn it into a frustrating and unpleasant experience. Rather than jumping into something, use online dating apps like TrulyFilipino to get to know a potential partner who is into dating someone with kids and prepare the ideal first date.
It's additionally essential to require some time after a while once you've developed a link with someone. Bringing new people to your family is a big move, and you shouldn't do it unless you, your significant other, and your kids are ready.

Conclusion
It can be daunting to return to the dating scene after having kids as a single parent. There's a lot to keep track of and recall. However, this should not prevent you from finding your lifelong partner! Just note these pointers, and you'll be good to go!