How Do Dating Sites Work? A Beginner's Guide to Online Dating
What are the chances that the love of your life is only one click away?
In this digital age, the traditional way of meeting and dating someone has been taken online, especially to anyone who has access to the internet. With technology in hand, the internet and smartphones have changed numerous parts of our community. This includes how people meet one another and build up connections, romantic or otherwise.
People these days are not just using their gadgets to work, shop, and play, but also to deal with their own lives and relationships as well. 
Online dating became popular due to the increased development of online dating sites and applications. More and more, individuals are clinging to online dating sites and applications to search for love and romantic partners.
And keeping in mind that the pool may appear to be bigger, and access is readily available at any time, utilizing them dramatically improves our odds of finding a partner.
If you are a new user of online dating sites, this blog is for you! You may be wondering: how do dating sites work and what are their success rates. Worry no more, as we will guide you to all the things you need to know about online dating and how it works!
Early Days: The Start of Online Dating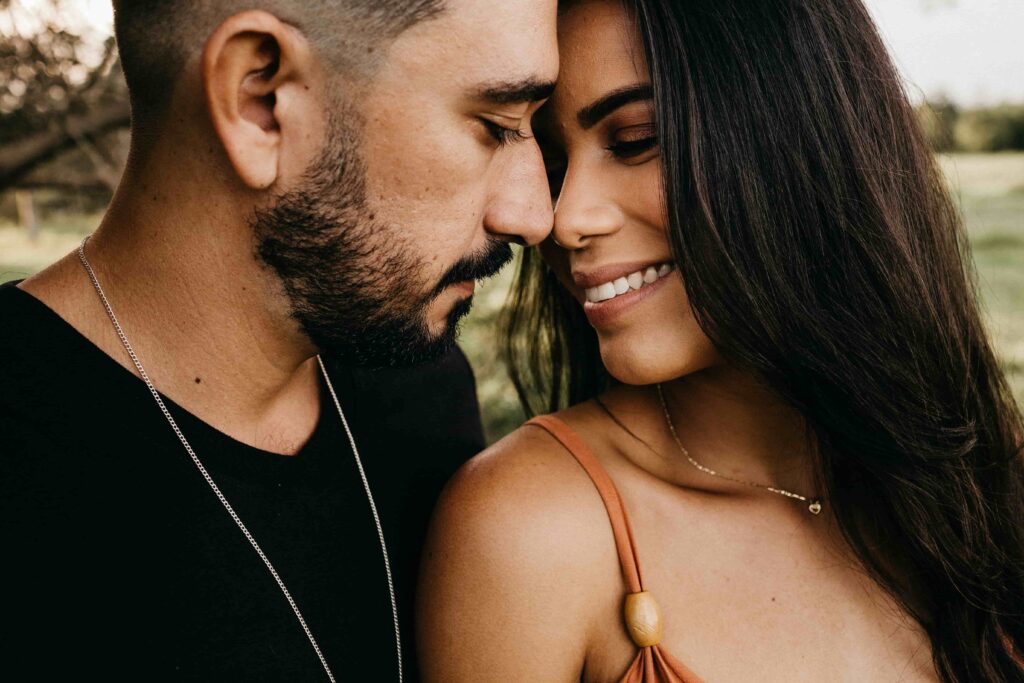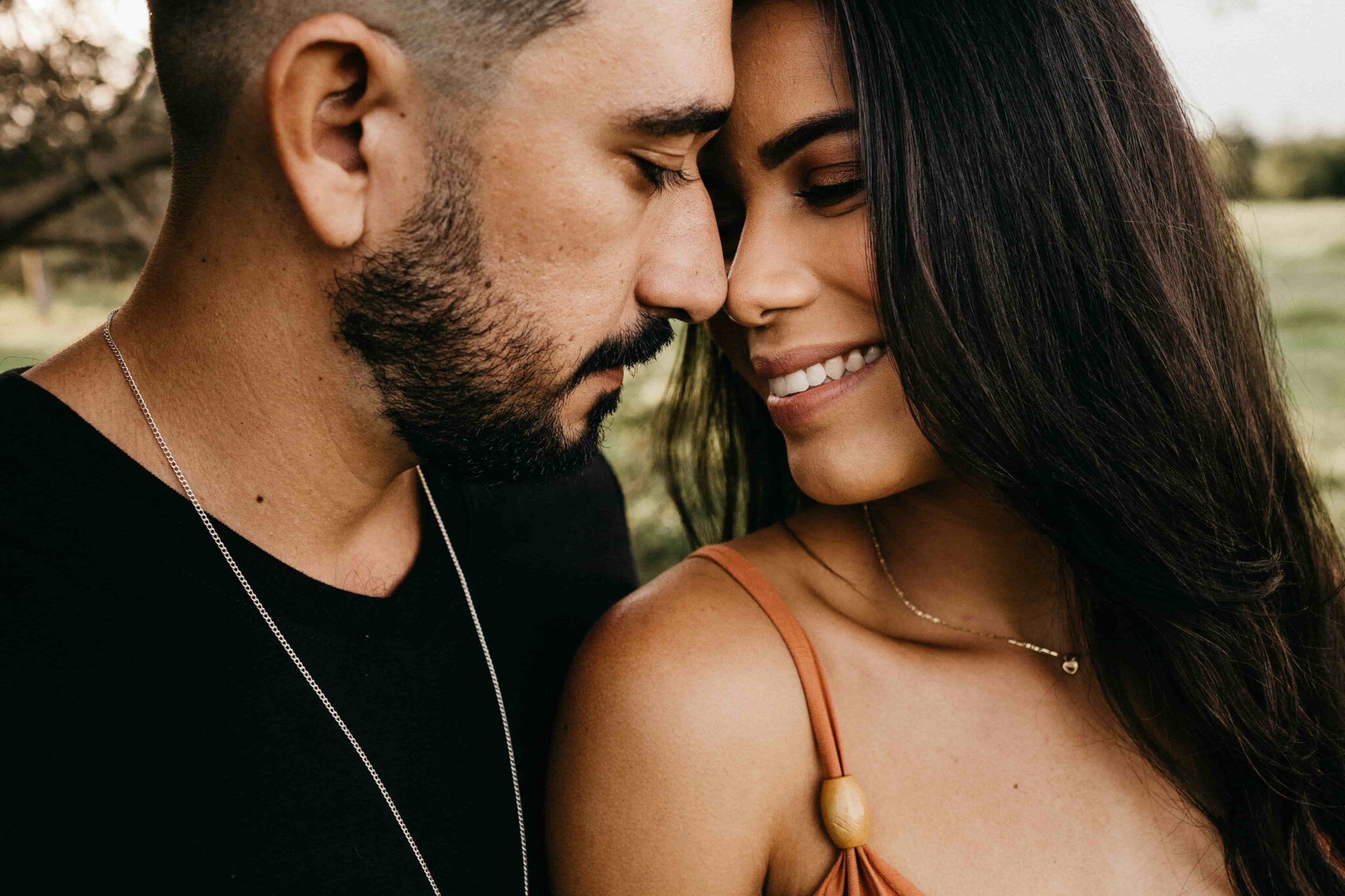 Let's dive into history first!
Online dating isn't something we just began doing in the past few years. Before the internet, there were other means of platforms like personal ads or sending written letters to impart their longing for a genuine connection.
Since the old days of mass media and innovation, individuals have been searching for newer ways to communicate their desires and discover connections that may have, in any case, escaped them.
From personal ads to pen-pals, the idea of meeting someone has evolved. A new technology unfolded in 1965 wherein a group of Harvard students developed the first computer dating service in the world, called Operation Match. Controlled by a five-ton centralized server PC, this dating service utilizes spinning tape drives to organize your next date. Users are given surveys and get a rundown of potential matches for only $3. To this day, this process is still utilized by many online dating sites.
Chat rooms, forums, and online classifieds were some of the services offered then by America Online, Prodigy, and even Craigslist, for single users to explore in the late 90s.
It had become certain that the internet planned to change each part of our lives in the long run, including romance and love. In mid-1995, online dating giant Match.com was established, and by 2007, internet dating had become the second leading online industry for paid content.
To this day, online dating is the new standard for introductions, switching the role of meeting someone traditionally and, in many cases, converging with the elements of social media. There are dating sites for essentially every city, sexual preference, religion, race, and pretty much every leisure activity. This makes it simpler to discover precisely the thing you're searching for and harder to stagger on somebody who exists outside our pre-characterized air pockets of identity.
The Real Numbers Behind Online Dating
Online dating sites provide people with the perfect place to meet other users with the same likes, dislikes, and character traits. When signing up for an account on online dating sites, you are provided with various options, such as your potential partner's preferences.
According to Kaspersky Lab's study, around 32% of users on the internet are dating online. When online dating, this improves the odds of a user preferring to genuinely meet the person since they can filter users who meet their desired standards.
According to New YouGov research, half of all Filipinos have used online dating sites and applications, and 56% of them are millennials. From the results of their study, 71% of Filipinos know at least one couple who met through online dating sites or applications.
Though these rates are only approximate, this should not dishearten you from finding the love of your life!
In online dating, the number one rule is to have a positive mindset. If you believe the online dating sites will work their magic, you will be part of the growing number of people who are now finding lasting love and significant relationships online!
Finding Love On Online Dating Sites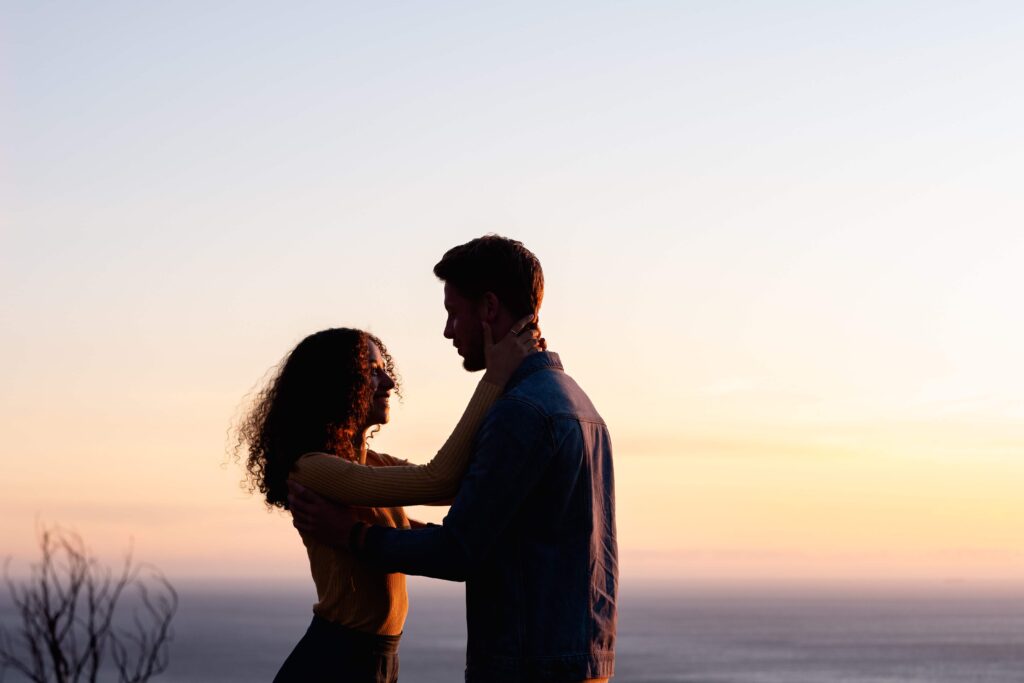 It's undoubtedly true that online dating is a normalized standard in the Philippines. While there are popular international platforms in the country for online dating, and though millennials have hyped these dating sites over the past years, the odds of searching for a genuine connection is thin because users now prefer a one-night hookup rather than a long term relationship.
This brings us to this question…
Which online dating site or app should you use?
When searching for your romantic partner, there's just a small number of online dating sites and their distinct algorithms that can help you sidestep from a friend with benefits situation.
Keeping in mind that there are a lot of alternatives for hooking up, these are the ones that permit you to jump further and discover somebody who's in it for the long run.
Using online dating sites can still be mysterious to some people. However, with the development of technology, it demonstrates that relationships that began online may have a more sturdy foundation because of the users' similar interests and the match preferences that they selected.
The first step to finding love when exploring the online dating world is to pick out the right online dating site for you that matches the same intentions and faith that you have. TrulyFilipino has over 200,000 users—a number that grows each day—and everyone on the site is dedicated to finding a true love match.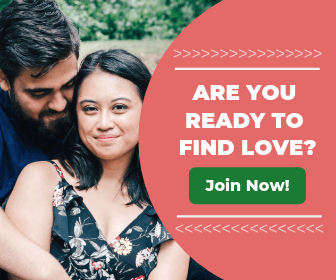 How important is your profile?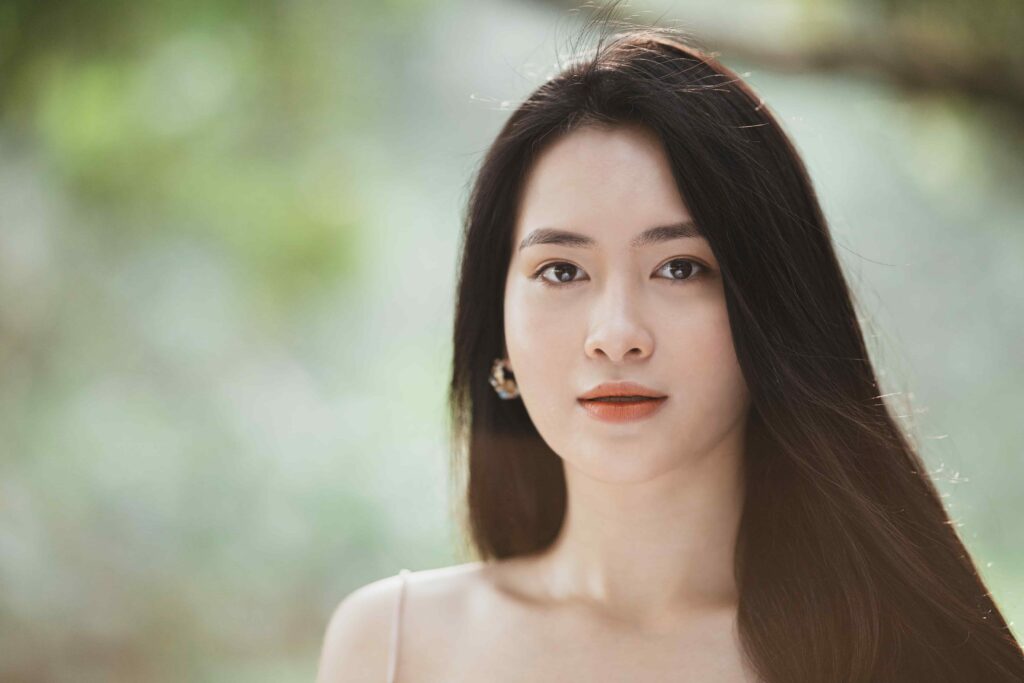 Your online dating profile is an online reflection of you!
The profile is naturally a critical piece of internet dating, and it enables users to share excerpts of their lives. It is a little like a window or a sneak peek of an individual, enticing others to contact them or discover more.
Once you've picked out the right online dating site for you, the next step is to sign up for an account and create your profile. Online dating sites usually ask for your basic information, so make sure to keep it honest. This will be an advantage in the long run once you've already matched and met with someone.
You can't start a relationship when you're pretending to be someone you're not. Honesty is the key to a meaningful relationship!
1. The profile picture
The significance of first impressions is notable, and accordingly, how you create your dating profile will affect the way others first see and judge you.
So to add more elements to your profile, add a profile picture! A high-quality photo of you is highly recommended so that people will see what you look like in real life. Skip the overly altered images and old pictures of you and upload recent ones! 
Make sure to post at least one headshot picture so that your photo will highlight your facial features.
Another picture that you can post is an image that shows your hobbies and interests—walking your dog? Grabbing a cup of coffee? Going for a hike? Upload it! People love to see what you do for fun. It makes you more exciting and alluring.
2. Your personality and interests
Along with a profile picture, most online dating sites enable users to compose a concise profile, which portrays them, their interests, characters, and sometimes even what they're looking for.
Avoid bland phrases like, 'I love traveling'. Be more expressive! Elaborate on the places you've been to and how you felt when traveling to these places.
The most important thing is to say something about your character or interests. It should ideally be something you can say about yourself using a representation or two. Nobody loves a boring introduction!
3. Opening lines and humor
When you see someone attractive on an online dating site, send them a "like". If your profile is well thought out, they will send a "like" back to you! Think of a catchy opening line to start a conversation. Make sure to sprinkle it with a little humor to break the ice!
Being humorous is an excellent first impression to make on other people, as they will know you're not dull and boring. So try out some cheesy pick-up lines, but don't overdo it! Remember to keep it casual and funny at the same time.

Start Your Online Dating Adventure
Online dating can be fun if you keep a positive attitude! But never let your guard down because online dating also has its downside, especially with scammers and fake profiles. If you're looking for genuine love and affection that may lead to a long term relationship, don't hesitate to sign up to TrulyFilipino and meet the love of your life!