12 Things You Need to Know About Pinoy Men
Is your ideal man a Filipino? Filipino men have an appealing charisma that is difficult to resist. A 'Filipino' is a man from the Philippines, a tropical country in Southeast Asia. Men from the Philippines, also commonly known as Pinoy men, are known to be attentive, compassionate, romantic, and sweet.
Because most people don't know much of anything about Filipino men, they aren't typically the first pick in the dating scene. However, if you are a foreign lady who finds Pinoy men appealing and would like to learn more about them, this post is for you. These men from Southeast Asia will undoubtedly be a wonderful match for you!
Understanding Pinoy Men
Here are some things you should know about Pinoy men if you're thinking of dating one.
1. He's probably a mama's boy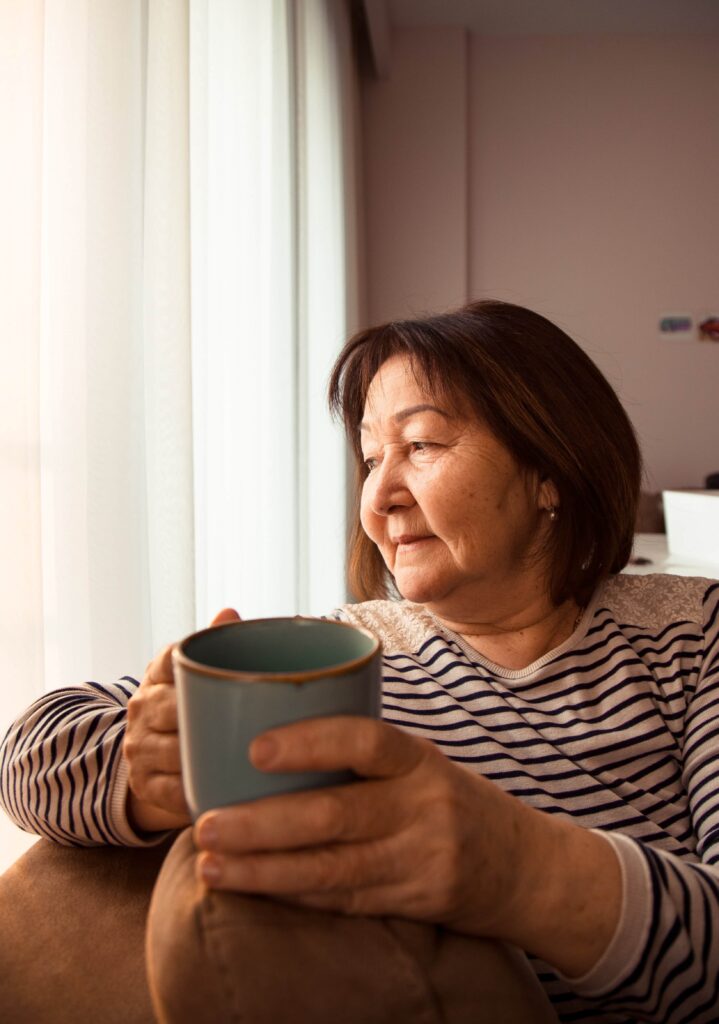 And that isn't always a negative thing. His mother, on the other hand, may have high expectations for who her child dates.
2. His family is important to him
When we say family, we're not just referring to his parents, brothers, and sisters; we're also referring to his cousins as well as some distant relatives. You will most likely be invited to family gatherings and parties, so attempt to make a good impression.
3. He will want to learn more about your culture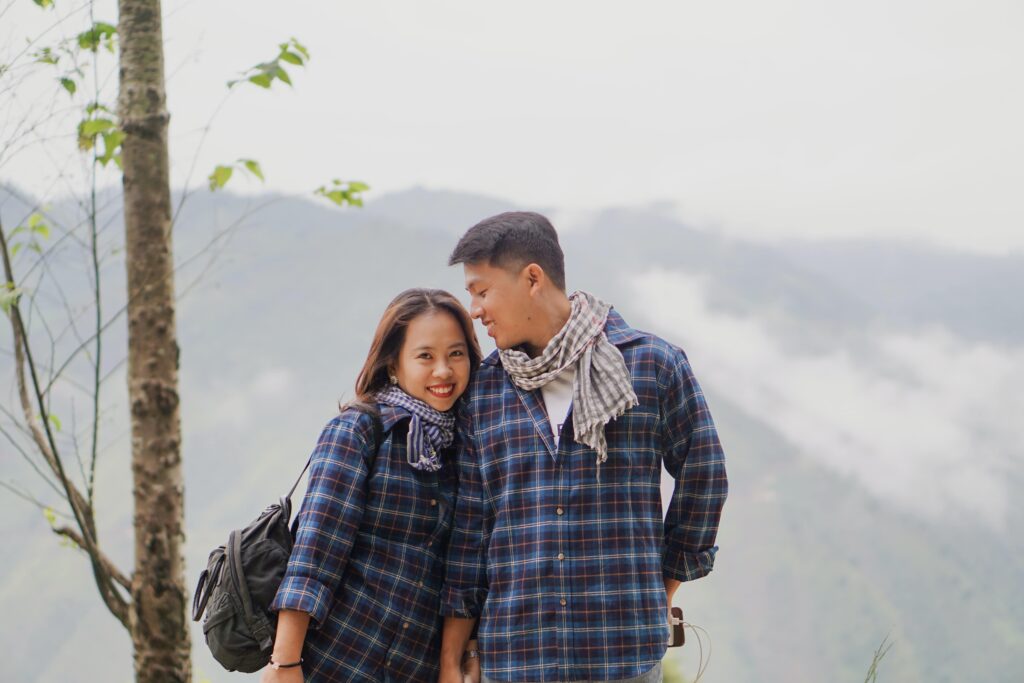 When you date a Pinoy man, one thing to discover about him is that he will try his hardest to learn about your country's culture. This is his method of expressing his interest in learning more about you.
This is especially true if the Filipino man you're dating is not currently residing in your country and your only means of communication is the internet. Most likely, it's also to connect with you and make your interaction more engaging. He doesn't want to run out of people to talk to, so he's doing everything he can to learn more about your culture.
4. He will have a lot of questions
Pinoy men are curious by nature. It doesn't matter if it's about you or anything else. Apart from that, many people believe that if a man asks you a question all the time, he is serious about you. It could also imply that he sees you as more than an accessory or prize girlfriend. Boys like these are constantly bragging about themselves to impress their peers. On the other hand, Pinoy men would ask you tons of questions—especially if he likes you—because they believe that this is more practical and courteous when getting to know the woman they like.
Apart from that, people are always interested in learning more about you, and you are a reliable source of knowledge. As a result, it's safe to assume that he wants to learn more about you than what's on your social media profiles. It's a terrific approach to get to know each other if you're also interested in him.
5. He is passionate about being Filipino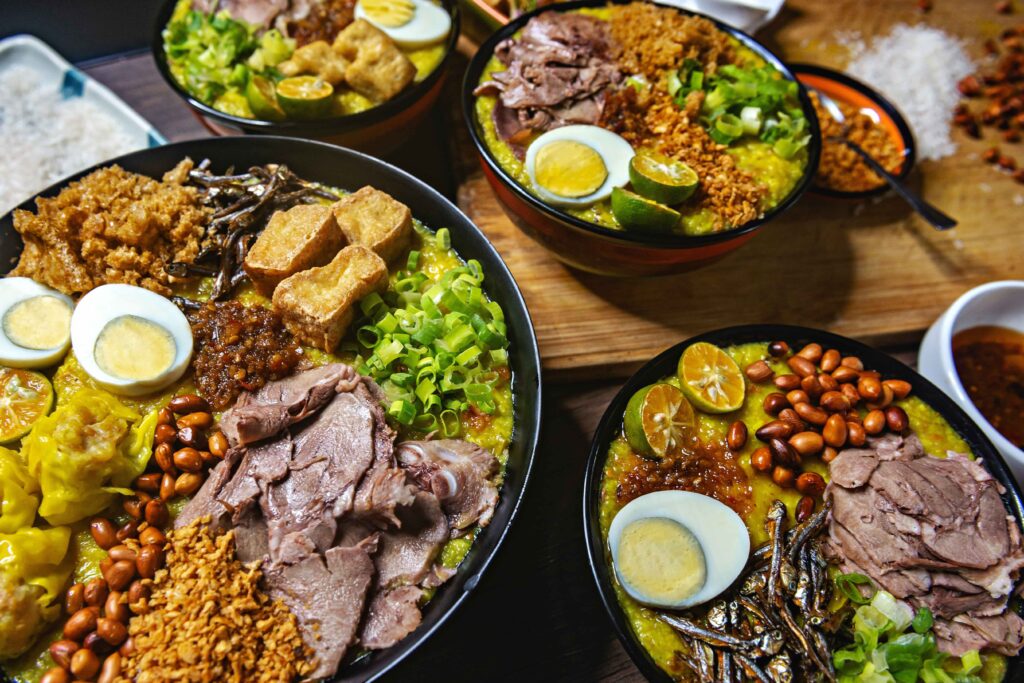 When you're dating a Filipino man, he will also talk to you about Filipino culture. And this just implies that he isn't arrogant, but rather that he is expressing that he is only interested in you and wants you to know about his culture and background. If he likes you for more than your physical looks, he will make an effort to connect with you. One approach to accomplish this is to introduce Filipino culture gradually.
When he says this, he is likely, to begin with, the common Filipino beliefs and how rich and fortunate the Filipino culture is. You might also hear him discussing popular Filipino foods and celebrations. So, if you've been chatting with him for quite some time, be prepared to learn about Philippine culture. You can also try to research for yourself and impress him with what you've found out about his culture. He'll certainly like you, even more, when you do that!

6. He will always listen to you
When you date a Filipino man, he will do his best to pay attention to whatever you say. A sincere man about you would not only let you talk about your hobbies but also listen closely. Also, based on what you tell him, he'll most likely ask you follow-up questions, especially if they find it interesting and learn about new things.
As a result, you'll be able to see whether he's paying attention and is interested in what you're saying right away. On the off chance that he doesn't ask any follow-up questions, he'll just let you ramble and talk. He's probably not interested.
Apart from that, he'll recall what you said to him a long time ago and may bring it up again. It's also feasible that they'll take action. For example, if you describe a particular taste or chicken, he will recommend a well-known Chicken Restaurant. It may not appear to be a huge deal, but it is the little things that count.
7. He will compliment you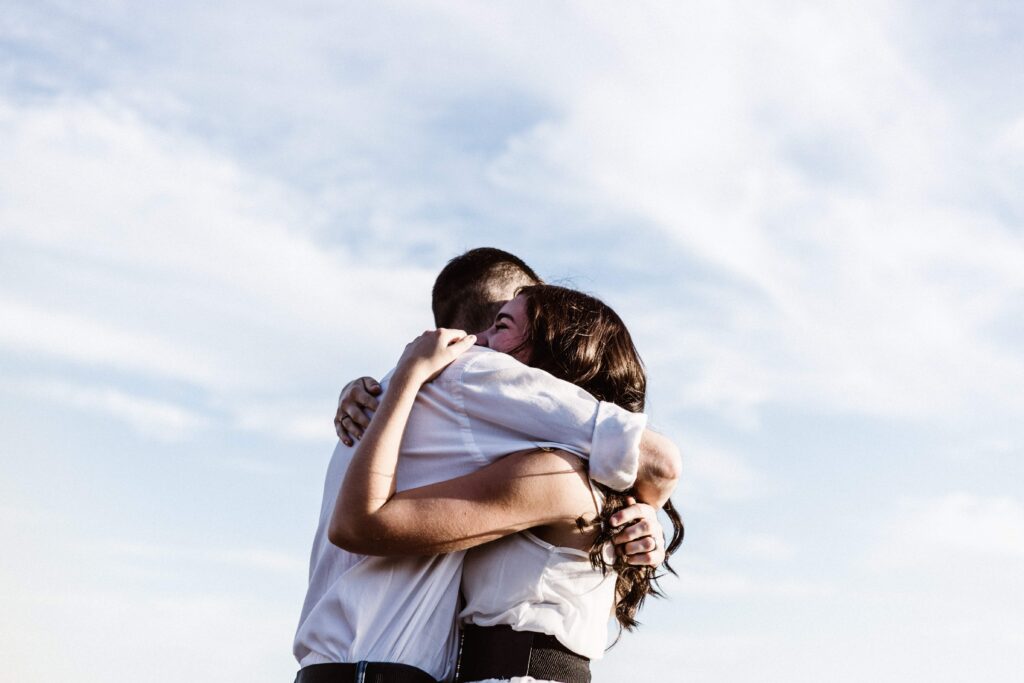 It's simple to compliment someone on their appearance. Friends, coworkers, and family members can all compliment you. As a result, just because someone thinks you're attractive doesn't indicate they're interested in you. It simply suggests that they are pleased with your appearance, attire, and overall demeanor.
Try to notice if a Filipino guy compliments you on something you only notice once you start conversing. Depending on how you admire each other, these compliments will vary. It could be anything as simple as complimenting your work ethics or values. He can also commend you on what a wonderful friend you are. While most girls prefer to be complimented on their appearance, it appears more genuine when a guy appreciates your attitude, behavior, values, IQ, and so on.
8. He is curious about your life
There are now various ways to communicate with others thanks to the internet and messaging apps. As a result, if you wish to date a Filipino man, you should expect to communicate with him through multiple channels. Filipinos are very fond of social media platforms such as Facebook, Twitter, and Instagram.
When you speak on a messaging platform, he'll frequently ask whether you've finished your food, how your day went, or if you just want to let him know you're thinking about him. He'll also most likely send you humorous memes to brighten your day. He is serious and cares about you if he communicates with you frequently and effectively.
9. He loves maintaining eye contact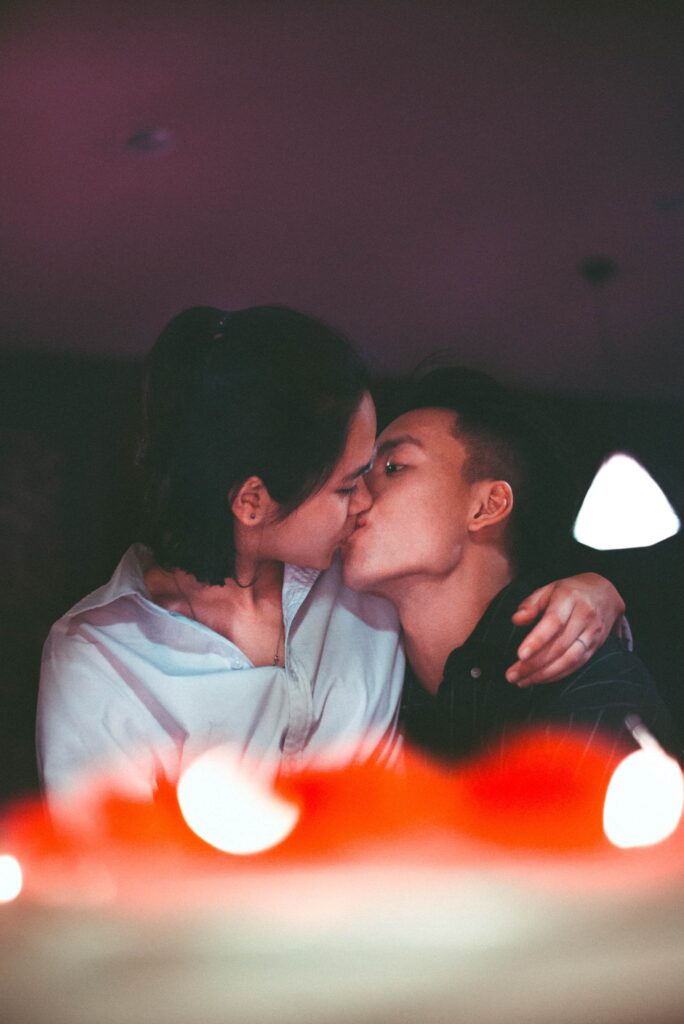 This is a pretty common occurrence, despite nationality. If you notice him staring at you even when you're around other people, chances are he's interested in you. Also, does he make eye contact with you when you're talking? He may be paying attention to every detail of what you're saying while also enjoying staring at you.
Apart from that, he makes eye contact to get a good look at your responses and emotions while you speak. This is a method for me to learn more about you. While eye contact is a sign that Pinoy men like you, it's also crucial to make sure you're comfortable with it.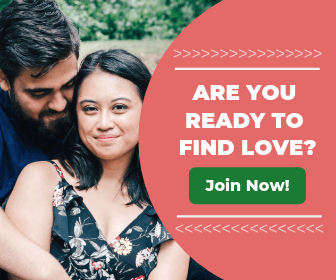 10. His parents might be a little cold at first
This is a very prevalent occurrence among Filipinos. But don't be disheartened; it's normal for them to be like that at first. This does not, however, imply that they dislike you. They're simply protective, and they want to get to know you on a profound level first.
However, once they get to know you better, they will certainly treat you like family. Filipinos are noted for their strong and intimate bonds to their families. They hold their family in great respect and prioritize them above all else. They labor all day and do everything in their power to feed and care for their family. So once the family of your Filipino partner accepts you, expect to be invited to all family gatherings.
11. He needs a supportive partner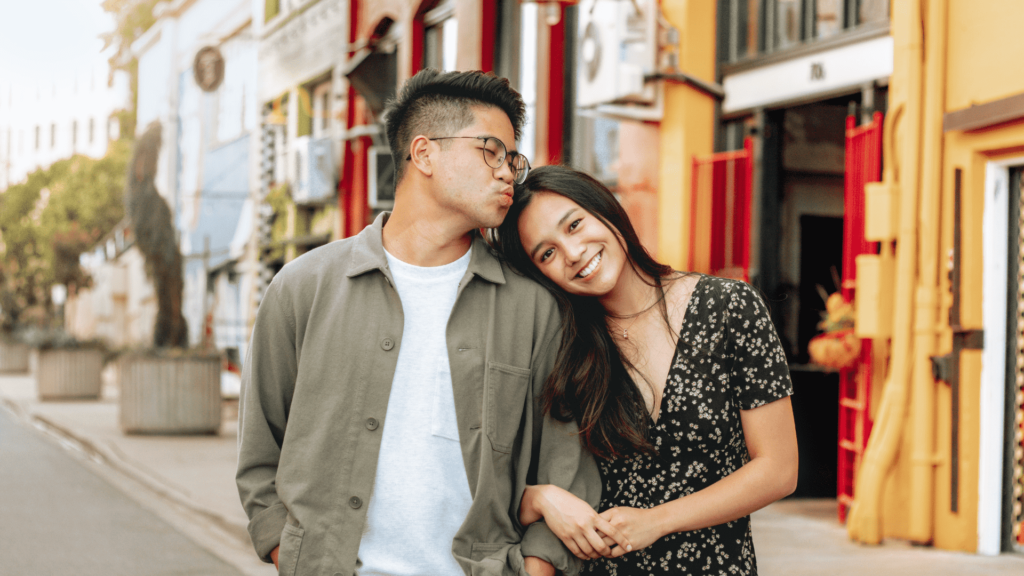 When you're dating a Filipino man, it doesn't only mean you have to be supportive because you love him. It just demonstrates that you've got his back no matter what he does. That you'll always love him even if he stumbles in whichever route he chooses. It's always important in a relationship to express to your partner how supportive you are.
12. He will want you to trust him
The belief that someone will always be faithful and love you is known as trust. To trust someone, you must be able to rely on them and feel secure confiding in them. Trust is the bedrock of your relationship's ability to withstand even the most trying circumstances. You cannot maintain a long-term relationship without trust.
This is an essential gesture you can provide to your Filipino man. Furthermore, when you are still dating, there is nothing more you can offer to prove your love and affection than your trust. Filipinos are trusting people by nature.