How to Meet a British Man As a Filipina
British charm from a British man has never failed to capture the world's attention through the years. Gen Xers saw it in Beatlemania and the First British Invasion in the 60s, while millennials witnessed the Second and Third British Invasions in later years. We haven't even mentioned the globe's fascination with the Royal Family yet!
Where are we getting at? What we're trying to say is that British men are incredibly appealing. There's just something about them that makes women everywhere swoon. Is it the accent? Maybe it's their gentlemanly yet blunt nature. Whatever it is, they're just head-turning specimens.
Want to date an English lad? Here's how to meet a British man and where to snag one for yourself!
Where to Meet British Men
Where does one encounter a British man? Head down to these spots:
Pubs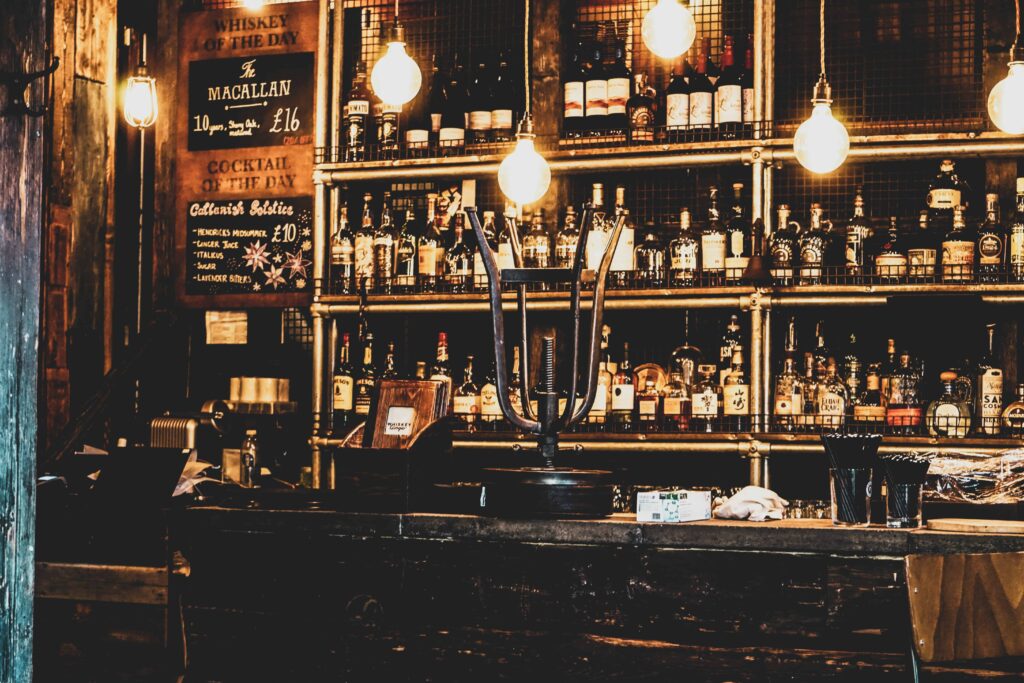 You can count on British men when it comes to drinking. Regardless of what's going on in their lives, they'll always make time to go to pubs. They're either drinking away alone or with friends or watching a football (soccer) game with fellow customers.
In England, going to a pub is a very British thing to do. If you're the type that can hold your liquor, that's great! He's going to meet his (drinking) match once you two bump into each other over a few pints. But if you're not the drinking/bar-hopping type, that's okay! Just be prepared to deal with him going out to his favorite pub from time to time with his mates. If he's the real deal, he won't pressure you into doing something you don't want to do.
Online dating platforms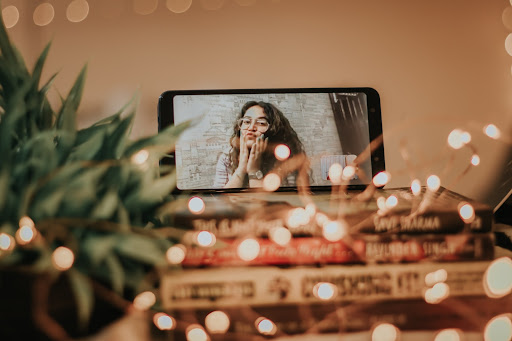 Since we can't safely go out and meet people yet (no thanks to the pandemic), online dating is the next best option. Luckily for you, there are many platforms on the market to choose from. Apps like Tinder and Bumble make it easier for single people to find a match without the awkwardness of blind dates. Convenient, isn't it?
We recommend adding TrulyFilipino to your list of apps! Our platform's pretty easy to use, and registration is 100% hassle-free. You'll get to meet diverse single people you want to mingle with. Who knows—you may just end up meeting your British babe!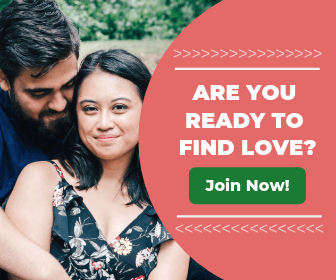 Tips For Dating a British Man
Unless you're Cinderella, you're going to have to do the work to get your man. And like most men, British guys' hearts need to be won over too! Woo your way into them through these tips:
#1: Don't be someone you're not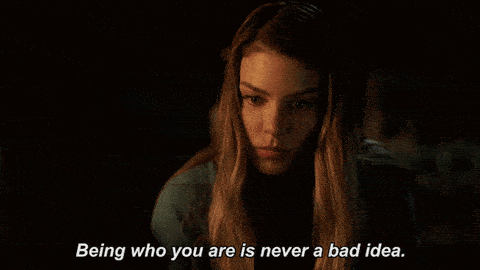 We know the "be yourself" advice sounds very cliche. As corny as it seems, however, it's still pretty effective. Being someone you're not screams inauthenticity on your end, which sours the dating experience for the both of you.
Whatever you do, don't try and fake a British accent. He's already fallen for you anyway, so why bother doing that anyway? Your natural accent is nothing to be ashamed of!!
If he's really into you, he won't let you change a thing about you. After all, your accent (among other things) is probably the reason he's attracted to you in the first place! Authenticity makes dating a more fun experience, so don't be afraid to show him your colors.
#2: Subtlety doesn't work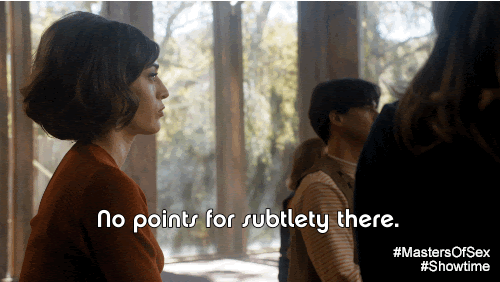 British people tend to be blunt. If you try to sugarcoat something, they'll call you out on your bluff. Subtlety isn't in their vocabulary, so you have to be just as straightforward as your guy to let him know what you want.
Let's say an English cutie's eyeing you at a coffee shop. He'll wait for some nonverbal cues from you to make his next move. Fancy him too? Show signs of letting him know you're interested! Believe us when we tell not to play hard to get. This way, he'll go over to you for a chat (and, if you're lucky, a free cup of coffee).
#3: Don't be afraid of humor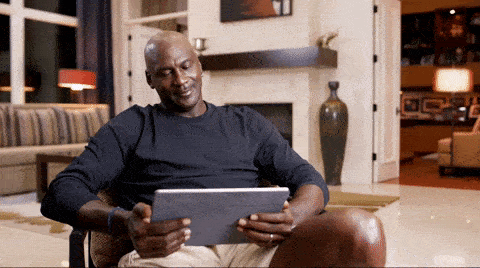 Brits love their humor—especially the blunt and witty kind! This brand of funny makes greats like Graham Norton beloved all over England.
Prepare to laugh until your sides hurt when you're with British company. Expect sarcasm, self-deprecating jokes, innuendos, and jabs at the British class system to come flying at you! It may be different from the wholesome Filipino humor you're used to hearing, but you'll find yourself hearing similarities. One notable quality both British and Filipino humor share is the tendency to crack jokes even in the direst situations. You'll find yourself cracking up the more you get used to it.
#4: Honesty is still the best policy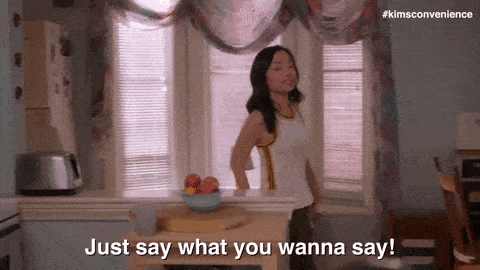 Englishmen don't like beating around the bush. If you've got something to tell them, just say it! Here's another important thing to note: Brits are usually closed off and private, so don't get too offended if they don't share every single detail about their day or life. They may not show it, but they appreciate you telling them about how your day went.
Still, it pays to be honest! While you can throw in a few zingers here and there, just remember to set things straight and get to the point when you tell him something—especially if he has questions.
#5: Get acquainted with British culture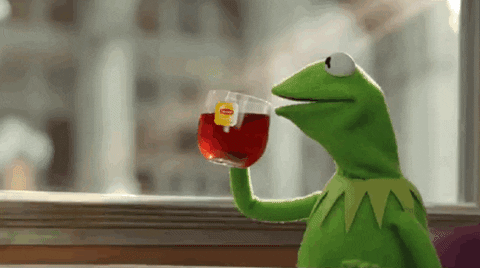 And no, we don't mean just drinking afternoon tea.
British culture is rich as it gets. While you don't have to learn everything, you should at least soak up the basics, such as their general politeness and punctuality. Pro-tip: when you visit your man's house (even if it's not in England or the UK), remember to bring a gift with you as a show of appreciation. This can come in the form of wine, flowers, or chocolates. He'll surely be thankful for your simple token!
Avoid asking deeply personal questions. As mentioned earlier, the British highly value privacy. We recommend avoiding PDA as well since they're uncomfortable with extreme physical closeness in public places.
#6: Don't be shallow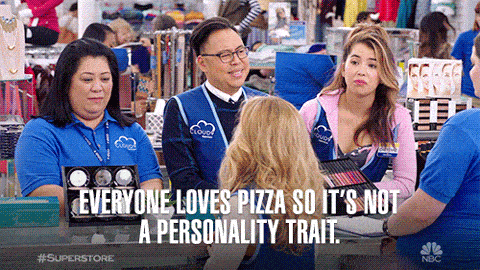 Hear us out: you don't have to be a genius or the smartest person in the room to impress him. However, you should be at least well-versed in some subjects to make for interesting conversations. Are you a huge sports fan? That's great! You two will get along swimmingly if you share the same interests.
Don't get us wrong: it's okay to be invested in your looks! Self-care is important, after all. But please don't be shallow and make that a personality trait. The guy may think that you're nothing but a vain and self-centered person. And you don't want that, right?
#7: Don't push the wrong buttons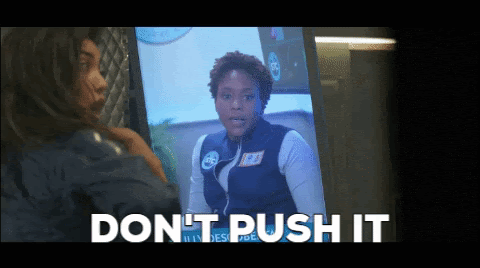 Now, this doesn't mean buying expensive outfits and wearing fancy clothes. However, you may need to keep up with your man. Englishmen tend to dress well and look put-together, so follow his lead and put effort into your style as well!
#8: Dress to impress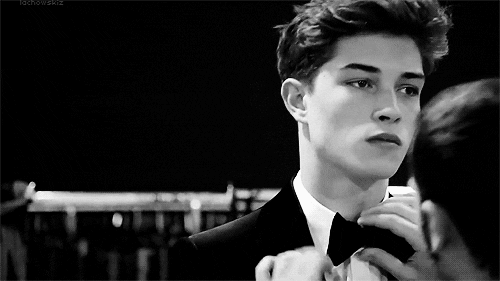 Now, this doesn't mean buying expensive outfits and wearing fancy clothes. However, you may need to keep up with your man. A British man tends to dress well and look put-together, so follow his lead and put effort into your style as well! 
#9: Don't just hear him—listen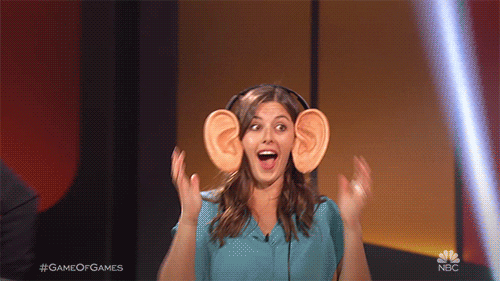 Brits—especially the men—are fancied by people across the globe because of their accents. Even if the man's from London or Bristol, people will be charmed. As much as we love hearing them talk, however, there comes a time when we need to start listening beyond their accents.
Dating needs a listening ear from both parties for it to work. The English cutie you're seeing may have something heartfelt to say! Learn to look past the accent and actually listen to him. Words are powerful things, and you'll never know what he has to tell you until he opens his mouth.
#10: Smile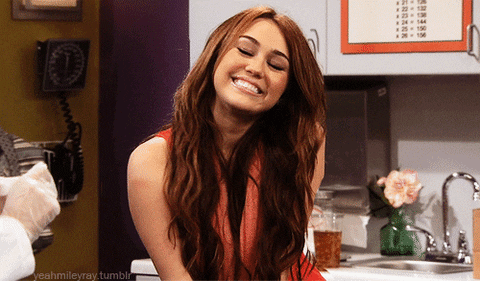 Don't let their aloof and dry nature fool you: Brits do appreciate smiles! Their reputation may precede them, but Englishmen aren't as cold and distant as people deem them.
Most British men know how to have a good time, and they'll surely appreciate the beaming smile on your face whenever you're with him. The more you enjoy his company, his pessimistic and stoic self will slowly start to melt for you.
British men are more than just the sexy accents and dapper style. Don't let the stereotypes and generalizations fool you! Getting to know them is just as fun as would any other guy. Ready to look for your British man? Sign up for TrulyFilipino and try your luck!
We hope these tips will help you out in your search for a British man. If you need a refresher, look no further than this entry. Follow our blog for fresh tips, tricks, and advice!