From URL to IRL: 6 Fun & Unique Things to Do On A Date In Manila
Let's face it: dating applications and sites are a godsend. They make finding love a little bit easier by allowing romantics to connect with people from anywhere in the world. However, as impressive as online dating in the Philippines and worldwide may be, there will come a time when we'll need to stop hiding behind the comfort that our phones and computer screens provide. That's where learning where to take someone on a date in Manila comes in.
After all, no healthy and sane relationship can exist or truly thrive without both parties meeting at least once. There's no getting around this part of the journey.
Before we can get ahead of ourselves and start planning the first (and succeeding) date(s), though, we'll need to answer this question:
When is the right time to meet your matches?
As soon as possible is the right answer. It may seem imprecise, but this statement encompasses the span of a week to a month or two — the recommended time frame for the first meeting.
Choosing to delay the first meeting makes us look bad. It can cause friction with our matches and may even plant seeds of doubt in their heads. And as we all know, any seed of doubt has the power to ruin our chances of building a proper relationship.
Info Corner: But why would the other person doubt us for not wanting to meet so soon?
Well, the internet is a minefield at times. It's so easy to lie online. Online Filipino dating, for one, attracts all sorts of people, like those with malicious intentions. Catfishers, scammers, so many have fallen prey before, so, understandably, people are wary.
If you're the one delaying the meeting for some reason or another that doesn't involve lying, perhaps propose video chatting if you haven't done so yet. It will give your partner some peace of mind and can even show if there's chemistry beyond text chatting.

How to Plan A Swoon-Worthy Date
Now, let's say we have set a date to meet. The next order of business is to make adequate preparations for the best first date ever. Or something remotely close to the best, at least.
For those who are new to the rodeo, we have several considerations to talk about before planning the date.
Interests, which should include ours and our partners'
Collective budget for the date
Desired location, and
Set of activities to try
Sitting down with our matches to discuss these factors can help narrow down the things we can do for our first dates.
Where Do Sparks Fly?
Manila is perhaps one of the most fantastic choices of all the places to have a first (or succeeding) date in the Philippines. The bustling streets are full of life and feature some of the best things that the colorful and diverse Filipino culture has to offer.
We should note, though, that Manila can feel too big and too overwhelming at times. No worries, as this in-depth guide can show us the top things to do in Manila for fun and successful dates.
1. Blast From The Past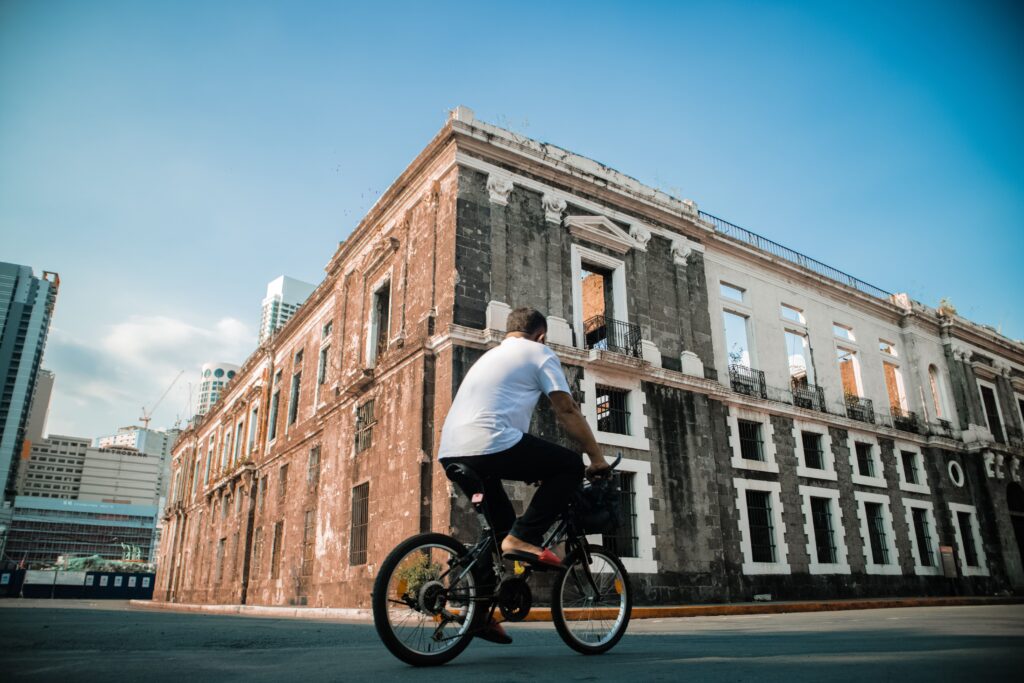 It's already a given that dates allow us to learn our matches better, and what better way to do that than through a leisurely historical tour?
Manila is rife with stories of the past as is, but some locations are more notable than others. One of these locations is Intramuros, or the "Walled City." Here we'll see cobblestone streets leading to olden Manila architecture, both of which offer visitors a glimpse into the Filipino life during the Spanish colonial era.
The following areas are some that we can't miss when strolling through the Intramuros streets with our dates:
The famous Fort Santiago where the national hero Jose Rizal wrote Mi Ultimo Adios;
The first and oldest cathedral in the Philippines, Manila Cathedral
Casa Manila, which showcases everyday Filipinos from the 1500s to the 1800s; and
Bahay Tsinoy, the museum that documents the contributions of Chinese to Filipino culture.
Discussing culture and history on the first date may be a bizarre concept, but doing so gives us the chance to see a different side to our dates. We can also learn more about their art preferences and even their insights on critical historical events.
Bonus Tip!
Feeling tired and hungry after seeing the sites? No worries since Intramuros is also known for housing various restaurants that serve authentic Filipino cuisine. One example is Barbara's Heritage restaurant, an establishment that offers Filipino and Spanish meals to be enjoyed inside a Spanish-era inspired interior.
No car? Bambike, a social enterprise, offers various Bamboo Bike tours for those interested. The different tour rates come with other offerings, including a lunch buffet, sunset watching, cultural show, and even a live music performance.
2. Sweet Tooth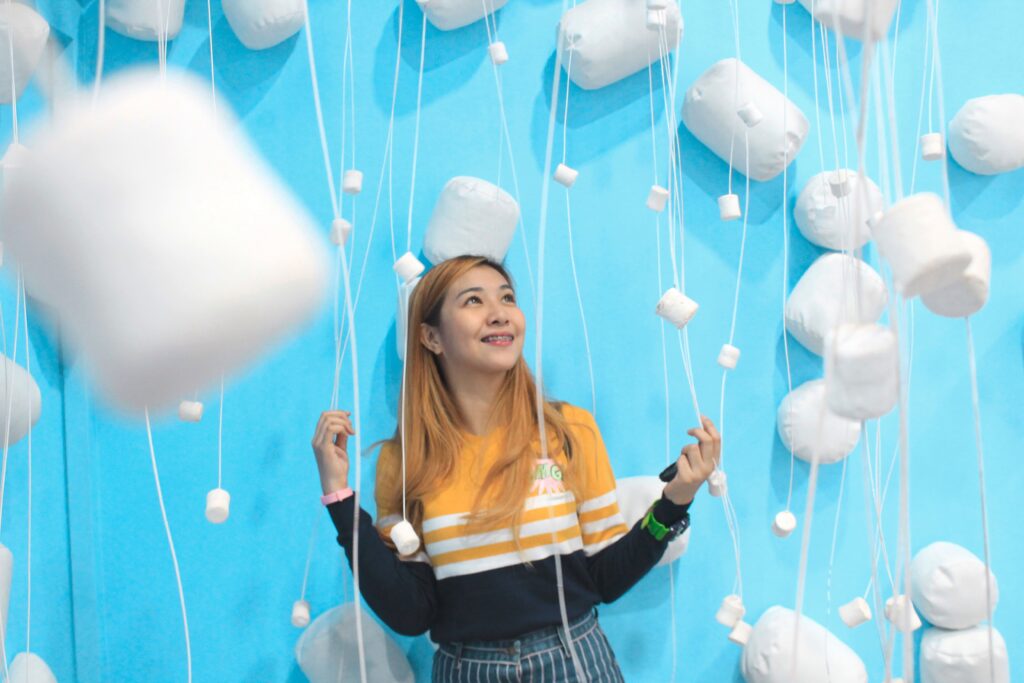 Next on our list of top things to do in Manila is a museum that's so sweet it might as well give guests cavities: The Dessert Museum.
Located in Pasay, The Dessert Museum is a world-renowned hotpot written about by big media sites like Chicago Tribune and Forbes. For a good reason, as The Dessert Museum promises a museum experience like no other.
Within the museum's pastel walls lie eight rooms, each with a theme as sugary as the last. Paying the standard fee grants guests two hours to explore, slipping, sliding, and taking pictures. The best thing about it is that every visit comes with free desserts, too.
Couples looking to have a unique, bright, and bubbly experience to boast about on Instagram shouldn't let the opportunity to visit The Dessert Museum slide.
3. Murder Mystery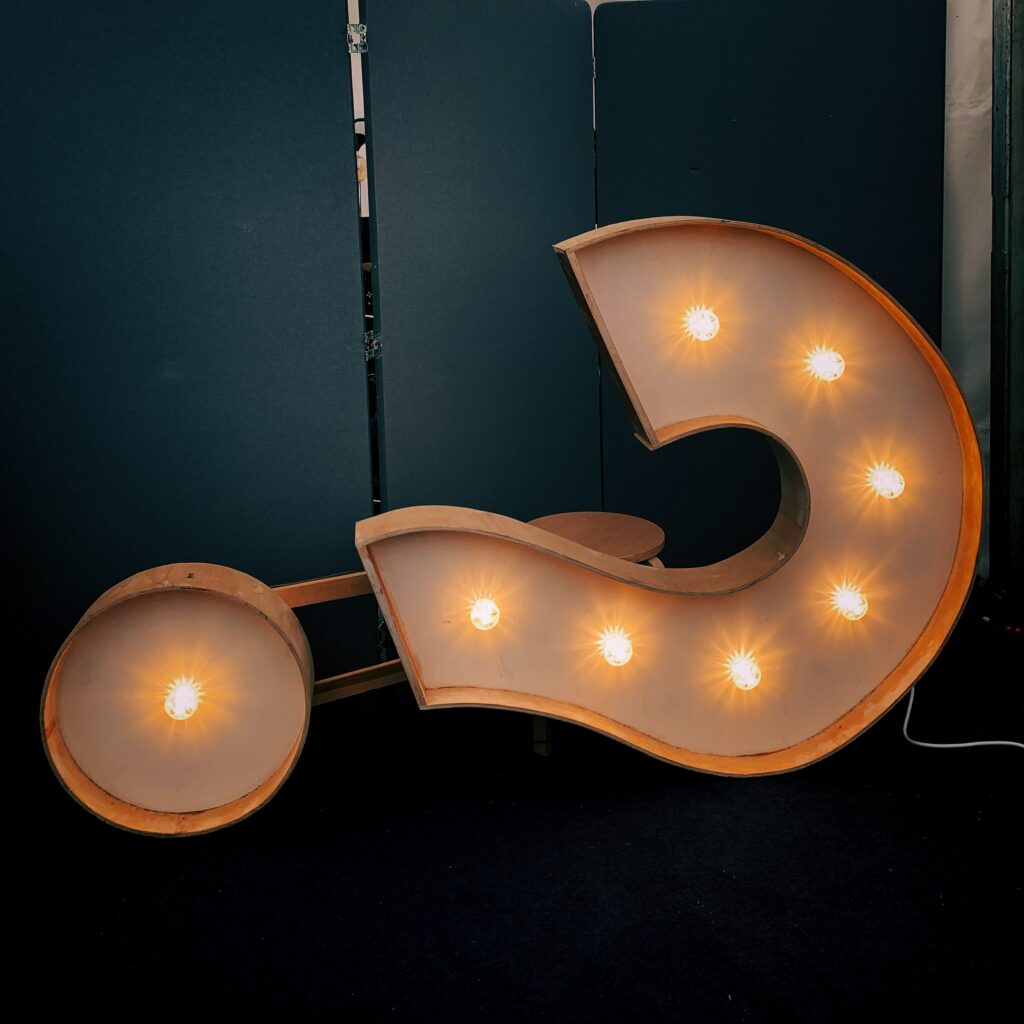 Escape Rooms are third on our list of best things to do in Manila. In a way, Escape Rooms are the opposite of a Dessert Museum date. The sites are nitty and gritty, filled with dark motifs and equally dark decorations. Not to mention the puzzles that need to be solved if one wishes to get out of the themed rooms.
The challenges that Escape Rooms have to offer are perfect for couples looking for thrill and excitement within the city, minus the physical exertion. A popular establishment known for Escape Rooms is Mystery Manila. Many of their themed rooms are inspired by horror films, so they're an excellent choice for horror junkies as well.
4. Inner Child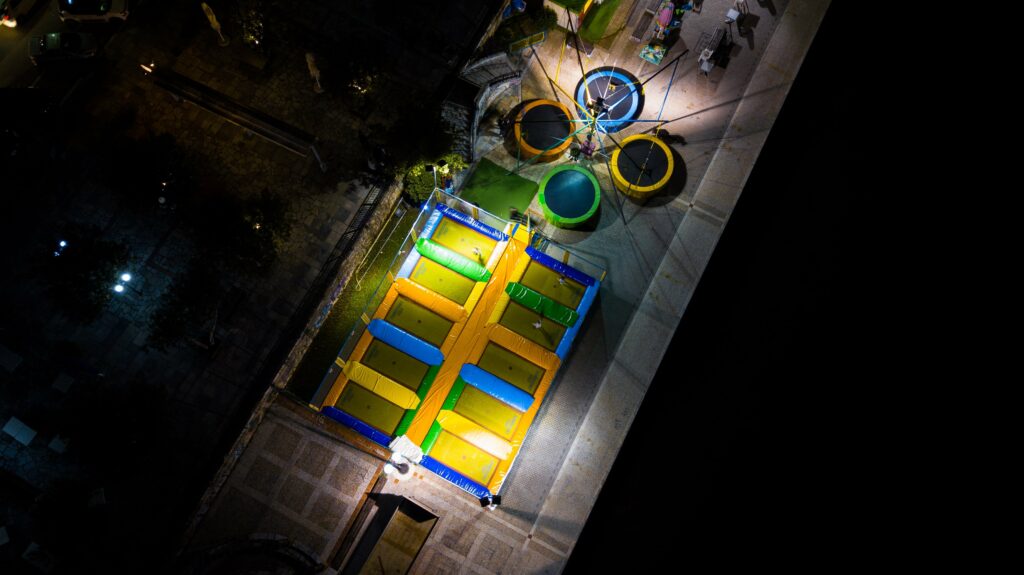 Filipino dating, or dating in general, really, can never flourish if either party fails to have fun on outings. For those looking to have a novel first date, why not consider going to indoor playgrounds and unleashing the kid within?
No two indoor playgrounds are alike, considering these establishments feature various mixes of trampoline parks, ball pits, obstacle courses, and slides. Jumpyard PH in Pasig, for example, offers trampoline-based activities that enable kids and adults to jump to their hearts' content.
With indoor playgrounds, we can deepen our bonds with our dates as we have a fun and laughter-filled day ahead.
5. Flavors of China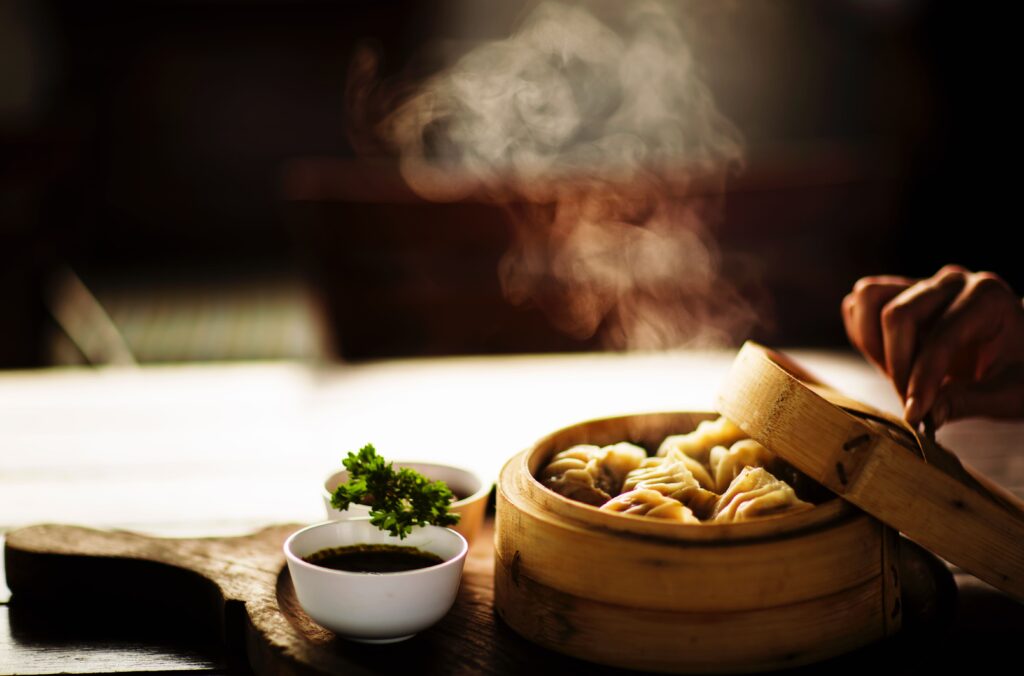 Food is the way to any person's heart, making a food tour in Binondo, the oldest Chinatown in the world, a brilliant way to kick off any IRL relationship.
Those who have never been to Binondo will benefit greatly from Old Manila Walks' The Big Binondo Food Walk. The company's expert guides can take us along a food trip like never before, showcasing the best of what Tsinoy cuisine has to offer. As a bonus, the tour guides will also fill our brains with interesting facts about the local community throughout the journey.
6. Classic With A Twist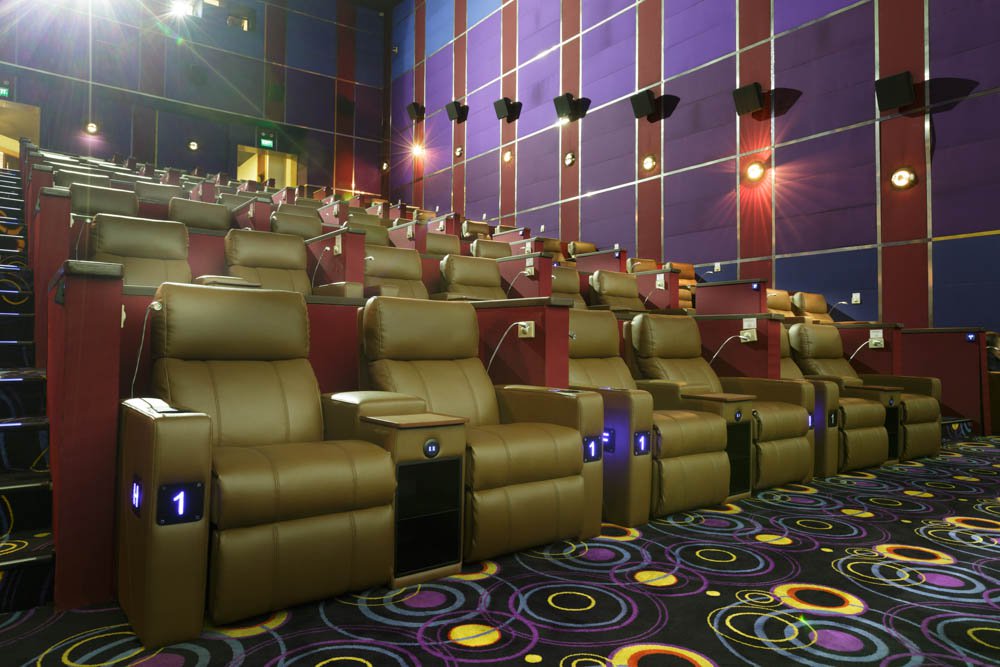 Sometimes, it's best to stick to the classics when transitioning from online to offline dating in the Philippines. A movie and dinner date combo is one example as both activities allow us to spend time with our partners, getting to know them, all while having a little fun.
Those who want to spruce things up a little should consider unique movie theaters. Consider New Port Ultra Cinema, which offers luxury film viewing at its finest. Comfortable reclinable ones have replaced the standard seats. Moreover, each cinema comes with butler service, and tickets cover free-flowing drinks and popcorn.
Uninterested in watching a film for a first date? Why not visit a cafe or restaurant that offers a brand new dining experience. For example, gameboard cafes let guests enjoy good food all while having a healthy competition with their dates or peers. A popular choice for such is Snakes and Ladders, located in Maginhawa, Quezon City.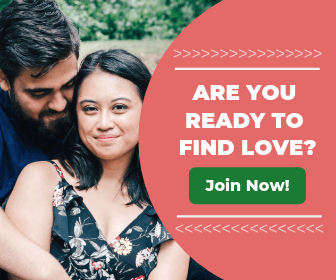 Every Rose Has Its Thorn: Safety Tips for Dating In Manila
Now that we've covered some of the best things to do in Manila, it's time to move on to an equally important matter that needs to be settled before meeting our online matches. That is, the safety precautions we need to take before going on a date.
Inform someone of the desired location. It can be a friend or a family member, so long as they know where we're going for the day.
Take a private car, public transportation, or carpooling services. No matter how long we've spoken to our dates online, it's best to take separate vehicles when going to the date spot to ensure both parties' safety. Additionally, should things go south, we can easily leave without affecting the other person's transportation means.
Meet in a public place. This is especially important if we're meeting our dates for the first (or second) time. Having other people around will make it simpler to make a quick getaway should things go awry.
Stay sober.
Give constant updates.
Filipino dating isn't perfect; it's not always sunshine and rainbows. However, we can come close to it by ensuring our utmost safety when going on dates.
With that said, doing the aforementioned precautionary measures isn't indirect criticism of our dates' characters. Instead, we should view it as another step in achieving the best dates that can launch our offline relationships in the right direction.