15 Tips for Dating Girls In Manila
In any circumstance, finding love in unfamiliar lands could be nerve-wracking, especially if it's your first time getting into the country's dating culture. With the differences in culture, backgrounds, and language barriers, dating girls in Manila can be initially terrifying, but it's still definitely possible.
Stepping into the Manila online dating scene for the first time may feel as if you're a stranger navigating your way through an unfamiliar railway map. It's easy to get lost, and it might be hard to figure out where to start. But just like commuting for the first time, you just need a little guidance to point you in the right direction. Luckily for you, we have a few tips up our sleeves to guide you on dating girls in Manila. Keep reading on to find out how to impress these lovely Southeast Asian beauties.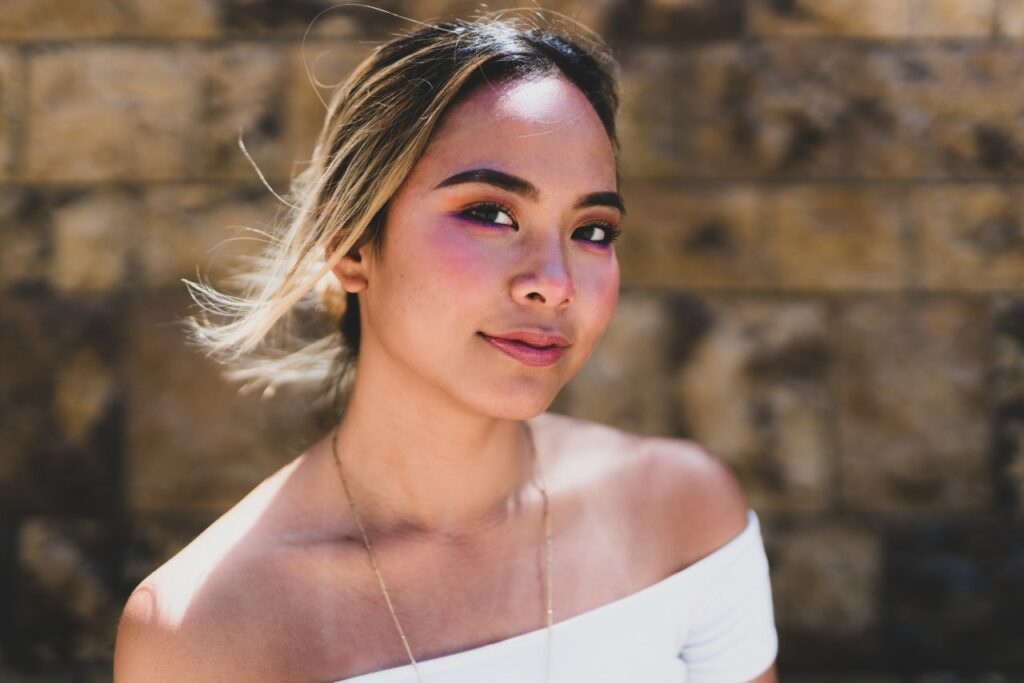 1. Diverse Filipinas
So now you've finally tried your hand at Manila online dating. The first thing to know is that, with Metro Manila being the Philippines' capital city, it shouldn't come as a surprise that this city holds a diverse crowd of women with different personalities. In this city, you might meet Filipina women who have come from different faraway provinces of different Filipino cultures and languages. On the other hand, you will also find Filipina women who have lived in the city their whole lives.
Many kinds of beautiful Filipinas live in Manila. They could be shy and timid or vocal with strong personalities. And because of this, it makes the Filipina online dating scene quite interesting.
2. Keep an open mind
Because of the different cultures, backgrounds, and being a stranger in a foreign land, the best way to let love in is by keeping an open mind. But not just for the unique personalities of different Filipina women, but especially for the differences in culture, perspectives, and even food. Maybe there are beliefs or practices that you may disagree with once you start dating girls in Manila, but despite this, if you would really like to find love in a foreign land, you have to keep an open mind and see the world through your date's eyes.
3. Be curious
Well, of course, your Filipina girl knows that you won't know everything about the Manila culture! Being curious about her shows your interest in her and in understanding the kind of life she lives in the Philippines. Your curiosity could even pave the way for your conversations.
Asking questions is never a bad thing, but always remember to do it respectfully because you two grew up with different backgrounds and cultures. And always remember that she knows her culture the best, so trust her knowledge and listen.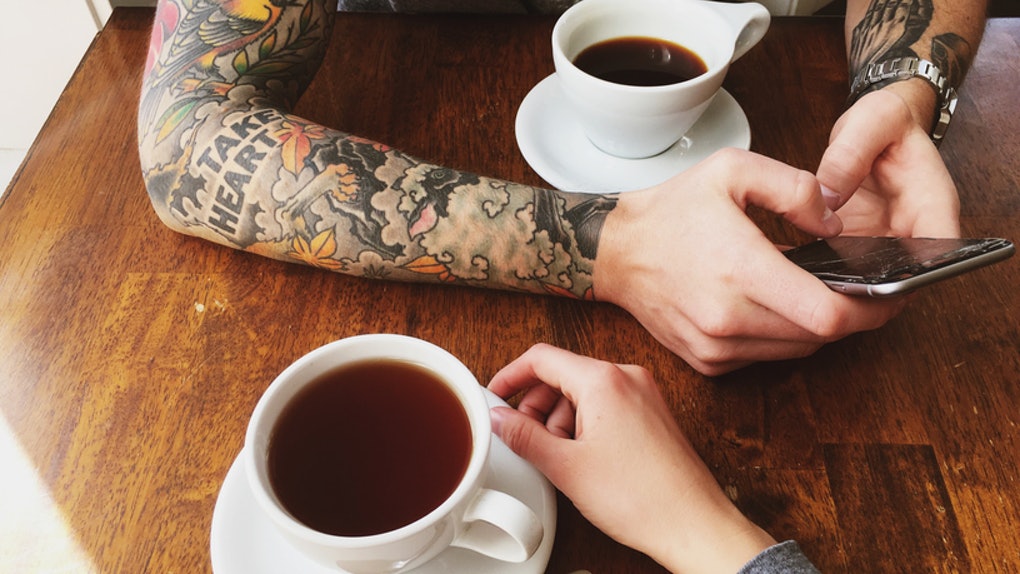 4. Keep it casual and be yourself
So you've matched with the Filipina girl of your dreams. The first thing you might worry about is, "What am I going to say to her?" or, "How should I approach her?" or even, "What should we talk about?"
Worry not, because most Filipinas in Manila are approachable and easy to get along with. You may start by telling them anecdotes of where you came from, why you're in the country, and so on. You don't need to be too conscious about your knowledge of Filipino culture. If you feel that you might offend her because of cultural differences, assure her that you have the cleanest intentions and that you're just curious. Keep things casual, and just be yourself.
5. Be perceptive and respectful
Ah yes, so now the conversation between you two is flowing smoothly without hiccups. But wait! Don't get too comfortable yet. Filipina girls tend to express their feelings more through actions than words. So while getting to know your date, be perceptive of their actions and body language.
The reason being, the Philippines is a heavily religious country, and because of this, many of our Filipina women are traditional and conservative. So if you think she's comfortable enough for you to "make a move" already, try to be more attentive whether she really is; otherwise, you might just earn a slap on your cheek.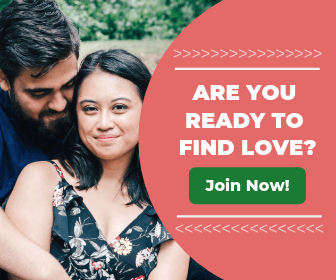 6. Be funny in your own way
A way to a Filipina's heart is by making her laugh. Many old, married Filipino couples have said that the secret to the longevity of their marriage is the beauty of laughter.
Filipinos have a culture of smiling and laughing. With the many hardships in life, Filipina women would find it easy to fall in love with a partner that can always make her laugh through the bad times.
And don't worry if you feel that you're not exactly the best comedian out there. Everyone has a funny bone, and since Filipina girls are generally free-spirited, just bring out the humorous side of you, and you might just easily win your Filipina girl's heart through hearty laughs.
7. Body language is your friend
You've matched with a beautiful Filipina. She possesses all the qualities of your dream girl, except there's one problem; English is not her strongest suit. With Filipina online dating, there is the possibility of language barriers, but don't worry because almost all Filipinas know a bit of English.
The language of love can be spoken in many ways, and one of those ways is through body language. If words can't work, then let the glint of her eyes and her beautiful smile speak for herself. No matter the language barrier, with a little sprinkle of google translate and persistence, love can still find a way.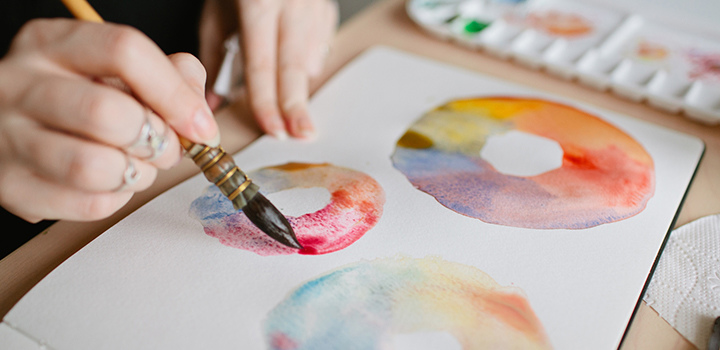 8. Join in on her Filipino interests
When dating girls in Manila, you'll find that quality time is important to Filipina women, and doing something you're both interested in will draw you closer to each other. Learn about her interests and pay attention to those that are particularly Filipino. Maybe she loves watching cheesy Pinoy Romcoms? Or loves making traditional Filipino rice cakes? Maybe she's the reigning champion during karaoke sessions? Showing interest in her distinctly Filipino hobbies and doing these activities with her shows that you are welcoming her Pinoy background.
9. Travel locally
Some Manila girls have possibly lived their whole lives within the city. And with all the beauty that the Philippine archipelago holds, perhaps she hasn't been able to see it all. Maybe she's always wanted to go to the beautiful beaches of Boracay or El Nido or Cebu or Siargao? Maybe you haven't been to those places yet either. If you would like to impress your Filipina girl, taking her to places in the Philippines, she's never been to might be a good idea. Maybe she's been looking for a travel buddy, and it could be you.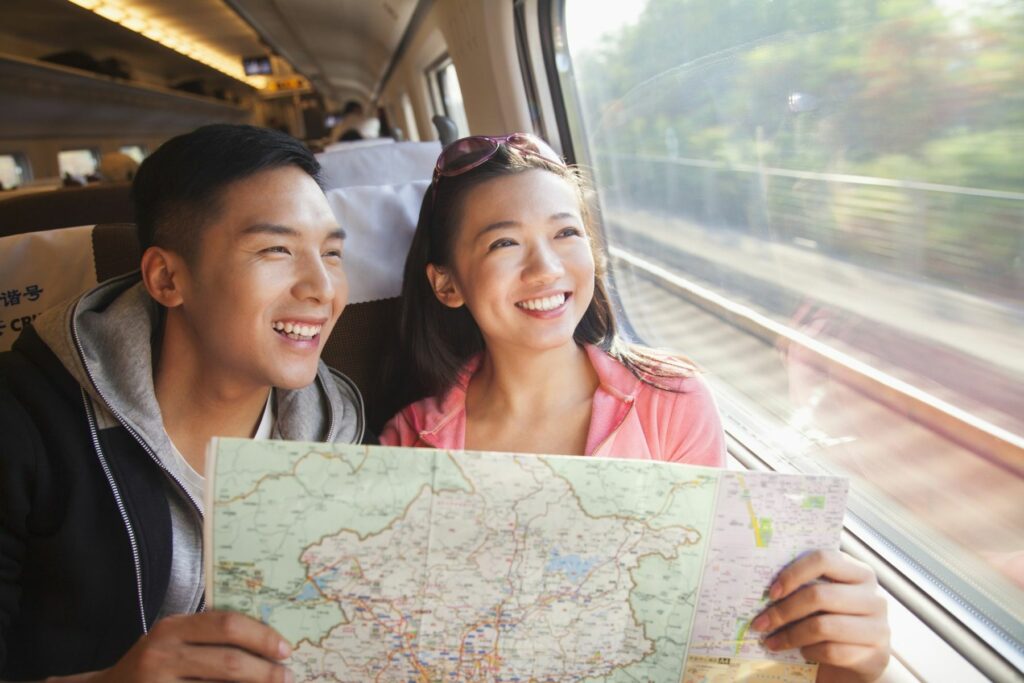 10. Visit her hometown
If some girls have lived their whole lives within Manila, then many women grew up in the faraway provinces and decided to move to the city for a better life. Once your relationship grows deeper, and you'd like to get to know her on a much deeper level, join her on her trip to visit her hometown. It shows that you respect her roots and that you're interested in learning more about the simple life she had before she met you in Manila.
11. Attend family gatherings
One of the biggest hurdles in courting culture in the Philippines is always meeting your partner's family. Even Filipino men struggle with this, but it's one of the highest forms of respect when courting a Filipina woman because family really plays a big part in their lives.
If you're serious enough about her, initiate that you want to meet her family instead of waiting for her to bring it up. It shows how serious you are about her and your relationship.
12. Get to know her through friends and family
Filipinos believe in the saying that goes, "tell me who your friends are, and I will tell you who you are." So a great way to understand her at a deeper level is by knowing her friends and family. Family, camaraderie, and community play a big role in Filipino Culture. By understanding how she loves her friends and family, and vice versa, you will get to have a deeper understanding of her.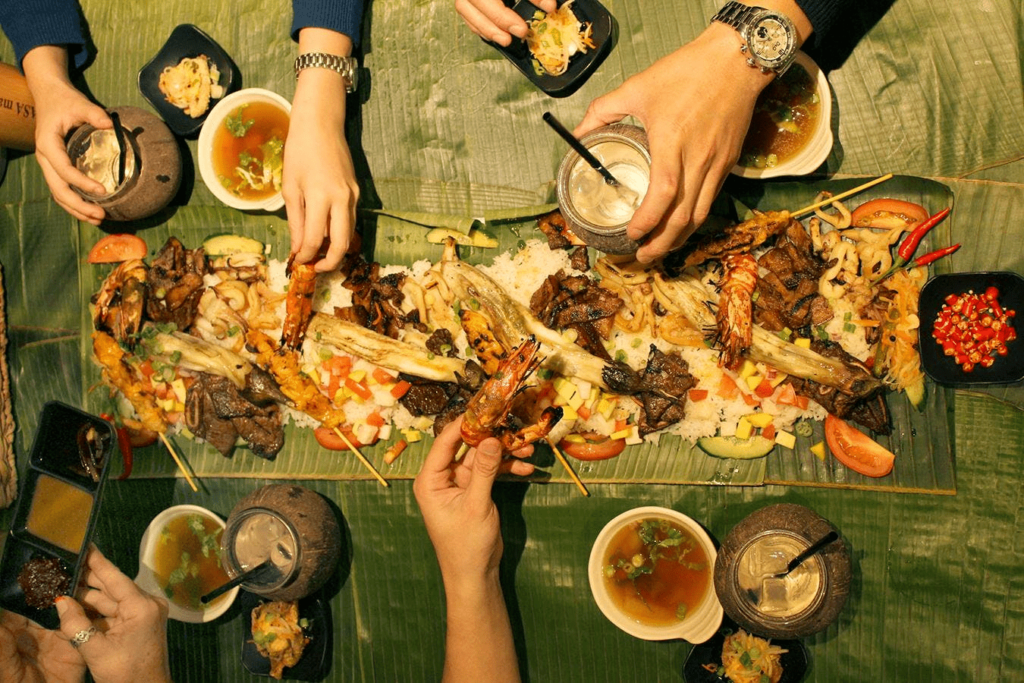 13. Bring food for all
When meeting her friends and family and deciding to bring a gift, always consider who and how many of your Manila girl's loved ones you're meeting. These gatherings always come in large numbers, so the best option is to buy food that everyone can share and enjoy.
14. Always compliment her loved one's cooking
Besides family and friends, food is also one of the biggest influences in Filipino culture. In every Filipino household, there's always one family member who's known to be the chef. Unless you're allergic or vegan, never decline food that's offered to you by a family member. Keep your mind open and take even just small bites if you're really hesitant. Most importantly, whether you liked it or not, say something nice about their cooking. Filipino families cook from the heart, and declining or criticizing food that they cook can be offensive.

15. Be patient and persistent
Finally, from finding a Filipina online dating, you've come to this point where you've done all of these tips, and your relationship has grown deeper. Your Filipina girl might even find herself feeling more at home with you.
All this, and yet, she still hasn't given you her sweet acceptance of your love. Worry not, because the art of courting a Filipina girl is really a long and tedious journey to success, even for Filipino men.
Even when your Filipina girl is already in love with you, she might not still give you her sweet "yes." Since many Filipina women consider romance and finding a partner in life as one of the biggest decisions in their life, the only thing that's keeping them from accepting your courtship is that they want to be sure.
But if you know in your heart of hearts that this Filipina woman is really the one for you, then you must be patient and persistent. This is the only way to assure her that you can commit your love to her and she to you.
Ready to keep dating girls in Manila? Sign up today on TrulyFilipino to meet the girl of your dreams.