Dating A Divorced Man: Can Your Relationship Work?
Are you starting to feel discouraged about dating a divorced man?
There are so many creative ways to describe the journey known as finding True Love. An example not often used is comparing the dating stage to an airport, one where you can find your potential match just like how you look for the gate that takes you to your flight.
You probably know that no two gates are the same. In the dating scene, this means two individuals bring different things to the table, from their personalities to their dating histories.
Now, suppose you fall for a man who not only has had previous partners but previous spouses as well? What should you do to keep the relationship going and flourishing?
Well, the first thing on your list should be equipping yourself with the knowledge needed to handle the delicate situation.
Ready to jump into everything you need to know? Let's get started!
All About Baggage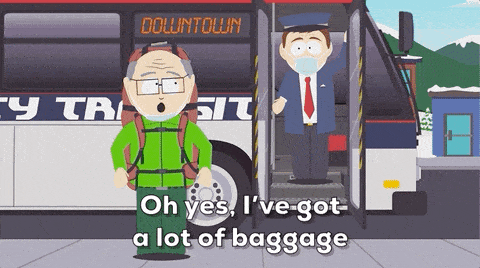 People often think that dating a divorced man means dealing with a partner carrying a lot of baggage.
This is often true, but you shouldn't immediately judge it in a negative light. Any person is likely to carry emotional baggage when transitioning from a difficult chapter of their life onto the next.
It's normal. Baggage is part and parcel of the journey called romantic relationships. It just so happens that your potential love interest has already experienced marriage once (or maybe a couple of times). Still, being divorced shouldn't hinder anyone from finding love again.
It shouldn't stop people from pursuing those who have gotten out of a previous marriage, either. You just need to know that the factors to consider differ from regular relationships if you wish to dive into the deep end with both feet.
1. Is he ready to move on?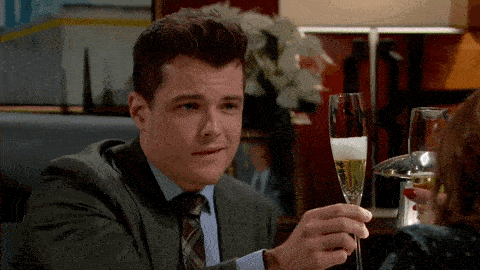 Now, let's talk about baggage.
The first kind of baggage people often encounter when dating a divorced man carries the essence of "moving on." This baggage has two compartments: the first owned by the divorced man himself; the other by his partner.
For the non-divorcee, this baggage manifests through concern—the concern that their partner isn't truly ready for a new relationship given the hang-ups left by the previous one.
This concern is unlikely to vanish in the initial stages of the relationship, considering the thought of sharing the divorced man's affection with his ex-spouse is always looming in the partner's head. However, it is possible to diminish its effects through a few simple ways.
One is tried and tested in any relationship, especially the romantic sort. It is, of course, communication.
While it may seem complicated, sitting down with your partner and discussing your feelings can lead you to a place where your concerns are alleviated. If proper communication isn't for you, intuition and gut-feel will help you arrive at an answer.
Of course, this discovery of whether or not he has moved on will present itself as you get to know the person you are dating and as your relationship progresses. It will be obvious in the way he talks about his past experiences or how he addresses his ex-wife, and how genuine he is in his actions towards you.
In the end, both parties will eventually know if a divorced man has moved on or not.
2. The ex-wife situation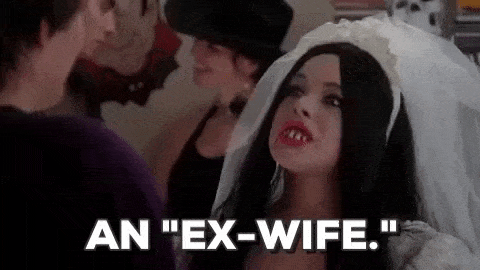 Tying in with the previous factor of moving on comes the topic of the ex-spouse.
Divorced couples have different set-ups. Some couples treat each other with complete radio silence, and sometimes they can still be friends.
It's always better to establish early on what kind of relationship your divorced man has with his ex-spouse.
Perhaps him being friends with his ex-spouse doesn't sit right with you? Or maybe you don't mind at all. Either way, being aware of their relationship allows you to have your own assessment on whether this factor is a deal-breaker or not.
Just remember that a divorced being on good terms does not equate to a separated man who hasn't moved on. All circumstances are different, but what's important is clearing the air early on and good communication.
3. Are the kids alright?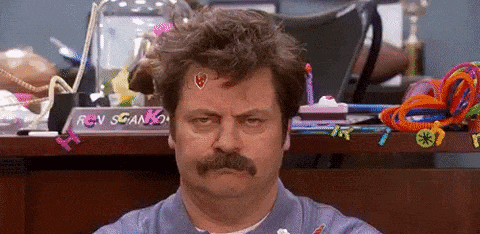 Sometimes dating a divorced man means having a plus one or two or three. And you shouldn't throw this factor under the rug if you're dating a divorced man seriously. It's better to have this discussion laid out on the table even in the early stages of your blossoming romance.
But ultimately, the introduction of his kids will solely depend on the kind of relationship you both have is serious or not.
Dating a divorced man can eventually lead to accommodating your romantic partner's children. But apart from this, it's also important to keep in mind that in some separated set-ups, the ex-spouse is still ever-present in kid matters: joint custody and such. More often than not, they also have a say on who can or can't be around their kid.
For matters such as these, it's better to keep an open mind, have a lot of patience, and understand where he's coming from. In the end, after sorting out a set-up that works for all parties, falling in love with a divorced man and his children will be worth it.
4. Financial concerns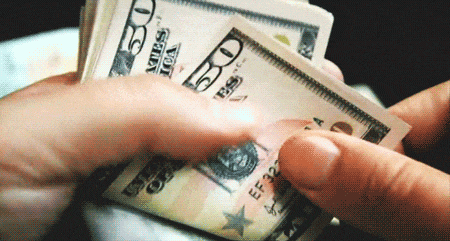 Tied-in with immediate family matters is your divorced man's financial concerns.
Ultimately, the conversation about money with a potential interest should only come up once your romance has leveled up into a more serious relationship.
It is still good to keep in mind that if a divorced man has children with his ex-spouse, it is most likely that he has financial commitments to child support as dictated by law.
Essentially, dating a divorced man with children means completely accommodating and understanding his family's situation. But don't be afraid of this kind of commitment; chances are, this man is worth it, and in times of trial, love will find a way.
5. A jab at self-esteem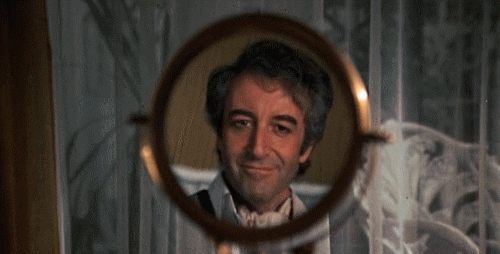 A marriage ending in divorce can have many different circumstances. Sometimes it ends to get out of a toxic relationship. Other times it's because the relationship just no longer works.
But one thing's certain, ending a marriage (or even any serious relationship) can leave one individual feeling insecure and uncertain of themself. A divorced man's self-esteem would take a hit, especially if the marriage he just came from had taken a huge chunk of his life.
This baggage is not to say that a divorced man will forever be "broken." Time heals wounds, and sometimes people take longer than others. What matters is that you are giving him all the love, support, and reassurance.
In the end, no matter the circumstance, everyone just needs someone to stay by their side, hold their hand as they build themselves back as a whole.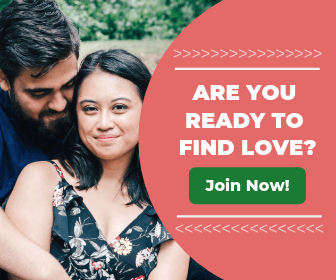 How to Make Your New Relationship Work
Gone with the ex-spouse as the new lover finally arrives. Dating a divorced man means starting anew with a fresh heart that's ready to love again. Here are a few things to remember when stepping into the dating scene with a divorced man.
1. Don't be nervous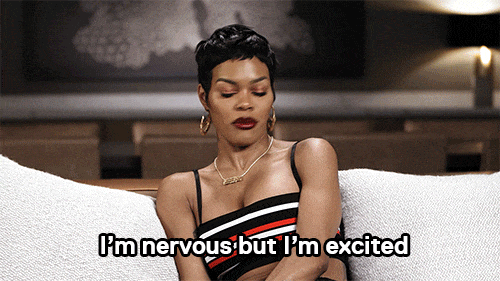 There's no doubt that something is intimidating about dating a man who has been married before. But don't be afraid. Don't be nervous. They're just as human as you, except perhaps they have a deeper understanding of love, marriage, and relationships.
Don't be nervous about your blossoming romance. Having a failed marriage doesn't necessarily mean the man has red flags or is toxic. Sometimes it just means they were with the wrong person. Put your worries to ease and simply enjoy dating.
2. Don't make comparisons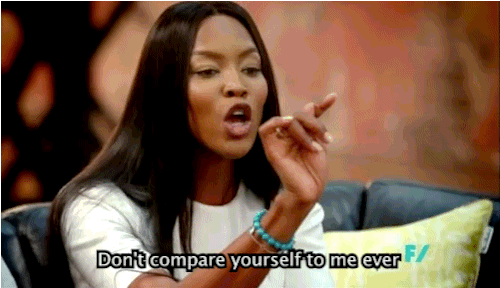 With a divorced man's hefty background in marriages and love, it is common to make comparisons. Remember that the marriage before is gone and over. Perhaps the man of your interest has already changed for the better.
Never compare your relationship to his past one. If you feel that there are no red flags, get to know him as he is, without prejudices.
3. Talk about marriage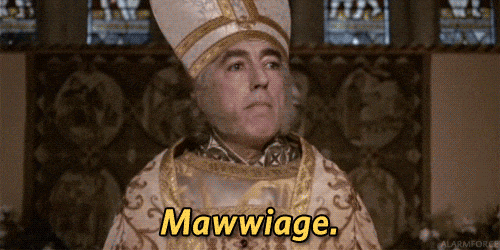 Many people date to find true love and eventually get married. But how different is that perspective if you're dating someone who's been married before?
The answer is to ask and communicate. Talk to your date about their perspective on marriage now. Understanding his perception of it. This can also help you assess whether or not marriage is the goal of your relationship. But always keep an open mind when discussing topics regarding the future of your relationship.
4. Be gentle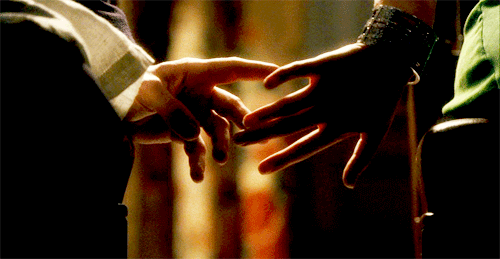 Dating a divorced man means dating someone who's had specifically heartbreaking experiences.
He's gone through rough times. The best way to appease his heart is to be gentle with him. Not in a sense where playfulness is absent, but in such a way that will ease his pain.
5. Take it slow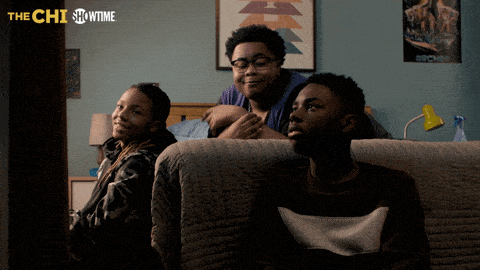 Along with being gentle is being patient. Learn to take your relationship slow.
Understand that this man has gone through bad love with his previous marriage(s). Depending on what happened, it's likely that he's no longer in a hurry to get married again.
Not to fret, though, since taking it slow allows your love to further bloom into something soft and genuine. Spending more time dating also allows you to see if Happily Ever After is the ending waiting for you when you do get married.