Get Over Rejection With These 10 Tips
Online dating is more popular than ever across every demographic.
It's incredibly convenient and time-saving to be able to look at possible matches in real-time from anywhere as long as you have your smartphone. It can also serve as comfort if you are nervous about meeting someone face to face.
The list of advantages goes on and on, but as with traditional dating, it does leave you vulnerable to heartbreak.
Dating sites give you a lot of flexibility when it comes to conversing with potential partners. While this can be exciting and enjoyable, it can also lead to heartbreak and disappointment. Indeed, online dating sites expose people to further rejection.
Because being able to meet so many people at once also means you're likely to be rejected by more people than you might expect from traditional meetings. In this case, confidence, self-esteem, and the courage to put yourself out there may all be adversely affected.
While rejection is an inevitable part of online dating, it should not deter you from seeking your dream of meeting your significant other. If you're not receiving a response to your message or not receiving a follow-up date, you're likely to feel a sting, so having the freedom to adapt and move forward is essential.
Here are ten ways you can grow stronger from rejection:
1. Don't Take it Too Seriously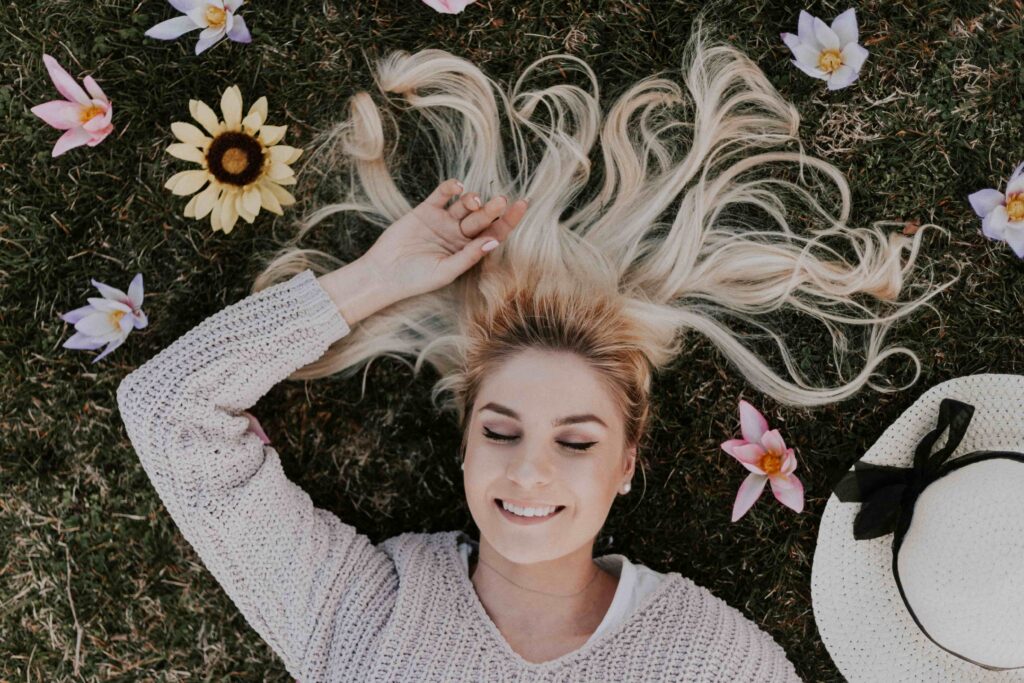 Although being rejected at any point during a dating interaction can feel personal, it's essential to keep in mind that it's not about you.
There may be several reasons why someone does not return your message. None of them are likely based on the fact that you are not worthy or attractive in any way.
Similarly, if somebody doesn't want to go on a second date, it is more likely because they don't see a connection. In that case, that shouldn't influence your self-esteem in any way.
Someone who barely knows you has no right to pass judgment on you, so credit it to their misfortune and keep moving forward.
2. Always Remain Positive
If you can stay optimistic, you'll be able to cope with rejection better.
Don't be discouraged if people you meet online don't return your messages. Everybody has their reasons—perhaps something urgent came up in their lives, or they met someone else.
Either way, someone who can't be bothered to communicate their situation is probably not someone you'd want to be with, anyway. Keeping a positive attitude will keep any apparent rejections from disrupting your dating experience.
3. Allow Them to Leave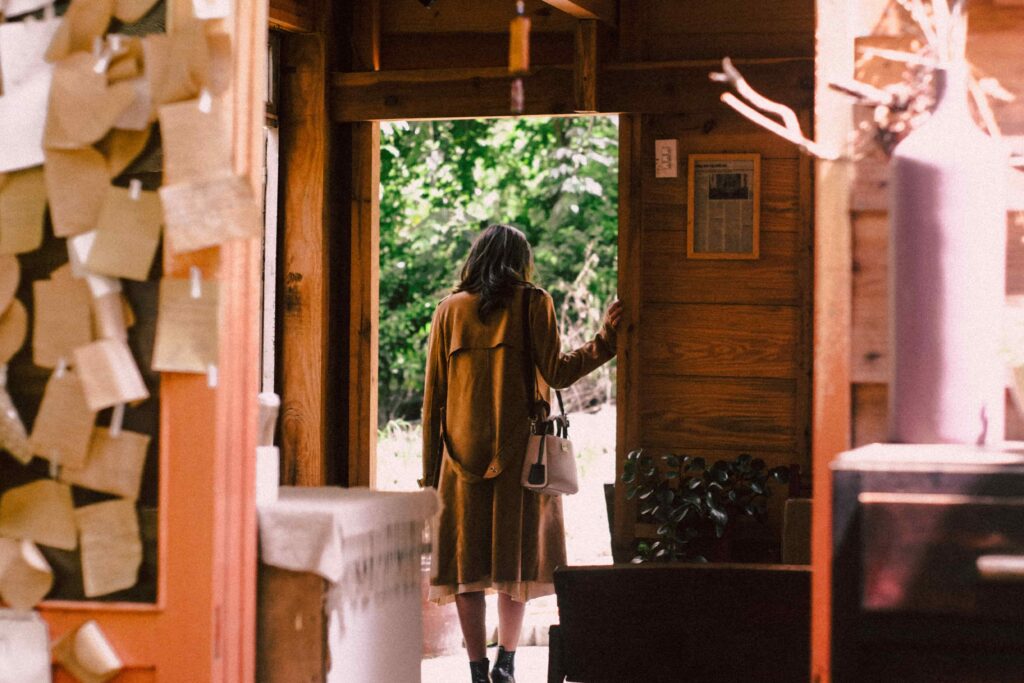 Allow someone to take a break if they feel the need to.
Whether you believe they are making a mistake and the relationship had real potential, it's much classier to let them decide for themselves rather than beg for them to reconsider.
If you think it will help you move, ask some questions, but don't plead, complain, or whine.
Everyone deserves to be with a significant other who wants to be around you rather than someone who chooses to stay because you created a persuasive argument for them to do so. It's better to find out right away if someone isn't into you than to spend months or even years loving someone who can't even remember your name.
4. Keep Trying
While a few people are fortunate enough to meet the right person on their first date, the overwhelming majority of people send several messages and go on several dates before meeting someone they genuinely like. You mustn't give up, no matter how tough it might seem.
Concluding that you would prefer not to continue dating after a rejection will not help you in any way. You are hurting nobody else but yourself if you let one bad experience control your dating future.
Remember that those who do find their ideal partner also went through many duds before they finally found the person for them. You should take their lead. Some individuals get right back on the internet and are out there in a matter of days, all spruced up, looking stunning, and meeting new people. That individual should be you, too.
So go ahead and buy another outfit, do up your hair, make yourself feel good, and don't let a chance at love pass you by.
If you want something to happen, keep going and don't give up! It could help think of it like buying shoes. You don't expect every pair to fit perfectly, and you certainly don't blame your feet for it! Continue to look for the right match, and you'll inevitably find it.
Besides, the more dates you go and the more people you meet, the quicker it will be to move on from all the other dates that didn't work out!
5. Allow Yourself to Feel Those Emotions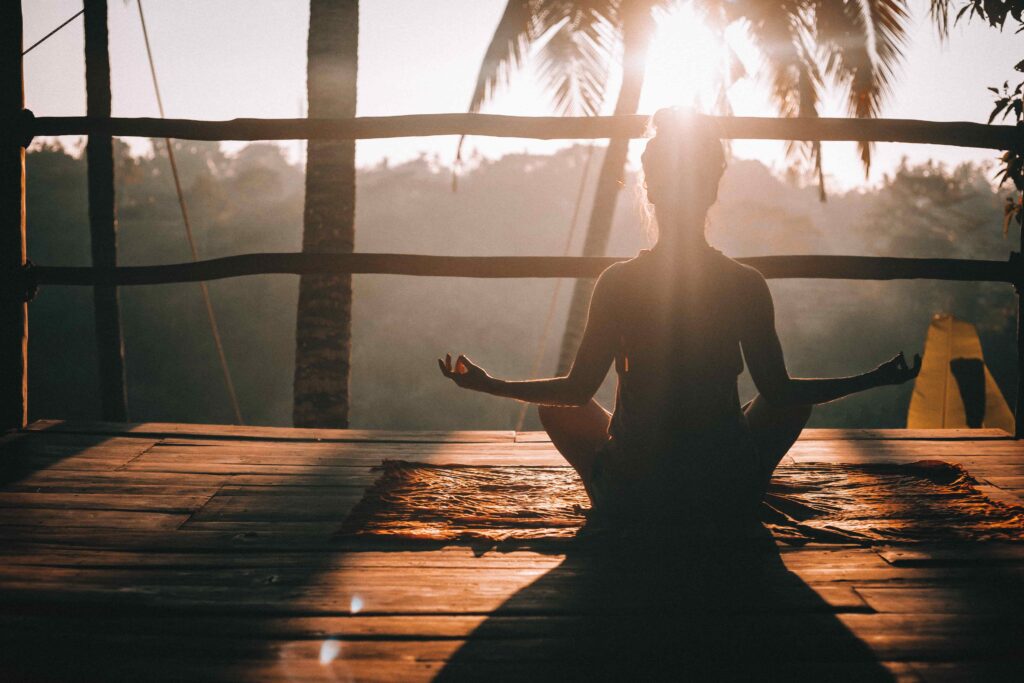 It's normal to feel devastated, unhappy, or puzzled when someone you like rejects you, and it's important to let yourself feel these feelings instead of smothering them completely.
Allow yourself an opportunity to get over your rejection, but don't let yourself dwell on feeling hopeless for too long! Stifling feelings will only lead to them coming out at unfortunate times.
You should set a time frame for yourself and make an honest effort to get yourself back on the internet and meet new people. You can also create safe coping mechanisms such as venting to a companion, talking through your emotions with a counselor, or use them to fuel a decent exercise.
Eventually, someone will catch your attention. And before you realize it, you'll be deep in conversation with the rejection a distant memory in your mind. We know that the idea of getting back into the game can be overwhelming. But once you get past that, you'll be back in the dating scene sooner or later.
It just takes a couple of messages from similar individuals in your inbox to help you reestablish some certainty. Start by putting out a friendly hand, look through the profiles on TrulyFilipino, and engage in genuine conversations!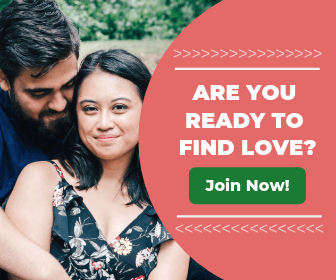 6. Be Realistic With Your Expectations
We usually exalt the individual in the early stages in the courting phase because we don't know them completely.
With that in mind, consider whether your expectations of this individual are reasonable and realistic. Do you see yourself being in a relationship with this person a few years from now? In a month's time? Or that they are without imperfections?
Keep your desires in check and enjoy the moment. Each unfulfilled expectation should be perceived as an opportunity to develop.
7. Love Yourself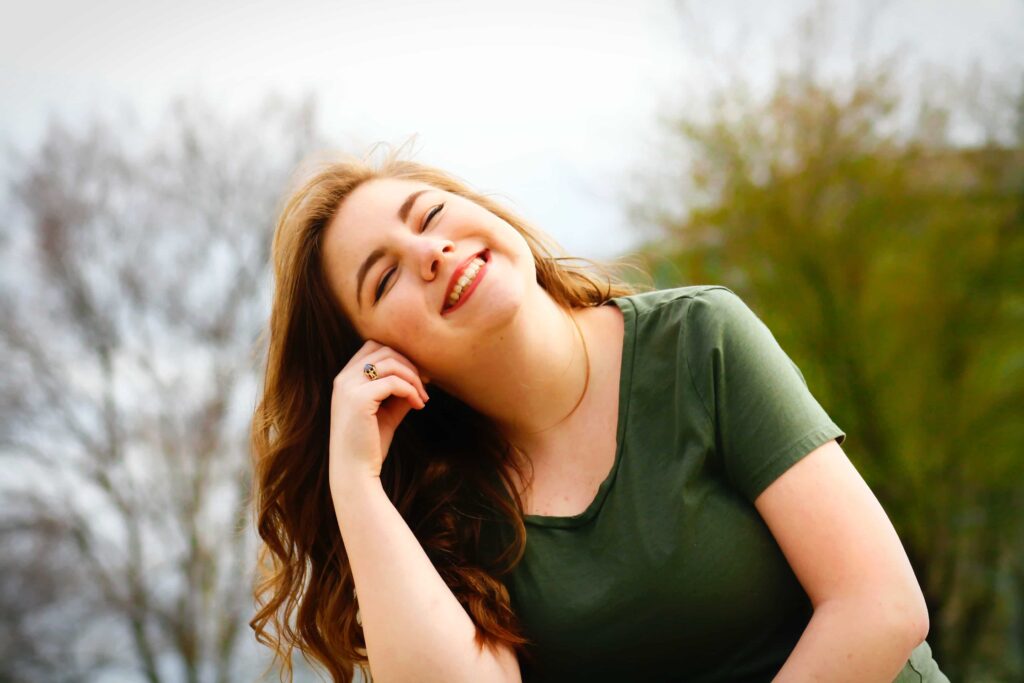 When dating falls apart, people may break into unhelpful thinking patterns.
They make generalizations or believe everything is always valid based on a small number of encounters or immediately criticize themselves when someone they like doesn't reciprocate those feelings. Doing this can drastically reduce your self-esteem and make it difficult for you to date.
Understand that dating is only one part of everyone's life; it does not determine you, and most importantly, always keep in mind to love yourself.
8. Appreciate the People that Love You
When someone you had emotions for or felt you might grow feelings for has rejected or ghosted you, seek consolation from those who love you. Appreciate them as they will always be your support system in times of despair and heartbreak.
Remember that those who care for you will always be there for you, no matter what. Likewise, it's wise to zero in on their needs, too, as it will help you forget what happened and focus on what's right in front of you.
9. Understand That They're Not The One For You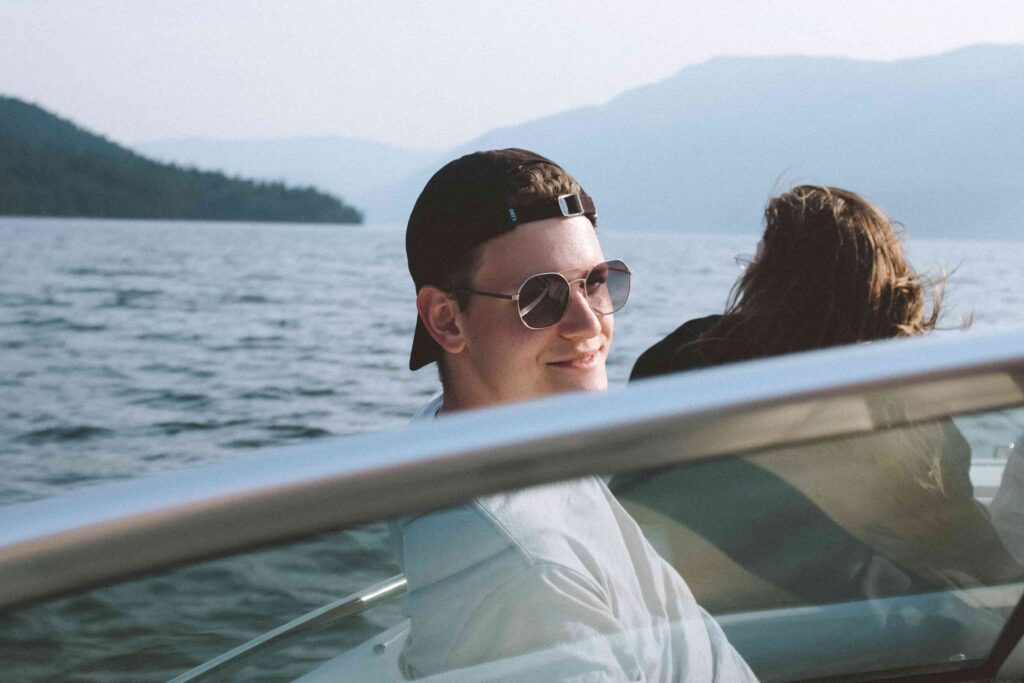 Understand that the person who rejects you might have their issues or explanations for why both of you are not going to work out. And if you're not the right one for that individual, then trust that they are not the right one for you too.
Always keep in mind that after every heartbreak, someone will come along to help you pick up the pieces of your heart and will love you genuinely. Never settle for less!
10. Be Mindful of How You Reject Others
Not only will you be rejected at times, but there will also be instances when you choose to reject matches. The main rule is to treat others as you would like to be treated. In that case, be compassionate, well-mannered, and respectful.
It's foolish for both of you if you drag someone along because you don't know how to say no. Always be respectful even if you have been turned down and rejected by some.
To summarize, it's essential to reflect on how you handle rejection. Don't treat it as an emotion that undermines your self-esteem and self-worth.
If you've been rejected online, there are tons of things you can do to get yourself in the groove again and out there dating once more! Only note these pointers and maintain a good mindset, and you'll eventually meet your perfect partner! Finally, if you aren't prepared for rejection, you may as well not be ready for a relationship.

Join the TrulyFilipino community today for more dating advice!