Top 10 Things to Expect When Dating a Filipino
Making up expectations is normal when your relationship is new and fresh. If you are dating a Filipino, you might not know what you can expect from your relationship. That is perfectly normal in interracial relationships—being very curious about your partner might even be a good thing!
In this article, learn the top ten things you can expect from your Filipino lover. There will definitely be some differences between you two, but don't let that scare you! After all, variety is the spice of life, which is certainly true for relationships with Filipino women.
Here are the top ten things that you can expect when dating a Filipino:
1. They love their families a lot
Filipinos and their families are inseparable. Most Filipinos are raised with close family ties, forming a connection that will probably never be broken.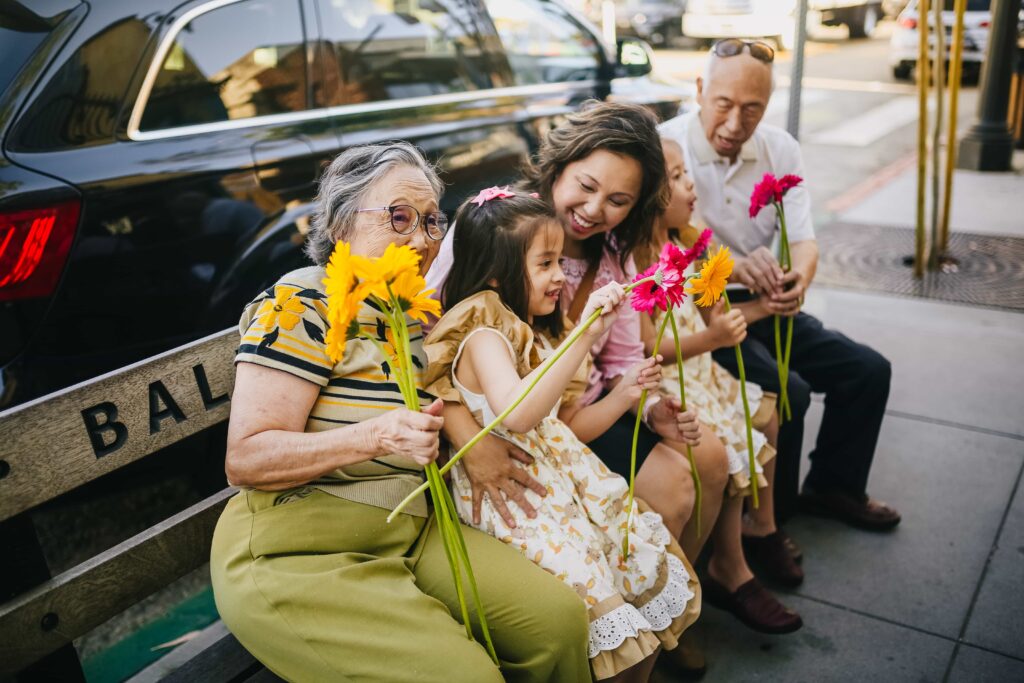 Filipinos grow up in a culture where they learn to treat their family as the most important thing in the world. It is a common practice in most Asian countries where they bring infinite importance to family.
In fact, there are lots of Filipino families who live together with their grandparents, aunties, uncles, and cousins. It is also pretty typical for Filipinos to live with their parents and siblings even after they turn 18. Some Filipinos even get married and move back in with their parents to form an extended household.
If you're dating a Filipino, know that their family's opinion plays a significant role in your romantic relationship. So, right from the beginning, make sure you show them how much you respect them. You may have to woo them to win their approval to date or even marry their daughter.
2. There are many traditions that surround Filipino dating
Tradition is a big thing in the Philippines; you won't be able to get away from it if you have fallen in love with a Filipino. Because traditions exist in every aspect of Filipino life, expect to run into some dating traditions.
Dating a Filipino means you have no way out of meeting the entire family. But, don't panic; all you need to do is to prepare yourself. Expect that your Filipino partner will introduce you to their whole family. That means you will have a meet and greet of the entire extended family—from their parents, siblings, grandparents, aunts, uncles, first to third cousins, nephews, nieces, and even their neighbors. As they say in the Philippines, your family extends to the entire street.
Preparing yourself for this will help you loosen up when it actually happens. So, just relax and be charming. Most Filipinos are hospitable and love meeting new people, so don't worry about them rejecting or acting hostile toward you.
3. Filipinos are very religious
Religion plays a big role in most Filipinos' lives. Considering that 92.5% of the Philippines population is Christian, there's a big chance that the Filipino you're dating is a Christian with profound religious devotion.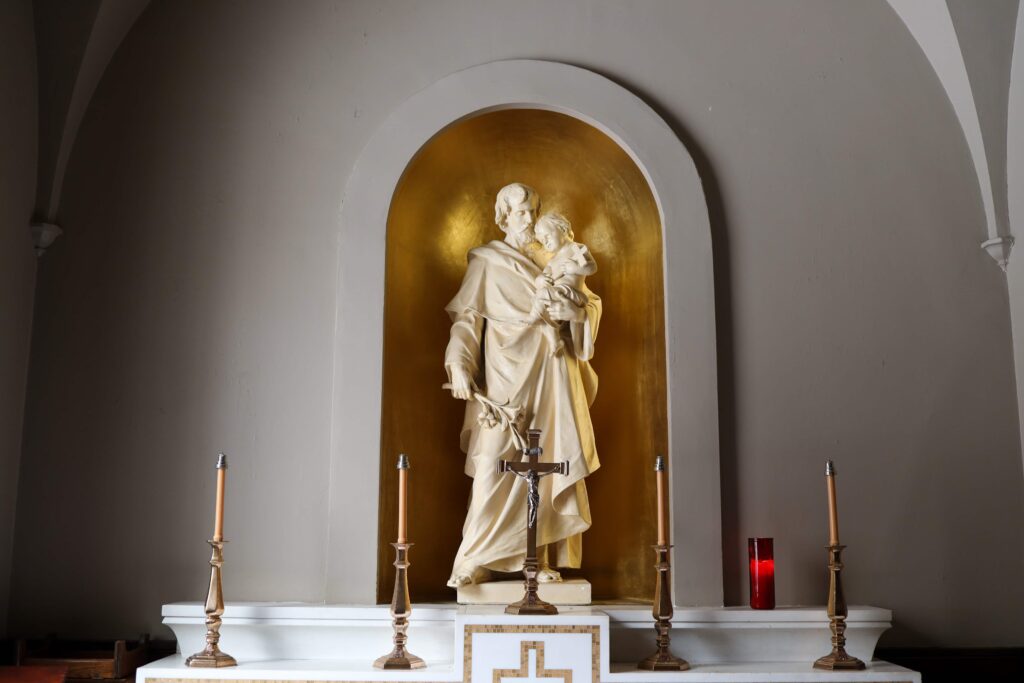 One of the practices is for Filipino families to go to church every Sunday and celebrate Catholic holidays together. This tradition plays a significant role in every Filipinos life because it's been passed down for generations. If you have a Filipino partner, you will have to respect it.
Your partner will indeed appreciate it if you showed respect, even though you don't share the same religion or share the same beliefs. Respecting them doesn't require you to go with them and attend masses; you only have to acknowledge it without making fun of it.
4. Filipinos are very modest
As you already know, the majority of Filipinos are religious. That means that the way they show affection might be different from what you're used to, but that doesn't make their love any less genuine.
Filipino dating is quite modest, which might surprise you if you have only had open-minded and progressive relationships in the past.
So what does a modest relationship entail? It is customary to wait for the man to make the first move. 98% of the time, it's usually the man who makes the first move. The women typically wait for the perfect timing and until a man asks them out. The most a Filipino might do is drop some hints that they want you to ask them out, but the ball is always in your court.
Many people in the Philippines still follow this tradition, especially in the countryside and minor provinces. Still, younger women have become more empowered to ask guys out if they like them.
5. You'll always be well-fed
A big bonus of dating a Filipino is that they will never leave you with an empty stomach. Filipinos would never miss out on a chance to celebrate, and celebrations always come with food. It could be a birthday, fiesta, anniversary, or even just a cozy family gathering.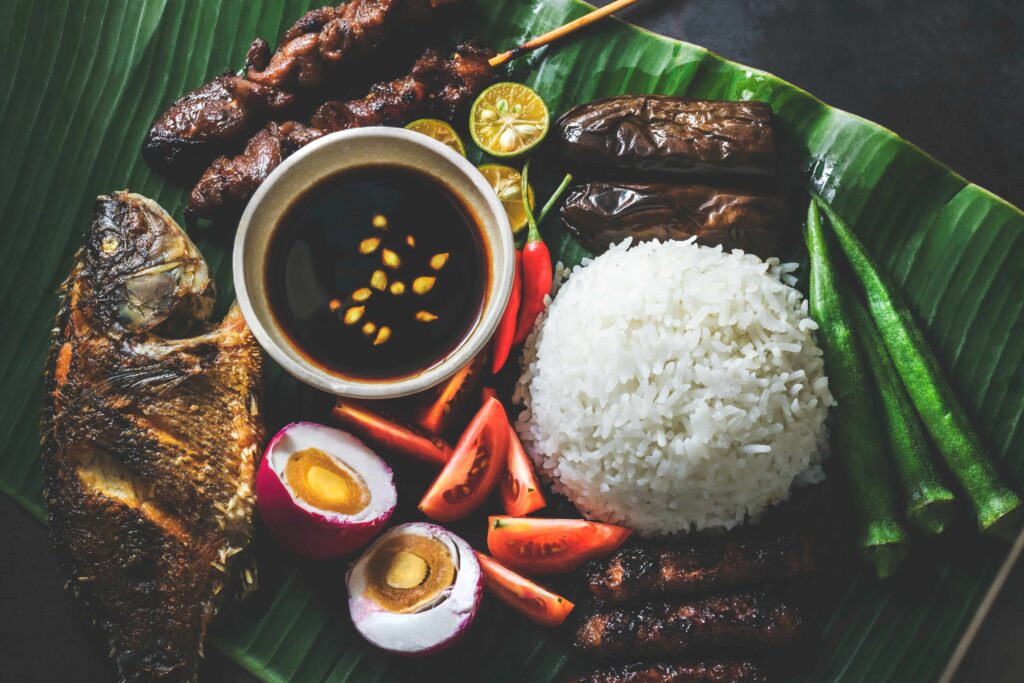 Filipino families always enjoy preparing food to celebrate that can feed a barangay. They celebrate any occasion with lots of food that everyone is free to take home.
If it is the first time you meet the family, they might prepare a buffet for you. Don't be shocked when you arrive with a plethora of food laid on the dinner table. You need to expect to stuff yourself with tons of tasty Filipino food.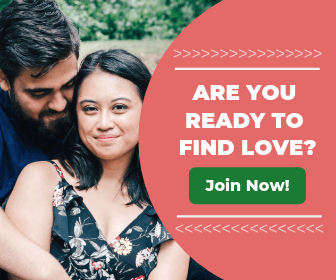 6. They speak English really well
Most Filipinos are well-versed in speaking English, so you won't have an issue holding deep conversations with them. Even if they aren't native speakers, Filipinos are great listeners and they love learning new things.
Filipinos have a good handle of English because of the American influence in the education system. And, according to EF EPI, the Philippines to be part of the top countries in Asia with the highest population of proficient English speakers.
Moreover, there are many native languages in the Philippines. The national language "Tagalog" is primarily used in Manila and greater Luzon. Meanwhile, the Visayan language is most common in the Visayas and Mindanao island groups. This might sound complicated, but this is where English steps in: as the common language across all the islands, it is the language most Filipinos turn to when they meet someone new.
7. You better be ready if they're making "tampo"
Filipinos are sweet and caring. However, you better be ready for when they switch and make "tampo".
What is Tampo, you ask? Tampo is a Filipino word that translates to a person who revokes their affection from the person who has hurt their feelings. It has no exact translation in English, but it can mean sulking, frowning, or pouting. You'll know it when you see it.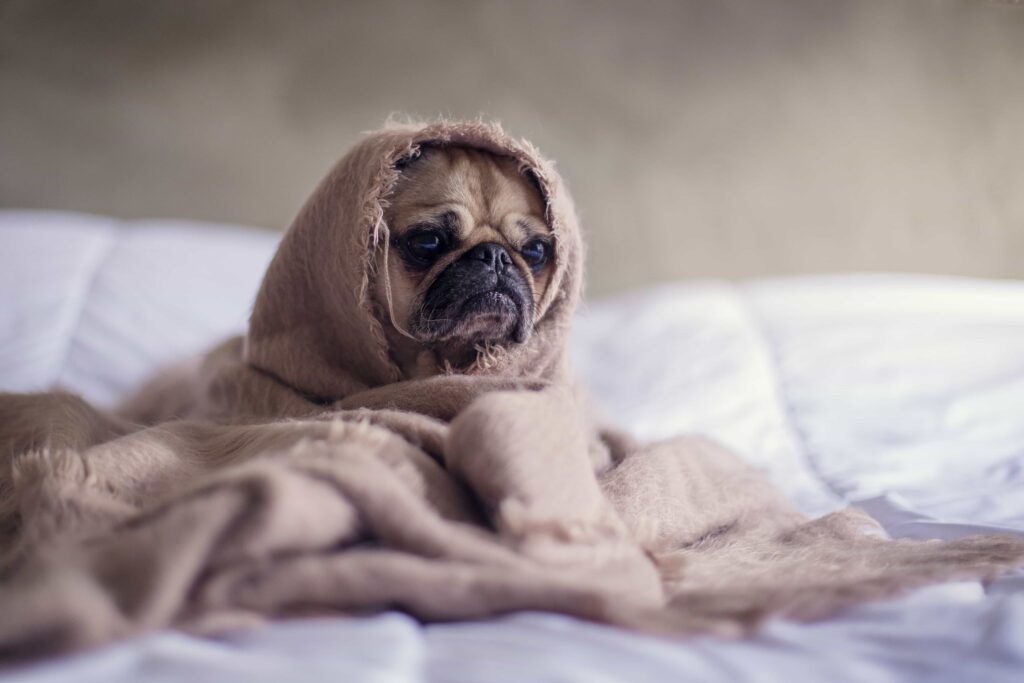 Misunderstandings are common in romantic relationships, but what matters is that you try to mend things. You can do this by making "suyo", or doing anything to make their heart melt and make the "tampo" go away.
Filipinos are naturally sweet people. With the right amount of communication, you can resolve fights and misunderstandings quickly. Just make sure you use the right kind of communication.
8. They are very generous
One fantastic trait of Filipinos is how generous they are to their family and friends. They are always smiling and have their hand open to help other people.
If you bring them home to your native country, you expect them to prepare "Pasalubong." Pasalubong are gifts and be anything varying from food, clothing, or even home decor. It is considered a must for every Filipino on every trip they go to. They always think of something to bring home to their family and friends to make them feel they were also with them when they were away. It has a special emotional meaning for them.
So, don't forget to reserve extra luggage for all the pasalubong. Or you might as well prepare a "balikbayan box," which is a carton filled with "pasalubong" goodies. They will have a long list of people to prepare gifts for, including their mom, dad, siblings, aunts, uncles, grandparents, cousins, and friends.
9. Filipinos love karaoke. A lot!
Filipinos are die-hard singers. That explains why they love to do karaoke. You'll know you are dating a Filipino when they sing whenever a karaoke machine is open.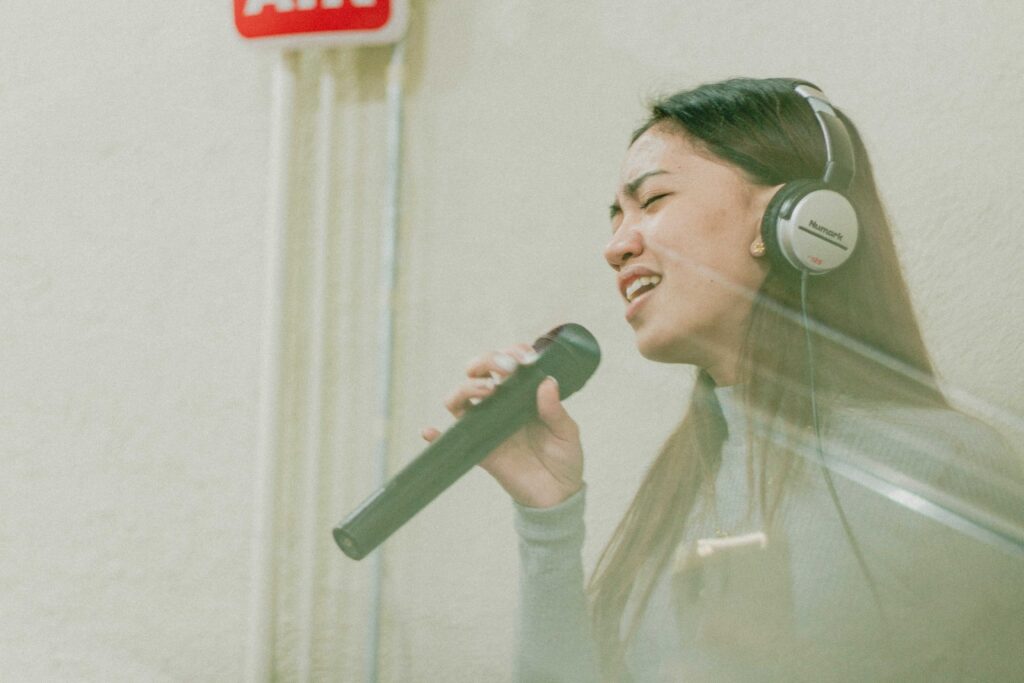 Karaoke is always present in most Filipino family gatherings, celebrations. When there's a birthday party, there must also be a Karaoke machine somewhere. If you are heading to go to see your Filipino partner, you need to be ready to show off your hidden singing talents, because you can be sure that she'll drag you in to perform a classic duet.
Related Article: Filipino Dating Culture: How Dating is Done in the Philippines
10. They're easier to find on dating sites
Before you book that plane ticket to the Philippines, why don't you try dating sites first? This is a great tool to meet single Filipinos who are looking for serious relationships while in the comfort of your home.
There are dozens of Filipino dating sites out there and finding the right one for you could take some time. Look for a dating site that has all the features that you'll need. Like a messaging feature, profile browsing, can do advanced searching, and most especially video chatting.
TrulyFilipino is one of the best dating sites in the Philippines that offers those features at a reasonable price. Experience dynamic profile browsing, unlimited sending of messages and find compatible matches at an easy pace.
Related article: How To Look for Filipino Singles Online
When you know what it's like dating a Filipino, you'd get to appreciate every little thing about them. The little quirks, the Tampos, even their love for karaoke.