Are Dating Sites Safe? 5 Myths Explained
With the ascent of online dating sites, more and more people are becoming more active on dating platforms than traditional dating. This 21st-century innovation has given us an advantage and gave us certainty to date effortlessly and with comfort. However, a certain suspicion is still attached to online dating, mainly due to its mysterious inner workings and horror stories.
Because of the fast progress in the online dating industry, even dating has become a routine task for people. Certainly in the past and perhaps as of recently, many have encountered being scammed or worse on online dating sites. But as the days go by, these online dating sites are getting more advanced. At the same time, individuals are getting more intelligent when dating on the web. Online dating enables you to instantly search for the love of your life with just a swipe on your phone.
Numerous individuals feel consumed by the dating game. However, they're suspicious about finding a match through online dating sites. Are dating sites safe? We get it. Dating sites frequently get an awful rep for being a final option. But in fact, it is an incredible way to meet individuals that you probably won't encounter in any case.
We have gathered the most common misconceptions about online dating that you might have heard elsewhere. Breaking these misconceptions down will help clarify the online dating world to people like you who want to learn more.
Myth #1: Online Dating Sites are Not Safe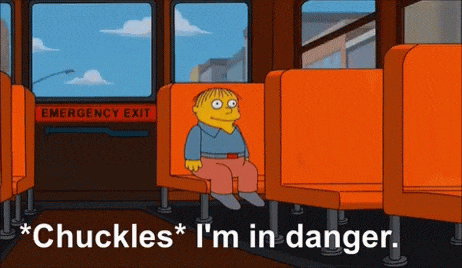 Dating sites are completely safe when used with caution. However, the dread encompassing impersonation, scams, and violence is real. Some unscrupulous scammers target dating sites and their users to attempt to get cash from them. In any case, if you know how to be cautious and stay on the safe side, you can protect yourself.
In any case, take into consideration if you're more secure meeting and hooking up with a stranger in a nightclub or a colleague you scarcely know. Online dating enables you to build a connection with somebody before meeting face to face, and online dating sites like TrulyFilipino always ensure their users' safety. With such countless individuals utilizing online dating sites, there's a modest number of negative experiences. Still, because they draw a lot of attention, it can lead people to believe that all experiences on online dating sites are equally harmful.
First, always keep in mind that you need to take it slow when moving the conversation from the online dating site to any personal messaging platform. Scammers know that they can be thrown out at any moment, so they'll regularly attempt to get you to take the discussion to email or social media right away.
Second, if you feel you're talking to a scammer and notice a few red flags when talking with them, immediately report their accounts directly to the online dating site. Dating sites usually have strict security protocols as these users are not tolerated.
Though reporting a user doesn't automatically eliminate them from the dating site. It merely places their profile in a line for an extra human check on their account. So while scammers may be attempting to make dating sites risky, the truth of the matter is, most dating sites are exceptionally safe. Yet, that doesn't mean to let your guards down. Always be cautious and stay on the safe side!
Myth #2: Dating Sites are for the Desperate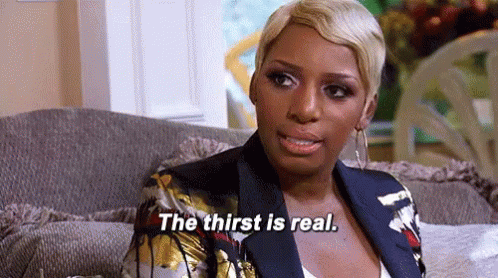 The dread of seeming desperate to family, companions, and potential love interests is one factor that discourages individuals from online dating. One of the greatest and most discussed misconceptions about online dating is that it's just for the desperate people searching for a date since they're repulsive or socially awkward in the real world. But in reality, these people are some successful professionals who don't have the time to go out in the real world and meet potential partners. So, to make things more efficient, they go for the comfort and convenience of internet dating. Dating sites allow them to pick viable partners through match preferences and dating algorithms from their smartphones.
When online dating first sprung up, individuals were considerably warier than they are today since innovation was not as cutting edge ten years ago. Even though individuals think of online dating as a rogue approach to love, it has become more popular as our way of life has evolved.
Myth #3: Online Dating Requires a Lot of Time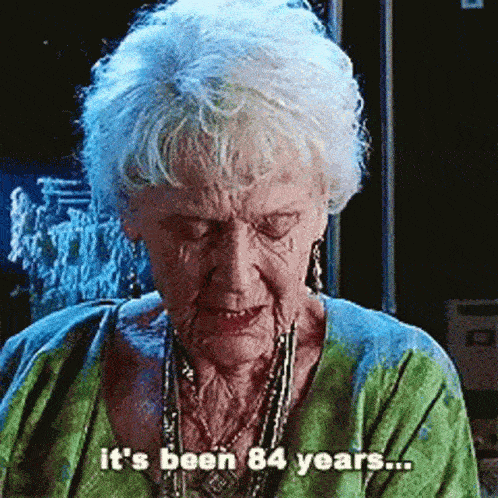 Traditional dating, all in all, is challenging to make work on a tight schedule. It involves two hearts and souls to work together, and you cannot rush this kind of work. The good news is, online dating can accelerate the process rapidly.
Traditionally, you'd need to stand by to normally encounter somebody who's viable with you in zones like belief, character, interests, and inclinations. This by itself may require years if it even happens at all. Include to that the duration it takes to build up compatibility with this individual, trade contact information, and arrange a date. You have long heaps of time spent in a solitary relationship. It's no surprise break-ups are so overwhelming.
Online dating doesn't only connect you with a huge number of individuals that you may not in any case run into, but it also guides you towards people like yourself and gives you the way to contact them and build a connection. Much of the time, this process cuts down your time on the battleground altogether.
Myth #4: Individuals Who Use Dating Sites Have Commitment Issues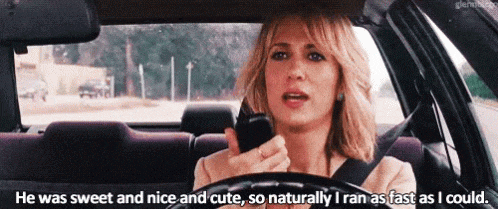 Yet again, we can most likely accuse this one of easy-going hookup sites. Numerous individuals have the feeling that dating sites are for flings, not for long-lasting adoration. In all honesty, individuals resort to online dating with various objectives and assumptions. It's true that a few people treat dating as a side interest and have a high turnaround rate on relationships. Yet, a more significant portion of individuals goes on the web to search for a lifetime partner.
Many individuals promptly become distrustful when they hear somebody met their better half on the web. Despite turning into a more typical path for daters to connect presently, online dating has a negative undertone to a few. Whatever the explanation, our way of life presently can't seem to completely acknowledge online dating as a good method to discover love, so when we hear that two individuals met through online dating sites, we quickly begin scrutinizing the relationship's legitimacy. We've come to have faith in this myth that online dating doesn't work since everybody is lying or individuals are merely searching for sex.
It's additionally significant to consider the components that may lead somebody to pursue online dating. Maybe they're a bustling single with no ideal opportunity to meet people casually. Maybe their partner left them, and they're prepared to seek love once more, or perhaps their partner passed, and they would prefer not to invest any more energy alone. Most circumstances are not commitment issues but rather something out of the person's control.
Myth #5: Everyone Hides Their Identity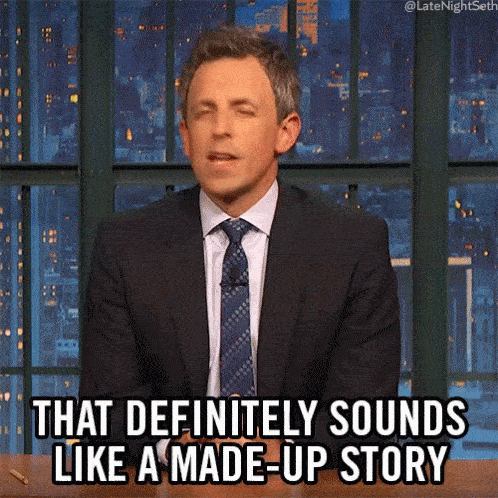 While many people confess to lying on their dating profiles, most people report that their untruths were associated with weight, height, age, and occupation, which are the same things that people exaggerate about when dating in the real world.
Most people on online dating sites don't play pretend on their profiles. Most of these users utilize their real names and post actual pictures of themselves. Of the individuals who do play pretend, most are essentially dodging the numbers on their scale or birth dates. While not ideal, these harmless untruths about concealing your weight, height, and age are most likely results of uncertainty and insecurity, as well as the longing to catch the attention of a decent match. Eventually, the truth will turn out in time during the process of dating.
All things considered, we highly recommend being 100% honest on your dating profile to discover somebody who values your worth and genuinely appreciates you just the way you are. On the off chance that you're entering accurate information about yourself, then others are doing so as well! It's alright to bend reality a tad bit. However, numerous other people will spot a harmless white lie, particularly on a genuine dating site.

So, Are Dating Sites Safe?
Today, almost 50% of us know somebody who utilizes online dating sites or has met their lifetime partner through an application or dating site. As opposed to surrendering to these internet dating misconceptions, the best thing to do is give it your best shot, see what occurs, and trust your gut if you're stressed over anything.
If you wish to search for a genuine lifetime partner, sign up for TrulyFilipino and meet with other people! Eventually, you will meet The One, and you'll be grateful that you signed up. Don't miss out on finding your special someone, and join our community now!