How to Meet Guys From Australia
Ah, Australian men—those Vegemite-loving, sun-kissed folks casually enjoying life as it happens. As much as pop culture loves portraying them as surfer dudes, the truth is that they're more than their stereotypes. When you meet guys from Australia, you'll know that this is very much reality.
Australian men are not a monolith! Not all of them enjoy the beach and going around places barefoot. Shrimps on the barbie may not be their favorite food on the planet. And, as laid-back as they generally are, most still have busy lives to lead!
Don't be surprised to see some stereotypes get debunked over time.
Are you disappointed that they all don't look like Chris Hemsworth? Don't get too upset—Australian men are diverse, so there's plenty of fish out in the sea! Consider this as a little dating guide for when you finally meet the Aussie man you're looking for!
Where to Find Australian Men
If you're currently based in the Land Down Under, we're sure you've seen your fair share of Australian men. Pubs are the best places to spot them, hanging out with their mates over a few beers. While the thought of going out sounds fun, it isn't the wisest and safest option at the moment.
In case any of you forgot, there's still an ongoing pandemic!
So, how can one find a shot at an Aussie romance while staying safe? The answer: online dating. You can have your fill of eye candy and flirting all in the comfort of your home. Here are some sites to get you started:
1. Tinder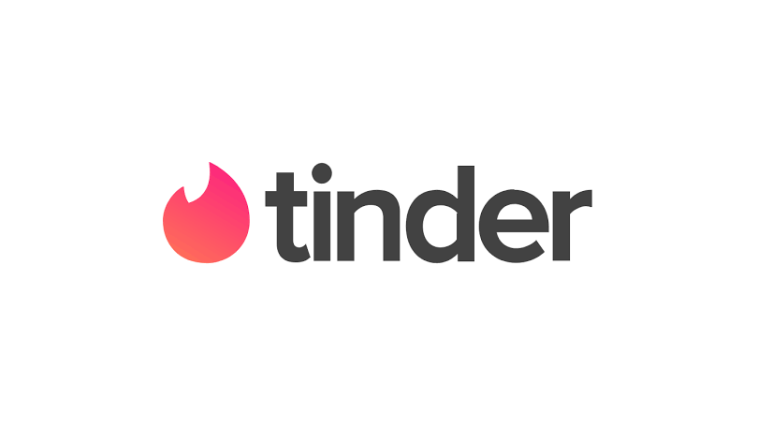 Did you know that Tinder is the first dating app to gain legit traction in Oz? No wonder why many Aussies still use it today! The "swipe right" option has never been more popular nowadays.
If you (and your budget) are up for it, give Tinder Platinum, Tinder Plus, or Tinder Gold a try! These three have extra features, such as unlimited rewinds—tracking back someone you didn't mean to swipe left on.
2. Bumble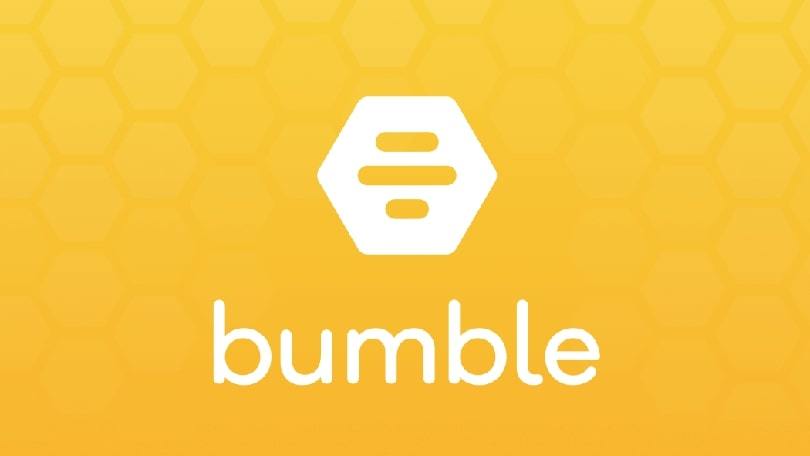 Don't mistake Bumble as a Tinder copycat. In this app, women are in the driver's seat in the matchmaking wheel! Only they can make the first move, making their dating experience much safer for them. Although matches expire within 24 hours of inaction, there is a rematch feature if you want to catch someone you've missed.
3. Hinge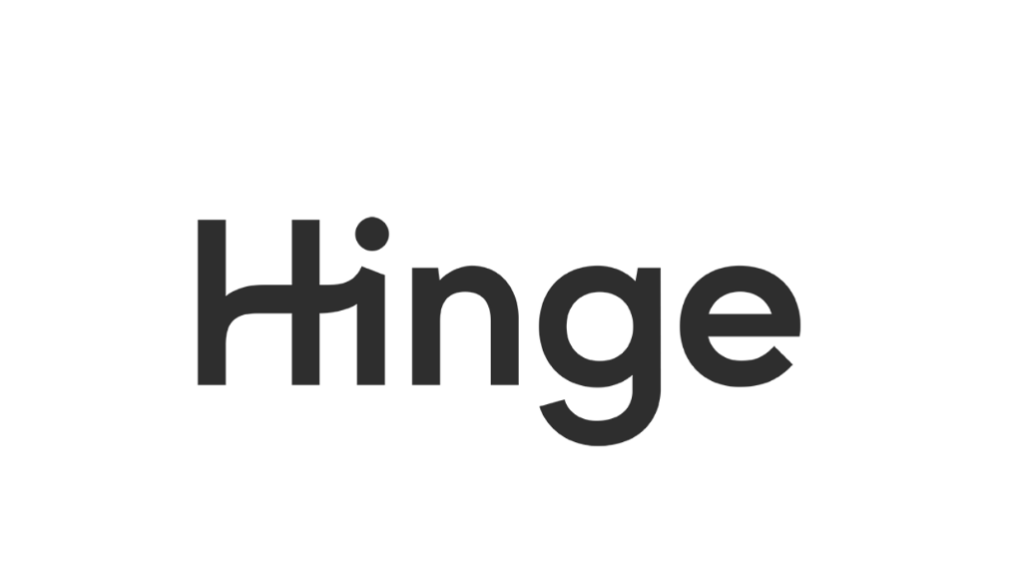 You may (or may not) have heard of this next platform. Hinge does away with the swipes and focuses on the bigger picture—figuratively and literally!
The NYC-based Hinge is one of the first dating apps to embrace the fuller-profile setup. This strategy requires users to answer questions to find better matches. And since it doesn't do swipes, conversations start with pictures; it's either you like a photo's comment or—even better—talk about it.
4. eHarmony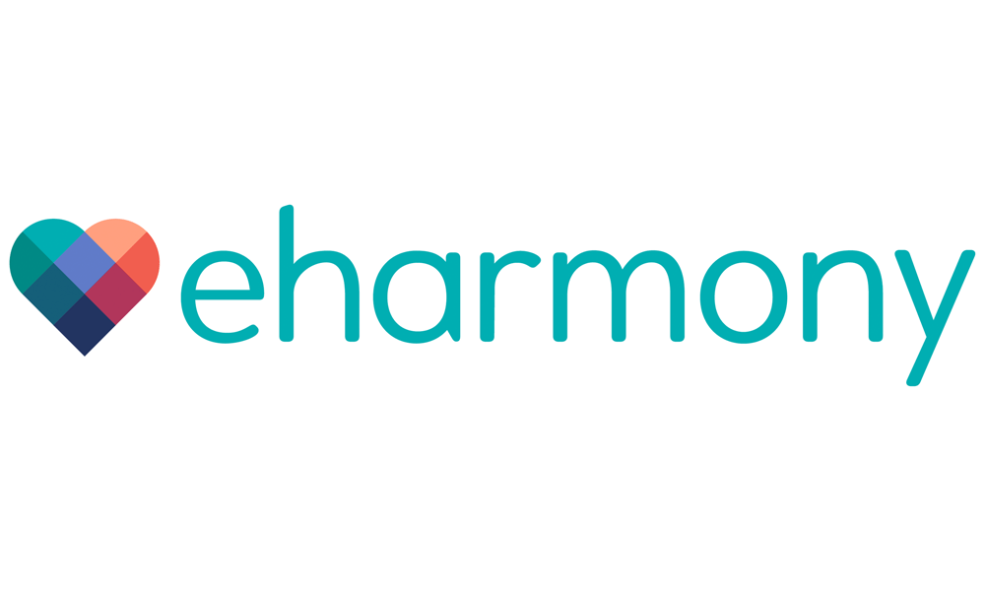 Want a match that ticks all the boxes on your list? Look no further than eHarmony! The platform has users answering questionnaires regarding their personalities and other relevant details. After completing the questionnaires, eHarmony then takes the answers and works its matchmaking magic.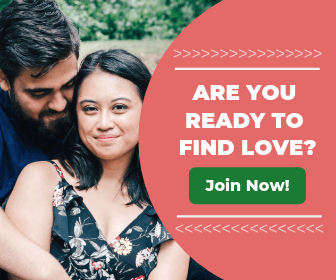 Dating Australian Men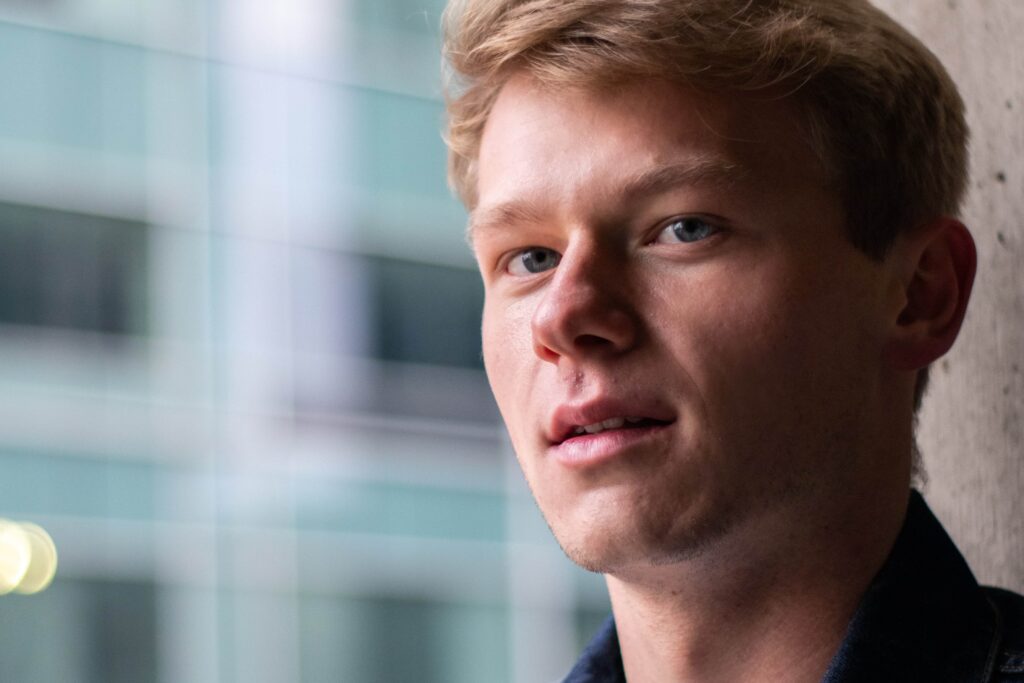 Now you know where to spot Aussie cuties online, let's move on to the dating part. Let's say you've found your match online. Well done! Now, where do you go from there?
Like we said in the intro, Australian men aren't carbon copies of each other. Each one is different, so you can expect the unexpected when dating one for the first time. Here's how you can make your relationship happier:
#1 Don't mess with his sports
Australians are passionate about their sports, and they make no effort to hide that! Want an example? Look no further to when the Australian men's basketball team (aka the Boomers) won their first-ever Olympic medal in the recent Tokyo Olympics.
Fellow Aussies couldn't help but get emotional, especially after watching team captain Patty Mills tear up while receiving his medal. Boomers legend Andrew Gaze's heartfelt broadcast commentary added to the already emotional affair. After prolonged droughts and close calls, who wouldn't be crying?
Win your way to his heart by genuinely getting to know his favorite sport! Whether it's rugby or cricket, try to sit down and watch a game or two with him to see the appeal. Who knows—you may even end up becoming a fan yourself!
#2 Don't expect bells and whistles
Australians' laid-back nature extends to their dating styles. If you're used to grand gestures from exes, you'll probably need some adjusting to more low-key affairs that Aussies enjoy.
Just to be clear, Aussie men do enjoy and appreciate intimate and quiet moments! It's just that they're not quite into the whole "rose petals in the bed" and other fancy gestures. From their point of view, they seem fake and insincere.
That doesn't mean he won't pull some surprises here and there! If he casually suggests a light and breezy dinner date, it means he's been thinking about them for a while now. Newsflash: he loves you! Just don't expect fireworks, okay?
#3 Give him a nudge regarding self-care and mental health
Most Aussie men keep their mouths shut and don't complain, even in the stickiest situations. Their famous stoicism leads them to believe that being emotional won't do them any favors. But the thing is, bottling emotions up does more harm than good.
Grit and toughness sound good and all, but it won't be as admirable if he explodes in fumes. A person can only take so much.
According to the Australian Bureau of Statistics, men comprised 75% of the country's 3318 suicides in 2019. While it's not a woman's job to fix a man, you can encourage him to open up and get help for his own good. Looking out for oneself is never a selfish thing, and he may need a little prodding to be reminded of that. 
#4 Let him have his space
Don't get us wrong: quality time is great! There's nothing like spending time alone with each other in solace. However, don't forget that you two have lives outside of your relationship!
We're sure that you two have your sets of friends outside of your close-knit circles. If you have your gal pals, he has his mates with plenty of eventful nights and inside jokes between them. And they're not just his friends—they're his lifelong brothers.
If he respects your time with your girl friends, return the favor and let him hang out with his guys! They're pretty much a big part of his life like you are.
#5 Brace yourself for Aussie humor
Australians enjoy a good laugh. Most of them aren't afraid to make fun of anything and anyone, including themselves! So if your man's ribbing you, it doesn't mean he's out to get you. Timing is the least of their concerns; not often do you hear people cracking jokes at funerals!
The humor in this country is a mix of self-deprecation, sarcasm, dry wit, and anti-authoritarianism. The first three usually come out in the form of embarrassing nicknames, stories, and impressions. Anti-authoritarianism zingers are a result of Australia's penal colony history, so be prepared for political jokes.
As kids say these days, if you know, you know! Just roll with the punches (unless they're uncalled for and below the belt, of course).
#6 Let go of inhibitions
Did we mention that Aussies are generally laid-back people? We promise you: they won't flinch if you suddenly swear or talk about weird subjects.
Aussie men won't fuss about you wearing sweatpants or being barefaced either. Who cares about how you look when you're with him, anyway? Unless it's for special events, no one has any business telling you what to wear, so don't mind the side-eyes (if there are any)!
#7 Don't beat around the bush
Aside from being easy-going folks, Aussies are pretty blunt people! They'll typically call things as they see them. Regardless of their social stature, they'll call you out on your bluffs. If you're a titleholder, believe us when we say they won't call you "ma'am."
And with that, they aren't as easily offended as other people. It takes a lot to get under an Aussie's skin, so good luck if you're trying to do that. Don't mistake their frank natures for total insensitivity, though—it's just in their DNA. If you've been subject to your partner's bluntness, don't get too upset; he still loves you!
These tips should help you get on the right foot with your Aussie fella. Although these pointers help, you don't have to follow them. Every relationship is different, so don't feel too pressured by our advice! Dating should be a fun experience for you both.
Want to meet guys from Australia online? Try your luck with TrulyFilipino! Signing up's pretty quick and easy, so you don't have to worry about giving anything other than an email address and a password. What are you waiting for? Sign up and find your match!