Dating Someone Richer? You Need to Read This
People think of money when people think of power since some people believe that money equals power. People with more money have traditionally been regarded as superior to others. This thinking may occur to you, especially if you are dating someone richer than you. But that isn't always the case, especially in a relationship where money isn't the most important factor. Although it is unavoidable that you'll find a partner who makes more money than you, and if it does bother you so much, here are a few things to keep in mind.
7 Tips If You're Dating Someone Richer Than You
1. Give and take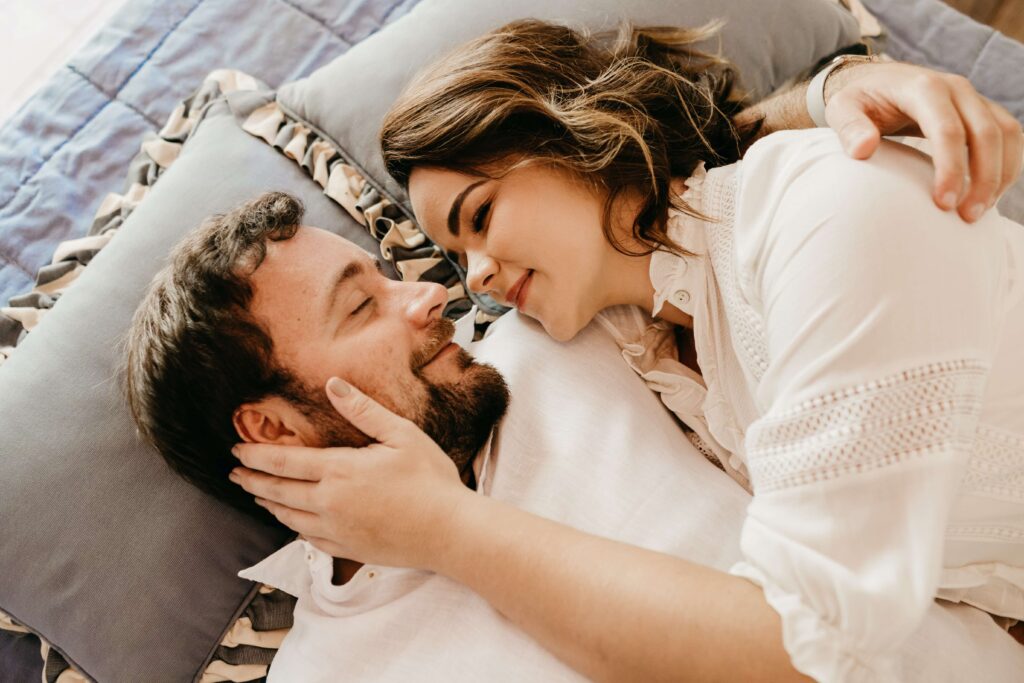 A relationship should always be a mutual give and take. If your relationship is based solely on giving and no receiving, odds are that it will not end well. The give and take setup includes more than just money; it also includes effort and reciprocated feelings. If you have a wealthier partner than you and you believe that your partner is spending more money on your relationship, consider what you can do to show that you're making an honest attempt to please your partner.
Take note of what your partner enjoys, such as their favorite meal, movie, or music, and utilize this information to your advantage. Consider how you can contribute to your relationship without spending a lot of money, such as preparing your partner's favorite food, holding a movie marathon of his favorite movies, and serenading them with their favorite songs. It does not always have to include money; a simple gesture demonstrating your affection for your partner is enough. So, instead of going out on a fancy dinner on your next date, arrange a romantic date at your home with home-cooked food and spend the rest of the night binge-watching your partner's favorite movies or series. At least you both know that you've exerted effort, and at the same time, you've shown your affection towards them with no money involved.
2. Be independent
If you feel uncomfortable that your partner does all the spending in your relationship, be assertive regarding your independence. If you know that you can handle your expenses, you can pay for yourself, don't let your partner do it. Be firm about paying for yourself, and don't let him spend even a single cent. Be financially independent on simple things, especially those that involve only yourself and not towards your relationship. If you think you can afford to buy that purse you've been eyeing at the mall, buy it; don't wait for your partner to do it for you.
3. Love them for who they are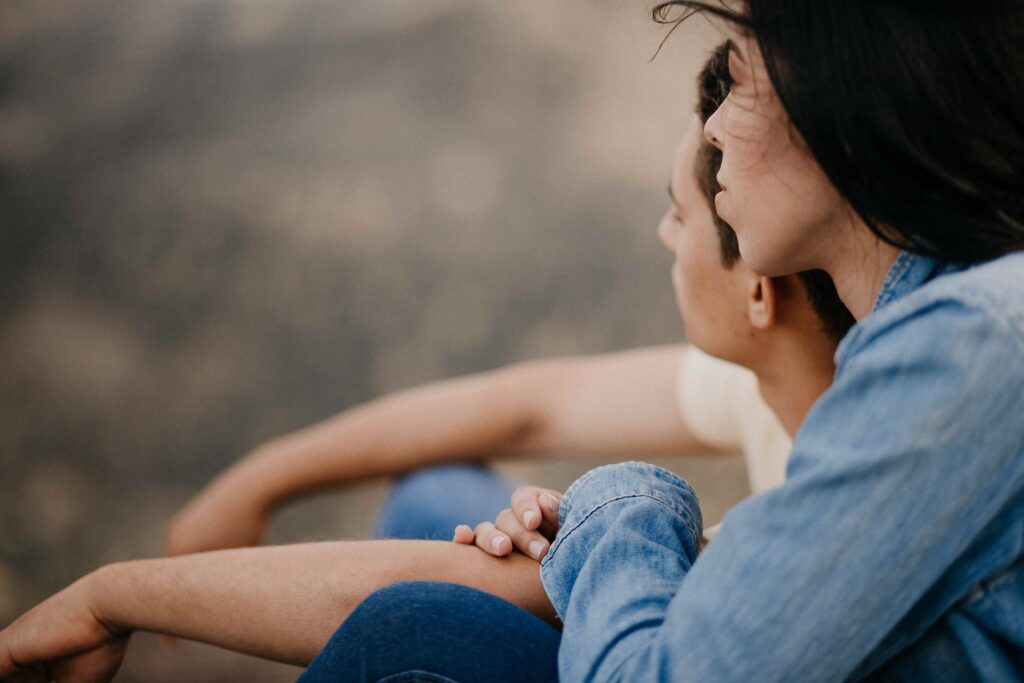 One misconception about a relationship where one person is wealthier than the other is that the latter is only up for the money. This thought may or may not affect the relationship, and for your relationship to strengthen against all odds, show your partner that you love them. Tell them how much you love them, and show them that you love them for who they are. Remind them of the things that made you love them and that this will not change.
A relationship in which one feels they are not receiving the amount of affection they should be receiving will harm your connection. Love your partner for the way they sing when they hear their favorite song, how they smile, the way your partner holds your hands when you hear the sound of thunder at night, for the way they hug you to sleep, and all the things your partner does that brightens your day.
4. Talk about it
Communication is always at the top of the list when it comes to keeping healthy relationships and addressing conflicts, and this is no exception. Because money is such a complex topic, especially when you're dating someone richer, having this talk requires trust in your significant other and the integrity of your relationship. However, having this subject could spare you many anxious moments in the long run.
Remember to remind them and yourself of your affection for them during this discussion and shift into a teamwork attitude to solve this perceived issue. Then again, it's important to remember that it's not necessarily what you do that makes an event memorable and valued, but who you're with.

5. Don't try to compete
If you are dating someone richer, splurging money on presents and vacations may be natural for them, but it would likely mean sacrificing your phone bill for the next month for you. Love can make you do insane things, and you could feel compelled to spend as much as they do on a gift, but don't put yourself in a situation where you can jeopardize other important things by doing so.
Gifts are a great way to let your significant other know you're thinking about them, that you appreciate the things they do, and that you love them. But you should not use gifts to flaunt wealth or purchase affection. Embracing the perspective of what a gift should signify opens up a world of possibilities for you to offer your partner an incredible, emotional gift without putting yourself in a tight spot.
Adding a personal touch to all presents is a great way to express that you know who you're giving it to. Make gifts that compliment your partner's interests, or if you know things like what kind of food your partner likes or how they prefer to relax, a customized box stuffed with their favorite items is likely to be treasured and enjoyed for a long time. These are just a few examples of brilliant gifts you can give to your significant other without breaking the bank.
6. Don't feel insecure about their wealth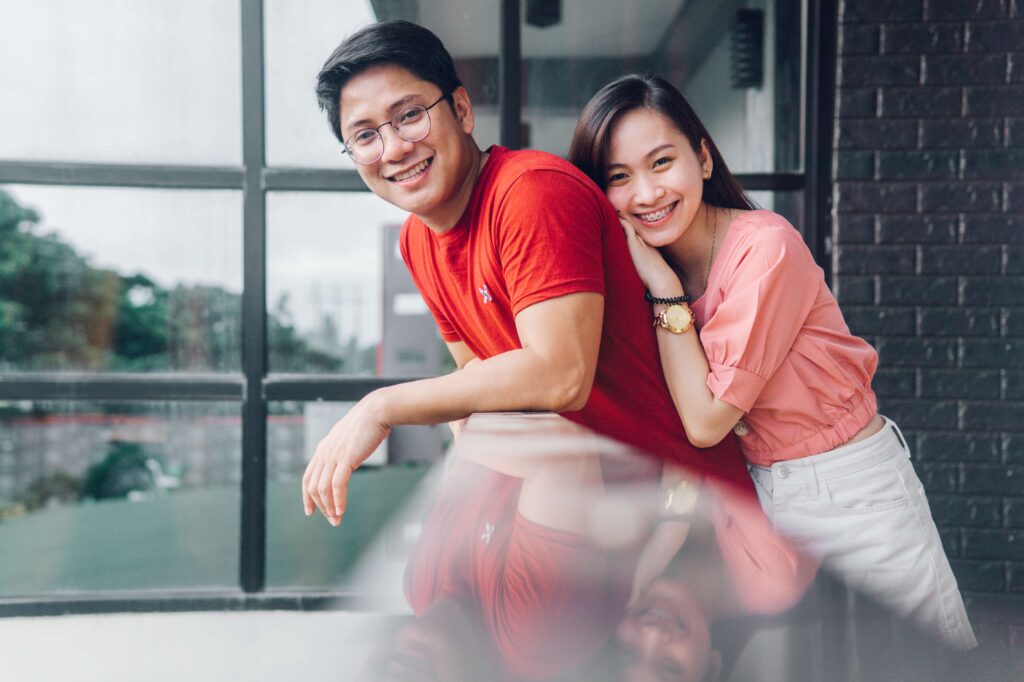 In most cases, when someone is dating an older man, it's commonly assumed that the man is wealthy. However, this should not affect your relationship in any way. If he's the right person for you, he won't want to hear you talk about how wealthy he is or how much you enjoy dating rich people. This could cause him to lose faith in himself and you and eventually cause the relationship to fall apart.
It all goes back to communicating openly with your partner. Always reassure him that you are not dating him for his money. Other people's opinions should not matter as long as both of you are genuinely in love. These opinions will only make your relationship stronger if you know how to communicate openly and resolve it respectfully. Don't be self-conscious just because he's richer. As long as you're both doing the things you love, your relationship will grow stronger.
7. Understand each other
Even the happiest relationships have disagreements at times, but lasting relationships can put those disagreements behind them. If you're going to grow together as a couple, then it's essential to understand the feelings of both parties. Your significant other must know how you feel, especially when it comes to finances. Likewise, understand his side of the story. To avoid arguments about finances, learn to understand each other and how much each person can contribute to the relationship.
For instance, if he buys you extravagant presents, in return, you can buy him a nice dinner after a hard day at work, or you can make him something special with a personalized touch. Understand that you will need to understand each other if you're in a committed relationship and want to grow together.
Conclusion
Through the course of life, as a couple, you'll encounter numerous problems that could strengthen or break your relationship if you're dating someone richer. However, this type of problem wouldn't be an issue for a long time as long as you talk it out with your partner. How your partner responds to your sentiments would determine your decisions about this problem. Together with your partner, plan ahead of time on how your relationship would go financially.