Best Places to Look for Filipino Singles
Everything has something good or bad in them. Even though there have been some bad issues related to the Philippines, you can't deny the fact that what makes the country as beautiful as ever is not only its amazing places but also its attractive locals. For someone who's attracted to Filipino singles, you would definitely want to know the best places in the Philippines to find a partner. Today, you're about to find out!
1. Manila
As the capital and the second-largest city of the Philippines, Manila will never be out of our list as one of the best cities to meet single Filipinos. As of 2016, Manila has a population of over 1.78 million people. With a population that huge for a single city, it's not hard to find a compatible match in the fun and crazy streets of Manila.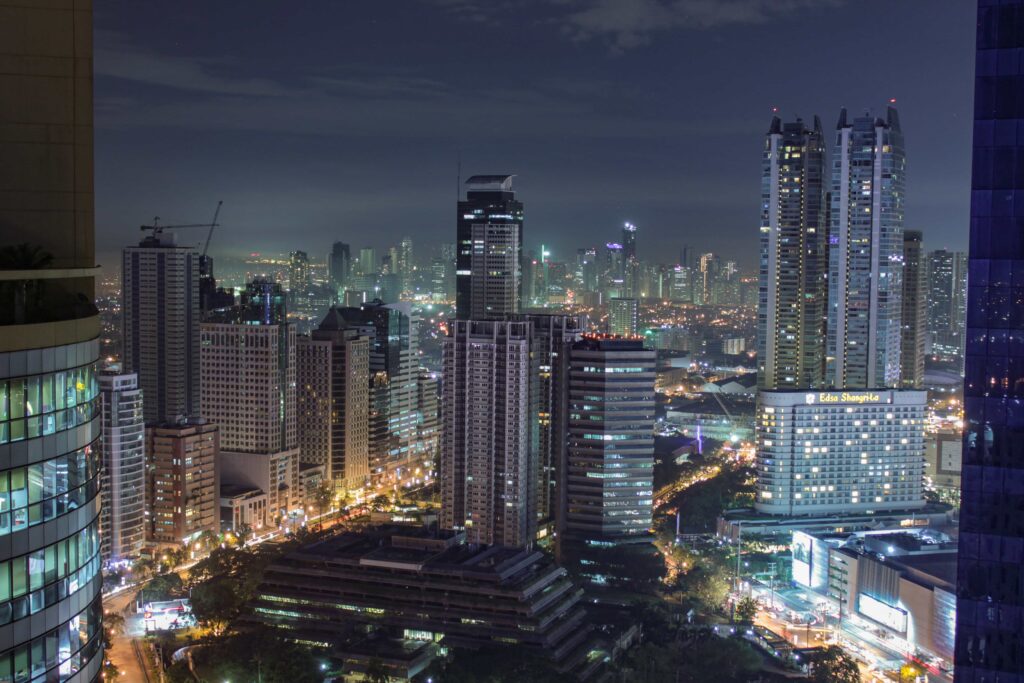 How to meet Filipino singles in Manila?
So what are the best places to find Filipino singles in Manila?
Good thing for you, there are quite a number of places in Manila to meet singles depending on the type you're looking for. According to Global Seducer, there are a lot of places where you can meet girls in Manila. You can approach locals in malls and in the famous Rizal Park if you like introverts. Or you can visit universities and Makati if you're into career-oriented singles. There are also other options like clubs and bars.
How to date Filipino singles in Manila?
Manila could be a rowdy city but don't let that hinder you from achieving Filipino dating success. Out of all the tips that you could read about Manila dating, the most important one is to be a gentleman.
Be aware of how you interact with them.
Be well-mannered not only to them but to other people as well. Treat everyone with respect.
Be considerate of their feelings, never talk about topics that make them uncomfortable or down.
Whatever relationship you establish with each other, make sure there's mutual respect and that you have an unforgettable experience together.
Related article: Manila Dating: A Short Guide To Meet Singles
2. Cebu
According to the 2015 census, Cebu is the fifth province with the most population. As the second major province in the Philippines, Cebu is pretty much a highly urbanized province that's less rowdy compared to Manila.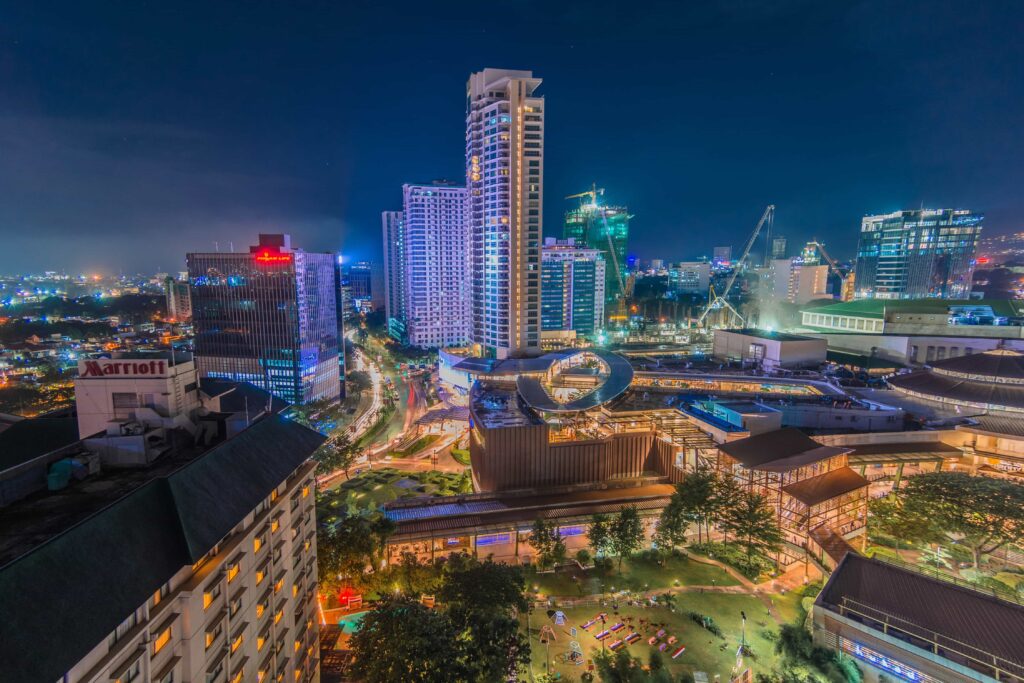 Cebu doesn't only offer wonderful places, it also offers attractive singles that you'll surely want to meet and date. So explore the city and be amazed at how friendly and approachable the people are.
How to meet Filipino singles in Cebu?
Before anything else, before meeting Filipino singles in Cebu, you'd have to know where to find them first.
While there's always online dating, you're definitely missing out if you stick to it while you're in Cebu. Global Seducer's top picks for dating in Cebu is to visit places like business parks if you want to meet independent and career-oriented locals, malls if you're looking for someone to flirt with, and clubs if you're into something more casual.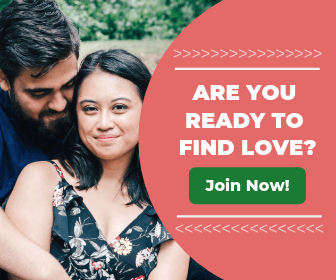 How to date Filipino singles in Cebu?
The key to success is really simple. You just have to just be confident with yourself. Sum up that courage with a bit of your hidden charm and make her fall for you.
Related article: Cebuana Dating: Everything You Need To Know
3. Davao
Being the safest city in the Philippines, Davao is a safe haven for everyone of all races and religion. Though compared to Manila and Cebu, this city is not as urbanized but you can still enjoy the peaceful aura it has.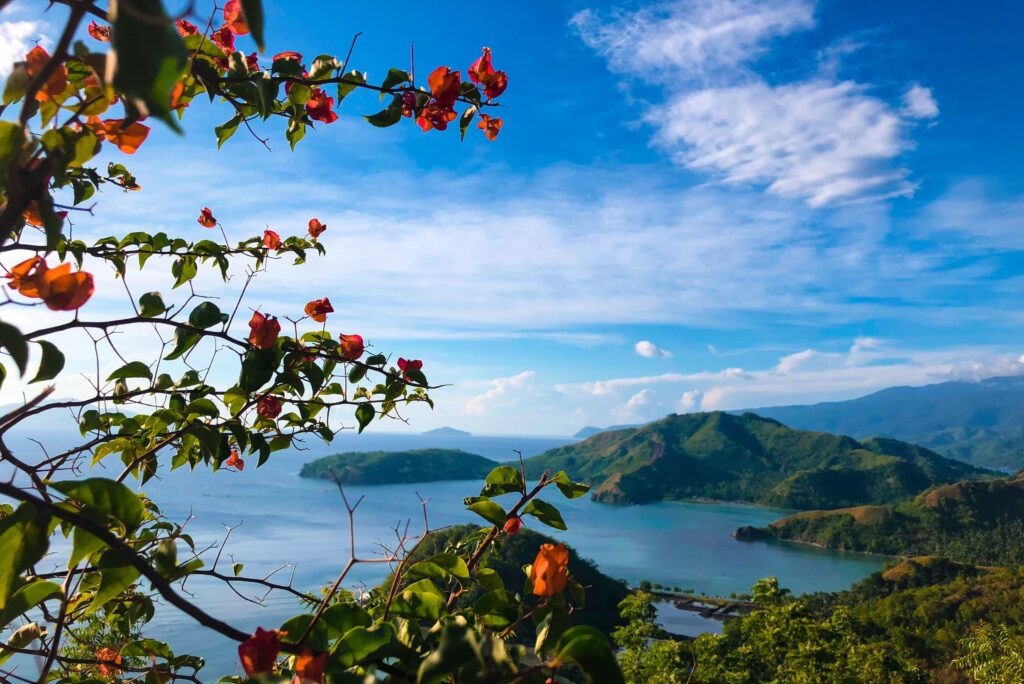 Davaoeños(the people of Davao) are generally nice and are friendly to everybody, especially to foreigners. The singles may be more on the demure and traditional side, but absolutely approachable.
How to meet Filipino singles in Davao?
In Davao, you're more likely to meet singles who have strong family values who date with marriage in mind. So if you're looking to settle down, Davao is the place for you!
There are quite a number of places to meet singles in Davao. But some of the best places are malls, universities, and some clubs and bars if you're into partying and drinking.
How to date Filipino singles in Davao?
One of the secrets to making a Davaoeño fall for you is to have a sense of humor and tell her the reason why you chose to visit Davao is that you're looking for love.
Also, take them to a romantic dinner in Davao to places like Bondi & Bourke Davao or Claude's Le Cafe de Ville. These places not only screams romance to its diners but they're also budget-friendly.
4. Dating Sites
If you don't believe that you won't meet quality singles in online dating sites, then you're about to be proven wrong. If you want a fast and easy way to meet Filipinos from different cities in the Philippines, a Filipino dating site like TrulyFilipino would be your best friend.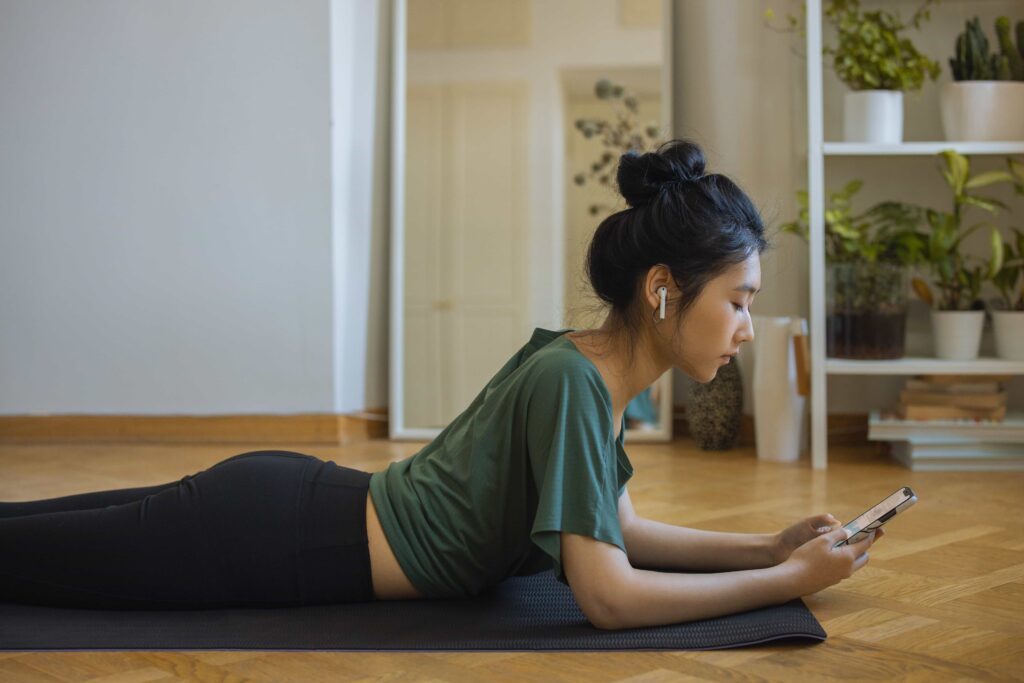 Right in the comfort of your couch, you can easily choose which city you want to meet Filipino singles and start chatting with them.
How to meet Filipino singles in dating sites?
In a dating site for Filipinos, you'll meet singles with different types of personalities and interests but you'll most likely encounter singles who are interested in serious relationships.
The key is to know your goal and determine your dating preferences so you can filter out members who aren't compatible matches.
Next is to make sure your profile has at least one or two photos of you, a good profile description, and a mention of who you're seeking on the site.
Related article: How To Look for Filipino Singles Online
How to date Filipino singles in dating sites?
Lastly, you've got to capture the chance and message the members who you think are good matches. Ensure that your messages are worthy of a reply, never send messages that are offending.
Related Article: Filipino Dating Scams & How to Prevent Them
Now that you've got a good grasp of where to meet Filipino singles and how to date them, it's now up to you on how you will use it to your advantage when you start wooing that lucky Filipino.