The Reality of a Summer Fling
As the summer breeze rolls around, many start fantasizing about the good ol' summer fling. The romantic setting, the refreshing spread of foods, and great company make summer fling all the more exciting.
While a summer fling with a Filipino single can make you feel a roller coaster of happy emotions, there are also drawbacks to such a seasonal romance. Before you catch feelings, let's have a sense of what it feels like to be in a summer fling.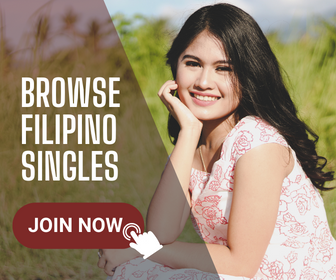 All Things Summer Fling
Perks of Being in a Summer Romance
Summer is hot, and so will be your date and your entire situantionship. On the verge of signing yourself for a steamy summer fling? These fun things will definitely convince you to go for it!
1. No strings attached
A hot summer fling might be just what you need if you want a fun, light-hearted, and non-committal relationship. You don't need to worry about disappointing the other person. You also don't need to open your heart and talk about important topics.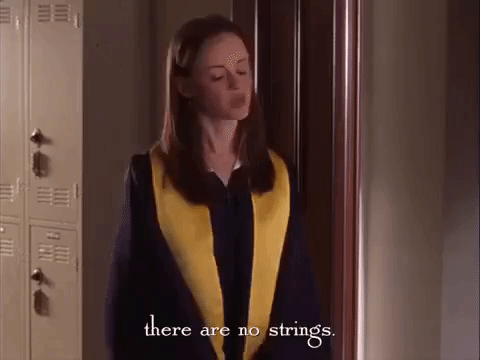 Most importantly, summer flings help you to live in the present. You understand you're pacing on a limited time, so you try to enjoy being in the here and now.
2. No-pressure situationship
Imagine making out and canoodling with your date day in and night by the beach, all fuss-free—that's summer fling for you. There are fewer expectations and less pressure. You don't have to adjust your life so that someone can fit in.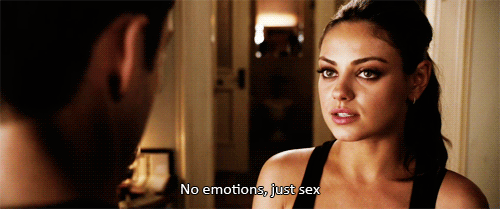 Essentially, you get to cash in on the fun stuff with a summer fling. And, you are not obliged to deal with any extra baggage your date may be carrying.
3. Guilt-free fun
The summer air, alcohol, swimsuits, outdoor adventures, and summer parties encourage that exciting, nonchalant mentality. You get to maximize your time with your summer fling on spontaneous dates without guilt.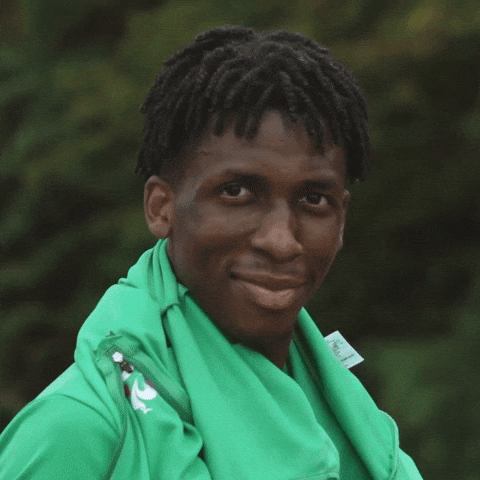 4. Low-key dates
Since you're both unobligated to fulfill each other's emotional needs, there isn't pressure to come up with fancy dates. A spur-of-the-moment party outside town or dinner by the hotdog stand with your fling will do.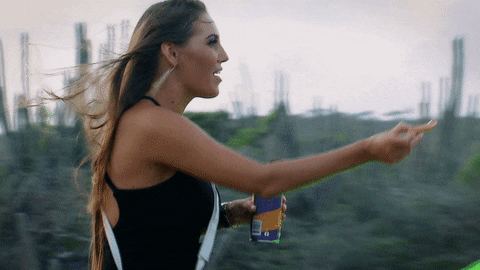 The point of this setup is that you two can simply hang out without the pressure of nice dinners or having to meet each other's family.
5. Highlight of your summer—if not of your life
We all have that special memory that doesn't fail to bring a smile to our face each time we remember it. Without a doubt, your summer fling will top that.
No matter how your situationship ended, you'll always have that unforgettable summer to reminisce about. So, whether you're fresh out of a relationship or trying to reinvent yourself, go on and have a summer fling! Just be sure to gather memories instead of feelings.
Cons of Being in a Summer Romance
While a summer fling can be everything you could ask for, there are some drawbacks that come with it. Ready your heart and mind by taking a look at this list:

1. There's no real connection
A general rule for hot flings is that there isn't pressure from both parties. You don't share anything personal or meaningful about each other. It's supposed to be easy and nothing like a regular relationship.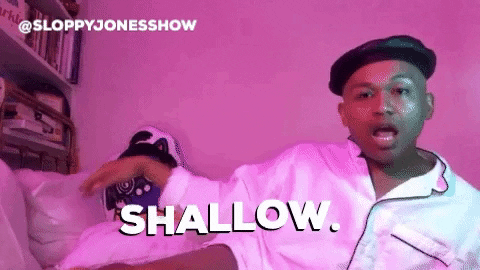 As such, in most cases, you might find out you're not the only thing your date's been 'flinging' the entire summer. Which, could be annoying if you've been loyal to them the whole season.
2. You tend to forget other responsibilities
You're less tied down to commitment when you're in a summer fling. You're also freer to do anything you wish. Inarguably, this isn't a good thing.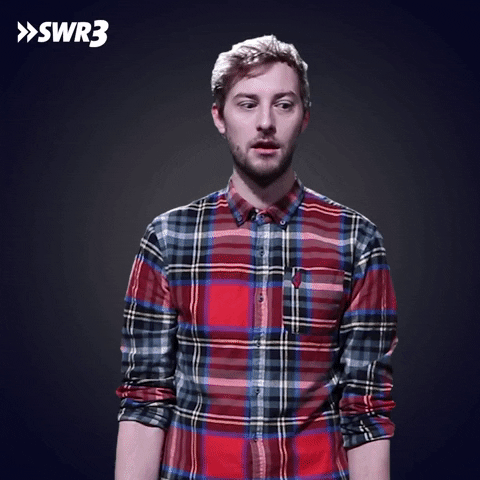 All the feel-good moments and exciting adventures that a summer fling brings could often make you forget about your real-life responsibilities. In your effort to maximize your time together, you become so wrapped up in all the fun. Eventually, you hold on to this string of intoxicating happiness that you actively ignore your family and friends.
3. The relationship can get confusing
"Is it okay for us to eat dinner together or is it better not to?" "Do I call them first or should I wait for them to call me?" "Are they really into me or am I just imagining things?"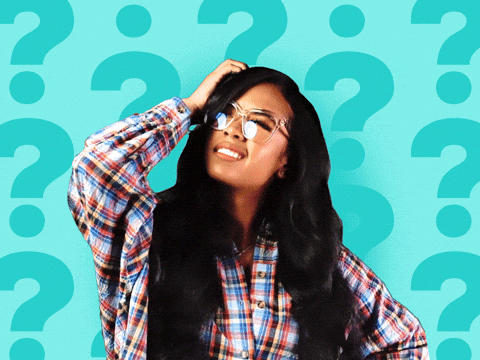 When you're in this setup, you find yourself questioning everything. And, while things will be so confusing, you're not in the position to ask.
4. You could catch feelings
Summer flings are messier than meets the eye. The no-strings and no-label rules can all get blurry, especially with all the cuddling and kissing.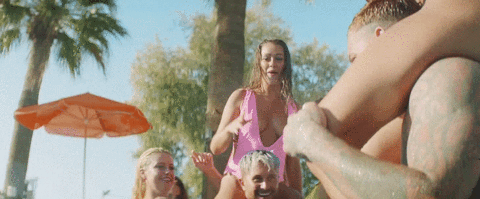 If you happen to catch some feelings for the other person, things could get harder to end. While there's a chance that you'll get the happy ending you wanted, there's also an equally large percentage that you won't. And all this could make things ugly.
Nonetheless, you could always ask your fling for a real connection. Just as you were courageous enough to try a summer fling, gather enough bravery to ask them for a relationship this time. Shoot for the stars and ready your heart for the outcome.
5. It's short-lived and fleeting
A great summer fling is like getting the chance to taste the world's most decadent dessert, only to learn you can't have it again.
Flings don't last long—and they're not meant for it, unlike a steady relationship. And, this makes them so special.
The brief time you get to share is why it's tough to have a wonderful time with someone only to have it end so quickly. It might feel like someone's been inflating your heart with feel-good emotions, only for them to puncture it when it's time.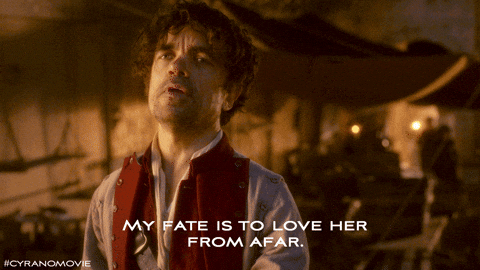 Inevitably, it will sting a lot, especially when you do catch feelings for the other person. While 60 days are long and the unlimited merriment is exciting, summertime will eventually fly by. And, giving your goodbyes by the end of the season can be challenging.
Bottomline
Summer flings with a Filipino single are easy and exciting if you stick to the rules. If you wish to have a successful summer fling, keep things private and don't fall in love!
Nonetheless, if the attraction is too strong to handle, be on the same page. Talk to your date about it and tell them what you feel. Don't be afraid to be disheartened. After all, love comes with risks.