Dating to Marry: Yes or No?
Filipino singles today have unique and varied dating styles. But, there are still shared customs on local dating styles seen among the youth. We're talking about the 'dating to marry' mindset.
The 'dating to marry' is common in the Philippines as elders engraved in young people's minds early on that marriage should always be their endgame. But, should young Filipino singles really date to marry?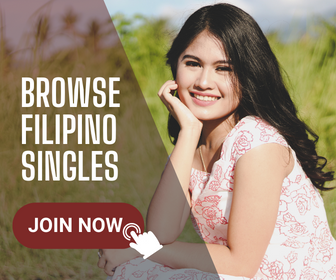 Filipinos have mixed views on courtship and dating. To better understand this topic, let's first talk about traditional and modern dating, and its nuances. After which, let's also uncover the perks and downside of dating to marry—and why some may lean on that choice.
Traditional courtship vs. Modern dating
Time, character, preference, and experience say a lot about the many Filipinos' dating styles. While some would prefer to go old school (with a 'dating to marry' mindset) any time of the day, many modern Filipinos tend to lean on contemporary dating techniques.
The Glaring Differences
Love is a universal language in the Philippines, with courtship as its traditional tool.
Courtship
If you're more of an old school, you'll feel right at home with Filipino's traditional dating style: courtship. Although it's more personal, it also takes a lot of work before finally getting a woman's sweet "yes."
Before, for a guy to woo a woman of his dreams, he had to serenade (harana) her, write love letters, recite poems, and serve her family for x number of weeks (paninilbihan). And, were to propose to her, pamamanhikan is the way to go. It's basically a marriage proposal with the whole family is present—immediate and extended included.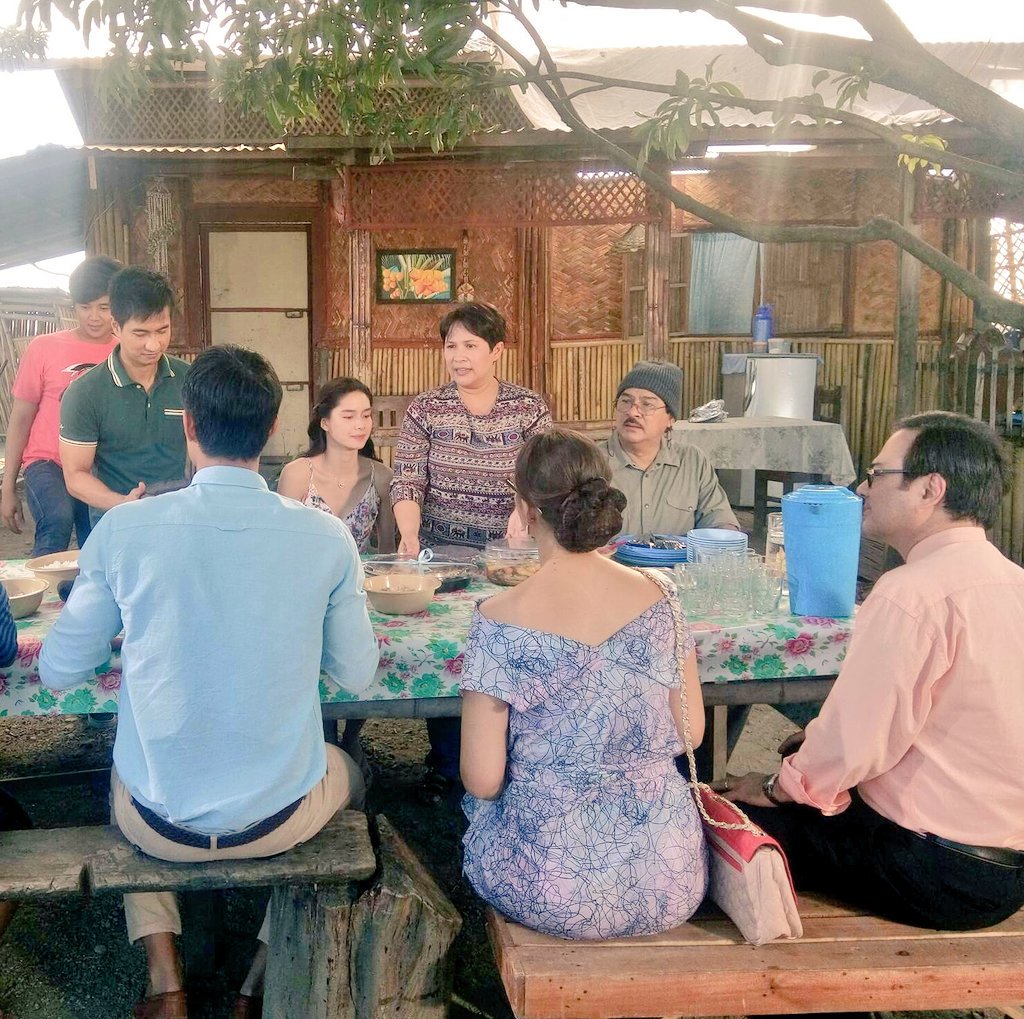 Modern dating
Today, couples have become more intimate and lowkey. Men no longer need audiences to express their love for someone. Instead of harana, they now send phone recordings or share their Spotify playlist.
Emojis and long text messages also digitize love letters, while coffee shops have become the go-to spot for poetry performers. And, paninilbihan is entirely out of the picture.
Unlike before, when the family has a say on a young pair's love affair from start to finish, parents are mostly only informed after the marriage proposal today. For most households, only the immediate family does the pamamanhikan.
Filipino's Views and Values on Dating
Although many Filipino singles have become more outspoken and forward when it comes to dating, many still want to experience the thrill of old-style dating. There are still many with a 'dating to marry' attitude. So, it's safe to say that Filipinos' stand on dating is torn in half: between new and old.
To know where your local date falls into the spectrum, take a look at the list we made:
Old-Fashioned Dating
Modern Dating
Filipinos that date the traditional way prioritize their family's needs, so love is on the back burner. If you want to marry a Filipino, you may have to wait until their family's stable.
While the family is always on the priority list, modern Filipino singles value their own needs just as much. If a Filipino loves and wants to marry you upon your proposal, they will—if they're ready—all while fulfilling their familial responsibilities.
Men make the first move in this arrangement. But even before a guy asks a girl out, they'll have to ask permission from the parents first!

Filipino men find a lady attractive when she waits for them to strike—they enjoy a good chase.
Nowadays, women can ask men out too! As for men, they like confident, driven, and self-assured women who know what they want.

Modern Filipinos will also only let their inner circle, especially family members, know about their relationship status when things are getting or are already serious.
Religion plays a significant role in traditional Filipino dating. It's why others won't involve themselves in romantic interfaith relationships—different beliefs may lead to other priorities.
Religion isn't much of an issue. If both come from different faiths, they won't hesitate to convert to your religion to make you happy.

Premarital sex is off-limits—their religion tells them it's a sacred act only married couples should enjoy. Virginity (especially in women) is regarded as the best wedding present for their better halves.

Nonetheless, when sex is off the table, women would often treat this as a test to see their partner's sincerity, persistence, and patience.
Modern Filipino men and women are more open about premarital sex. The act isn't just about pleasure for them. They do it to create an emotional connection and express their commitment to the other.

PDAs (public displays of affection) are nothing out of the ordinary anymore, but Filipinos are only going to do that with the one they love.
Perks and Downside of Dating to Marry
Now that we have all that figured out, let's move on to the benefits and disadvantages of dating to marry.
Perks of Dating to Marry
1. You know what you want
If you're a Filipino with dating to marry attitude, you already know what you want in a relationship. Although you didn't necessarily map out your love life, you have a general idea of what you're looking for in a partner.
Looks and career are always a great bonus. But, when you have a 'dating to marry' attitude, you tend to focus on what's fundamental: a potential partner's character. You look for compatibility more than surface-level standards.
2. Saves you time
If a partner doesn't seem to be a better match or isn't ready for a commitment anytime soon, you just don't force it anymore. You move on and find someone who complements you best.
Additionally, when you go on a date and realize a person just isn't right for you, you don't mope around. You go home and crawl back to bed—or go out with your friends instead.
3. Your dating prospects improve
When you date someone just for the sake of it, you collect and collect before properly selecting. While it may be adventurous, it exposes you to more dimwits than you actually deserve. It breaks your heart more often, and worse, it might drive you to build more walls around you.
Dating to marry is more efficient as you know where to put your energy. At this point, you now choose to be with a Filipino or foreign partner who can put in as much as you did.
4. Attracts someone committed
Knowing what you want and actively looking for a potential partner who'd be your excellent match helps beckon someone committed.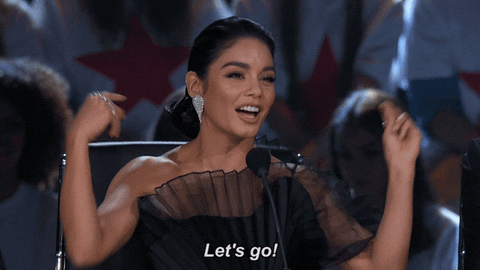 Realistically speaking, your pool of potential partners slims down when you date to marry. But the good thing about this is that you attract a Filipino or foreign partner who's willing to be with you and drive away others that aren't.
The downside of Dating to Marry
1. Limits your options
Be it because of society, time, or for some traumatic reasons, many singles elsewhere choose to date to get a feel of someone. They don't want to risk their lifetime happiness over someone who could be a complete tool later on.
Similarly, people go on dates to see if they'd be ready for it. Others do it to help overcome their personal battles, eventually giving way to emotional maturity.
When you rush your dating journey to find your lifelong partner, you might miss out on someone great. A Filipino date who's always been destined for you might have been on the road to emotional recovery. They would've been perfect for you if you had waited long enough.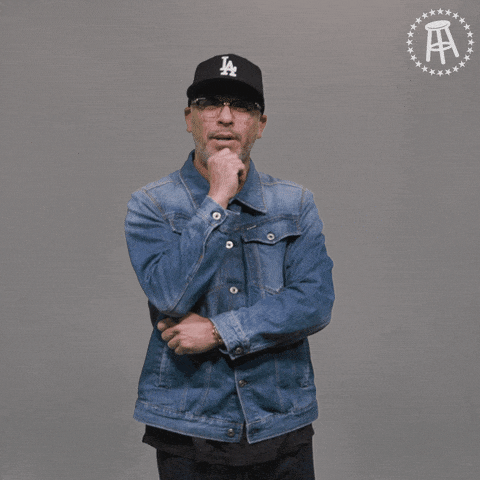 2. Won't give up despite red flags
The downside of having a 'dating to marry' mindset is that you might be so fixated on someone you thought's compatible with you that you don't see the red flags. You miss it either because you try and work out the relationship, or you were so busy admiring their religiosity and familial ability. Often, you
Sometimes, you might be so in love with the idea of marriage that you fail to notice the red flags are flashing right in front of you.
3. There's too much pressure
Dating to marry may feel like an invisible clock is ticking beside you, pressuring you to tie the knot already! This timer might invisibly be prodding and reminding you of your deadline—no, you don't have a deadline.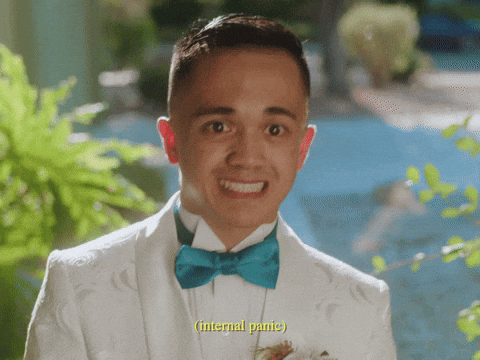 Inarguably, it isn't very healthy to choose someone just out of pressure. Plus, when you push yourself too much, you might end up spending your life with someone horrible.
4. You miss out on the fun of dating
Dating is fun (and it's supposed to be fun!). It's the perfect time to dress up, meet someone new, eat great food, and see a good movie.
Also, part of what makes dating fun is that you never know how things will unfold. But, when you date to marry, it feels like you have horse blinders that force you to stay on track.
While nailing your goal is essential, the pressure you put on yourself can limit you with all the fun you're supposed to enjoy.
Bottomline
So, should you date to marry? The answer is entirely up to you.
What does your gut say each time you mention the idea of dating to marry? Does it lurch with excitement or fear?
Follow your intuition, and remember that you have to be committed to it whatever you choose.