Top 10 Dating Tips for Filipinos
Dating in the Philippines has similarities to other dating scenes around the world. However, like every continent and country, there are also distinctions because of culture and traditions. The most significant factor in dating in the Philippines is courtship, which is just one of the many dating tips for Filipinos that we have compiled for you! You can also check out our previous blog on Filipino dating tips for more helpful info.
Best Ways to Impress Filipino Singles
If you are looking to start dating Filipino singles, here are the top 10 dating tips for Filipinos:
1. Always try to impress them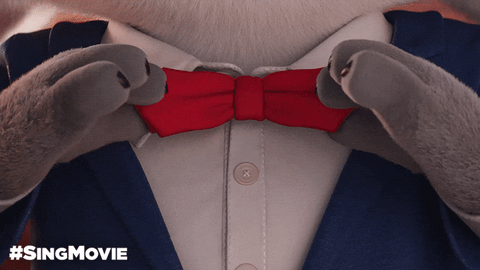 When it comes to dating, first impressions can often become the last impression. Therefore, you always have to do it right, especially when you're still in the talking or courtship stage.
You should be subtle when impressing Filipinos. It would be best if you never go overboard when doing so. In most cases, it will backfire you. Also, be careful not to display yourself as boastful or too proud; these traits are among Filipinos' pet peeves.
One of the successful ways to impress is to smell and look good. Filipinos will appreciate you when you try to put in extra effort, especially when you go on a date. Ever heard of this thought saying, "People choose to date someone a few ranks above them"? There is no denying that physical appearance counts. Dress up every time you go out as if you are about to meet the person you love.
Another way to impress is to be courteous when dealing with Filipinos. It will charm every bit of them, so you will never go wrong when you show how a gentleman you are.
2. Have a good sense of humor
Having a sense of humor is one way to enhance the connection between two individuals. It is vital in romantic relationships as well.
Most Filipinos want an out-going partner, so incorporating jokes can help you build a firmer attachment. For them, there's something about humor that makes a person attractive. When a person makes people laugh, it generates love magic.
In building intimacy, humor plays a significant role. When you're laughing together as a couple, you increase the closeness of your relationship. Plus, having inside jokes can help your relationship move to the next level. To top it off, most Filipinos love a good laugh, so make sure you don't skip out on this dating tip for Filipinos.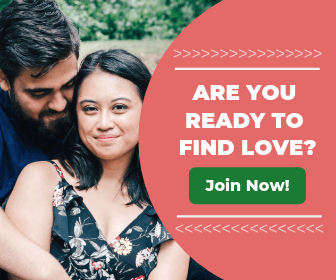 3. Always have an element of surprise
Receiving gifts is part of the five love languages. It is not about being materialistic, but more about showing love and affection. Filipinos are very appreciative of small things, and having the surprise element will help your relationship grow. You will also learn to be kinder with each other.
Here's a list of ways you can use this tip:
Regularly writing a letter or note can make their day
Setting an appointment for them. For example, surprise them with a haircut, pedicure, or massage – anything that can help them pamper themselves
Give them flowers or small gifts unexpectedly when you go on a date
Bringing them to take out food, ice cream, snacks, and chocolate can make Filipinos' stomachs happy
Showing up unexpectedly for lunch or dinner in your partner's workplace
Taking them out on a fun activity date like trekking, park picnic, and more
4. Shower them with compliments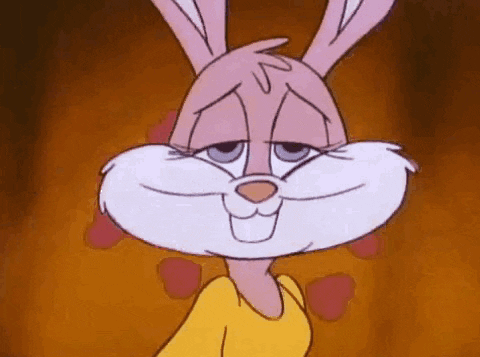 Words of affirmation are an essential part of the dating process. Just do it naturally, and it will never do you wrong. You can do this by recognizing and acknowledging the good in the person you date. It makes your relationship build a more reliable connection.
Filipinos always want to be complimented, and you can flatter them easily. Do not be surprised if you tell them something flattering; they will throw a compliment back towards you right after.
Here are a few ways to shower them with compliments;
Recording a message for them and sending it as a text message
Writing a well-made letter of your feelings will never go out of style
Telling them how grateful and lucky you are to have them.
Telling them that you are proud of them
Lastly, tell them how attractive they are and how perfect they look in their clothes, especially when you know they put effort into it
5. Learn what interests them
One of the struggles of new relationships is how to start a conversation. Knowing your partner's interest will give you something you can discuss. You will also be more aware of them as individuals, and as a bonus, you will finally know how you can break the awkward stage—so having the right amount of curiosity will never harm you.
When dating Filipinos, displaying enough curiosity and interest in their lives and what they do will flatter them. Most of them can be talkative and passionate when sharing, and there will never be a dull moment when they finally uncover their passions and interests.
To sum up, knowing more about the wants and needs of the person you are pursuing can benefit your relationship. And as time goes by, it will generate trust and honesty, essential in building a healthy and long-lasting one.
6. Be familiar with their moods
According to Gallup's 2016 Global Emotions Report, Filipinos are among the world's most emotional people. When dating one, do not get surprised by all the sudden mood changes you will encounter. "Tampó" is a Filipino term in which a person gets sad and tries to avoid the person who hurt them. On the contrary, you could always make "suyo" where you try to woo them to get back their cheerfulness. This isn't information you can usually find from other dating tips for Filipinos articles, so make sure you take note of this one.
Second, you've probably heard that communication is crucial in building a steady relationship. Perceiving things differently as individuals in a starting relationship can be challenging to handle, but do not hesitate to initiate a conversation where both of you explain and understand each other.
Conflicts are inevitable in any relationship. Being able to talk and communicate issues better can help lessen unnecessary fights. Hence, always try to understand your partner's typical mood to adjust and communicate.
7. Get close to their family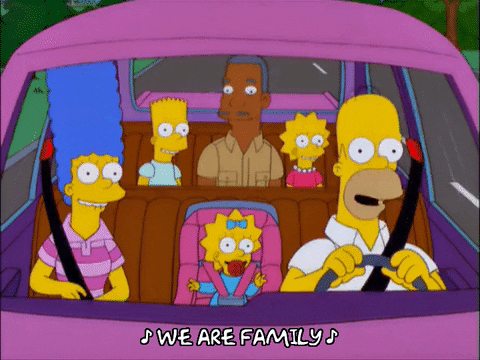 If you are a frequent reader of articles for dating tips for Filipinos, you're probably already familiar with this one. The Philippines is known to be family-oriented. If your partner invites you to a family gathering, never hesitate to say yes. It is a chance for you to get approval. Filipinos are hospitable; they are welcoming to anyone as long as you do show a favorable trait.
8. Always know your limitations
There has never been a rule that you must tell your partner everything. On account of this, do not feel entitled to know everything about a person; at the end of the day, everyone deserves personal space. Know the difference between telling your partner everything because you want to, and revealing everything to your partner because they insist on it.
When you are in a relationship, you should always know your limits. It is a mistake most people make when dating when they dive too much into their partner's life. Just remember to put boundaries, and always be kind enough to ask about things, since people can be sensitive to specific issues.
Considering that they are raised in a prominently Christian community, a tip that you should know about Filipino dating is that most of them are conservative. In that case, sex can be a delicate subject that you must navigate sensitively.
9. Be committed
Knowing that your partner is invested makes you feel special. No commitment means that you can't be assured of a bright future together. If it is not your purpose, just try to be honest with the person to be fair.
For dating Filipinos, you have to be clear about what you want in a relationship. Since courtship is one of Filipinos' dating traditions, you have to show how invested you are and how you value it to get their "yes." Most of them can feel if you are or not committed.
Here are some ways to show that you are up for a committed relationship with someone:
Show the basics, which are respect and loyalty
You have to let them feel your honesty so that trust will naturally arise
Compromise for the betterment of your relationship, lower your pride
Display your love towards them; this includes saying, "I love you" and sweet gestures
10. Be consistent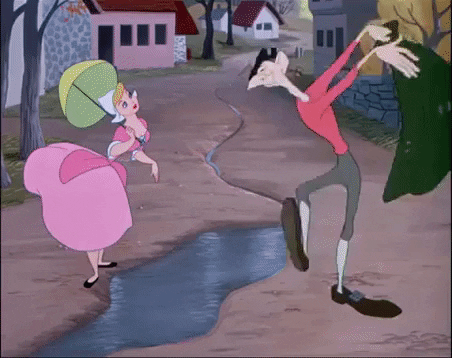 To round off our dating tips for Filipinos, you need to stay consistent. It may sound basic, but no one can deny that consistency is the key to a long and happy relationship. When someone is consistent, it will generate all the must-have traits of a relationship.
In this case, it is very transparent to see if a person is not consistent. Guys try to woo and persuade a girl to be in a relationship and put their best foot forward. However, when it is already official, all is lost. And that is a big no-no.
When you're consistent, that means that you are dependable. In Filipino relationships, when you are constant with your behaviors, you convey a sense of trustworthiness to your other half. Consistency speaks for itself; if you are consistent, you are committed. And it is much more crucial than perfection.
Are you enticed to know more about Pinoys now? You can visit TrulyFilipino to learn more about them. It can help you connect online with thousands of Filipino singles by signing up for free.